New Honda Model Research and Comparisons
Serving
Chantilly

,

Washington D.C

, and

Ashburn

, VA

Click the Research dropdown to view the vehicle model specs and comparisons.
2020 Honda Models
2020 Honda Accord Research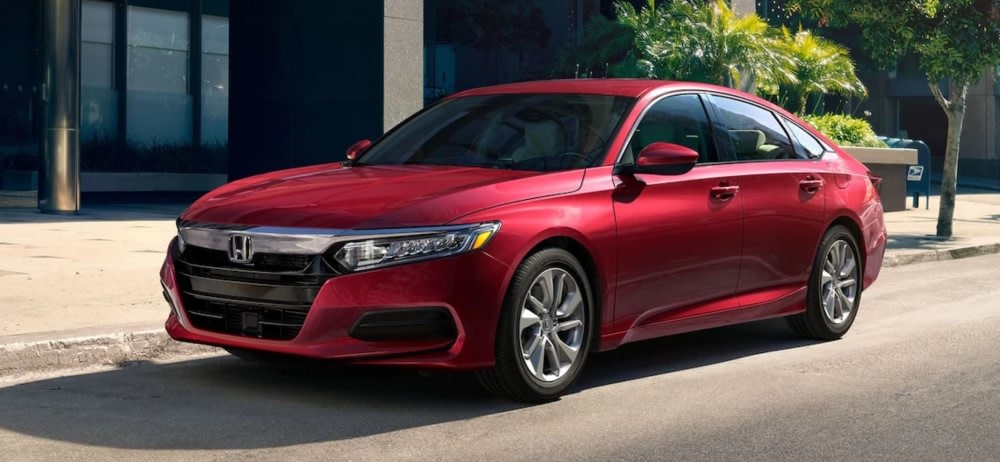 2020 Honda Civic Research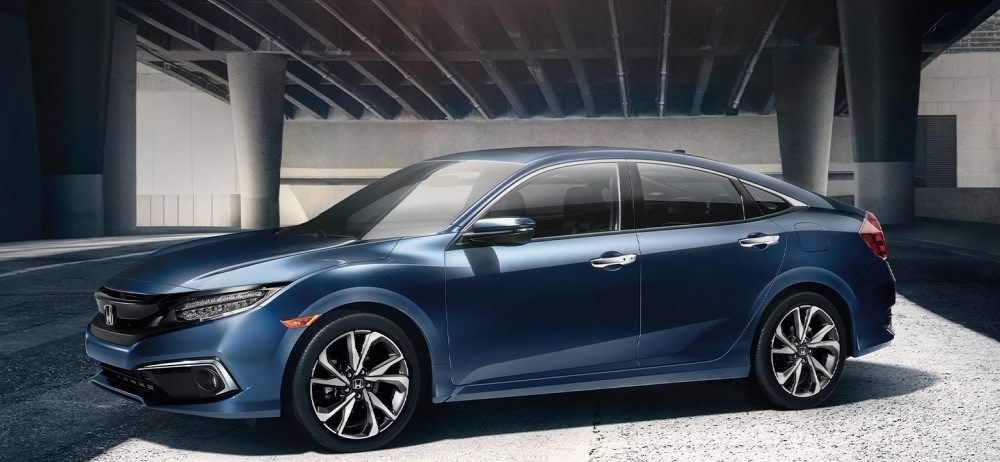 2020 Honda CR-V Research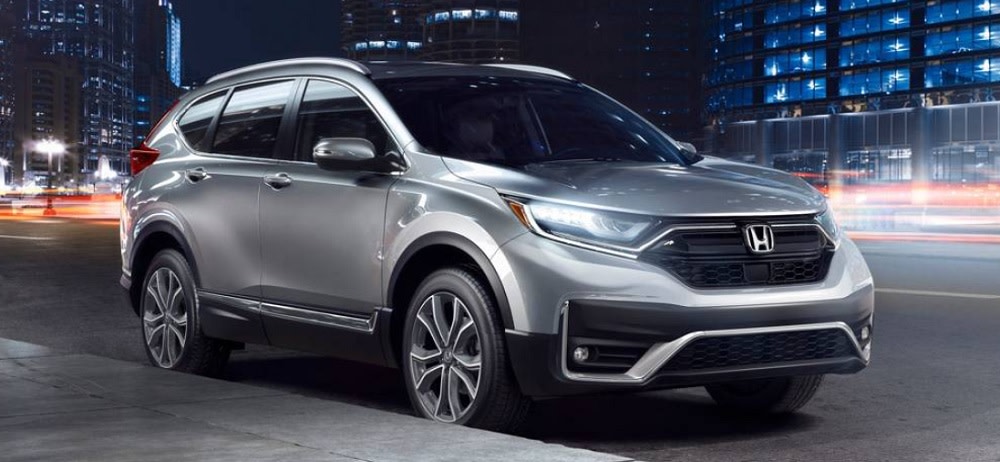 2020 Honda Pilot Research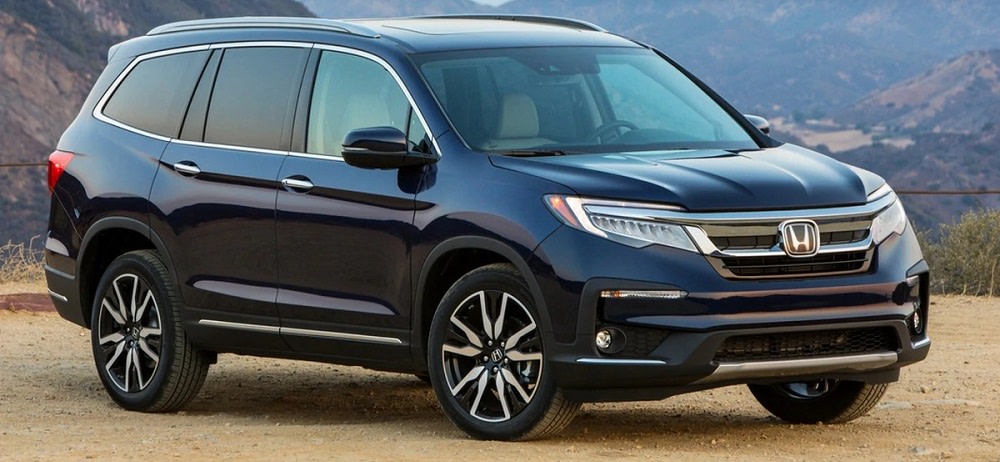 2020 Honda Odyssey Research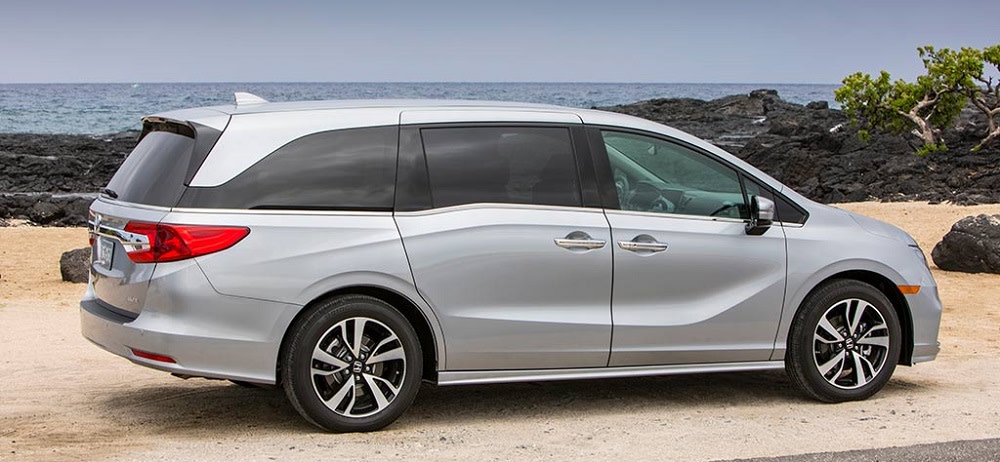 2019 Honda Models
2019 Honda Civic Research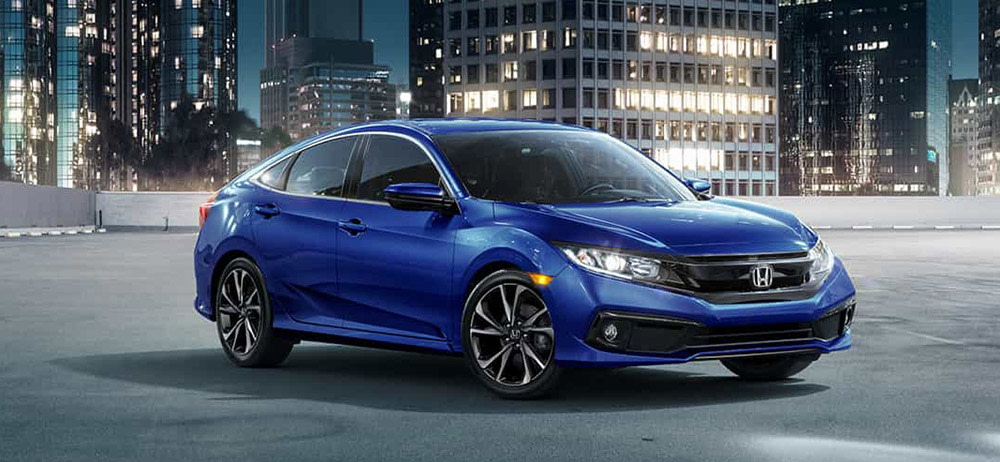 2019 Honda Fit Research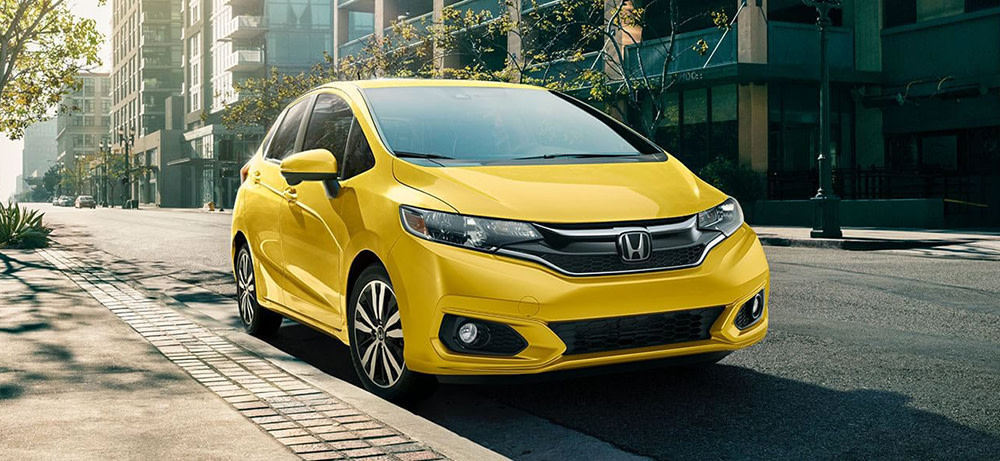 2019 Honda HR-V Research
2019 Honda Insight Research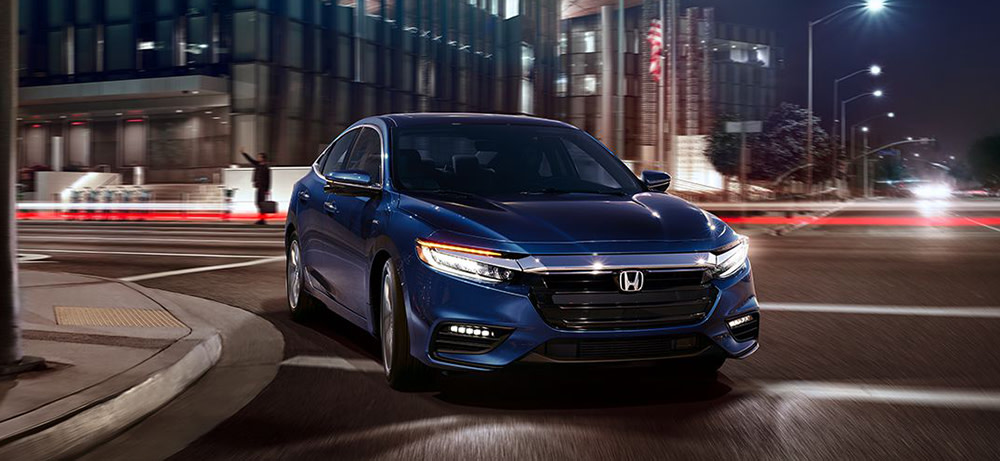 2019 Honda Odyssey Research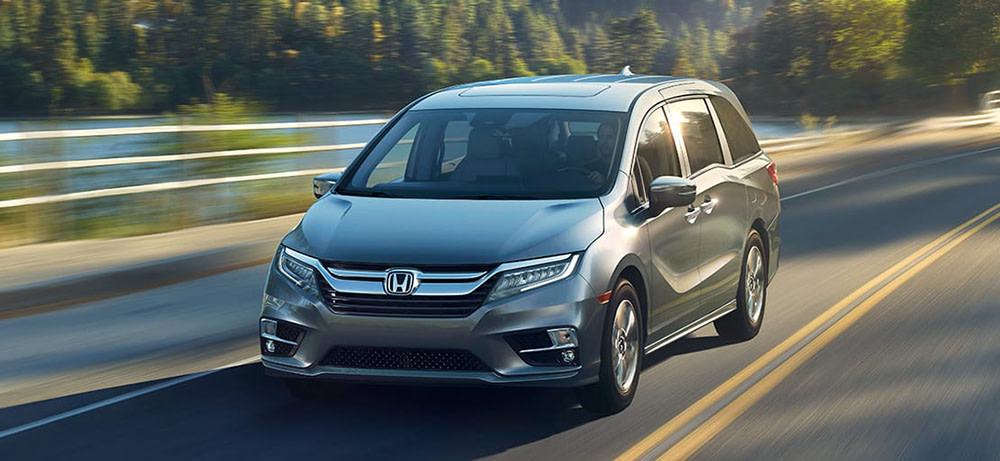 2019 Honda Passport Research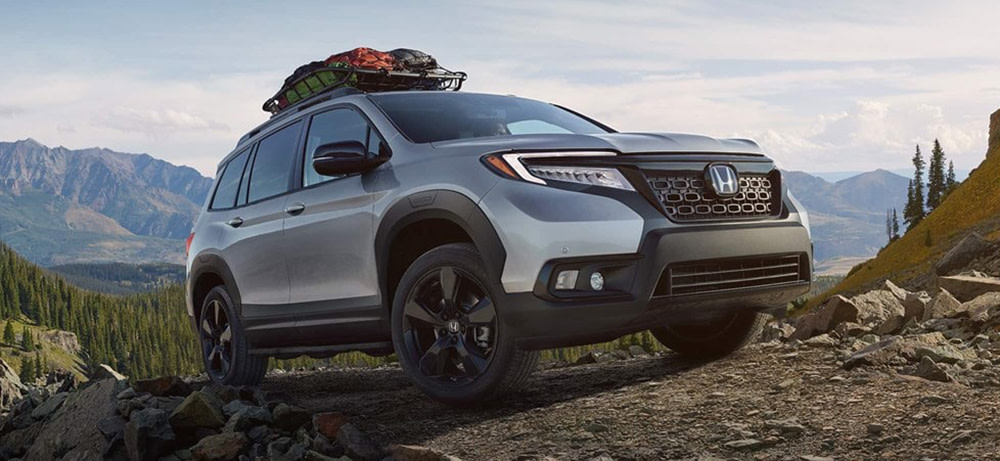 2019 Honda Pilot Research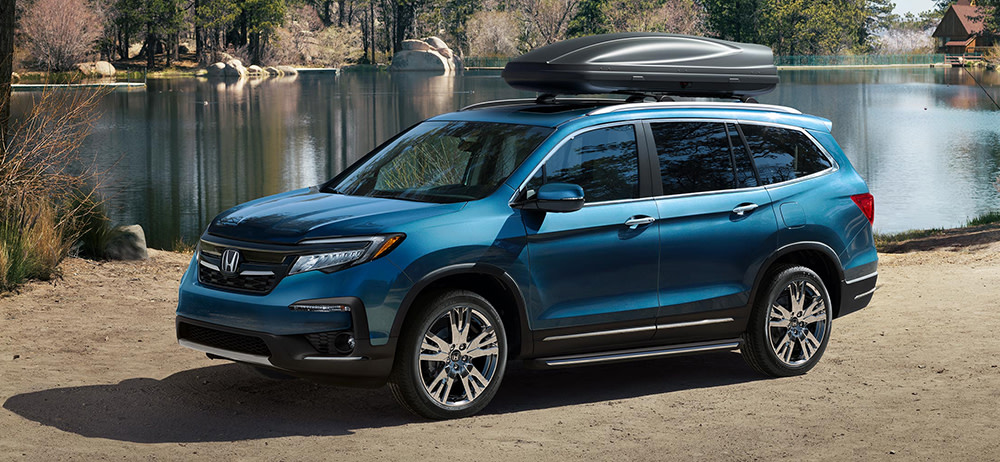 2018 Honda Models
2018 Honda Accord Research
2018 Honda Civic Research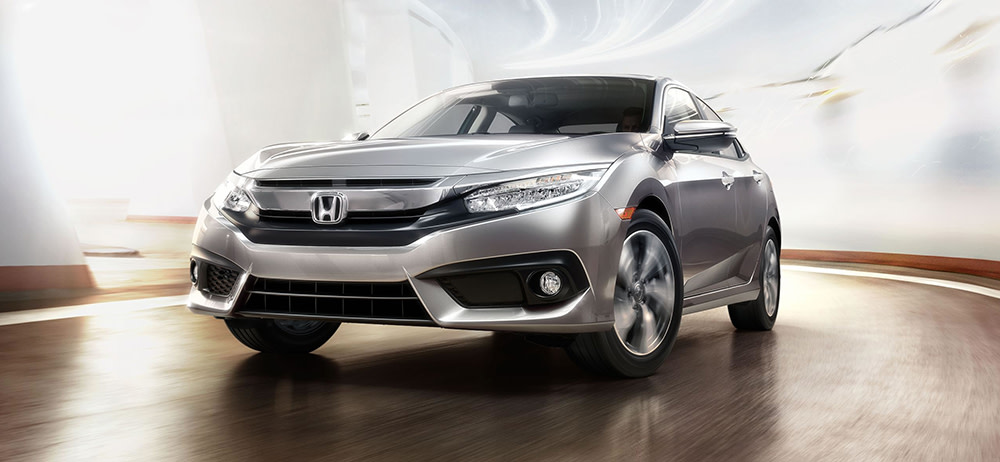 2018 Honda Clarity Hybrid Research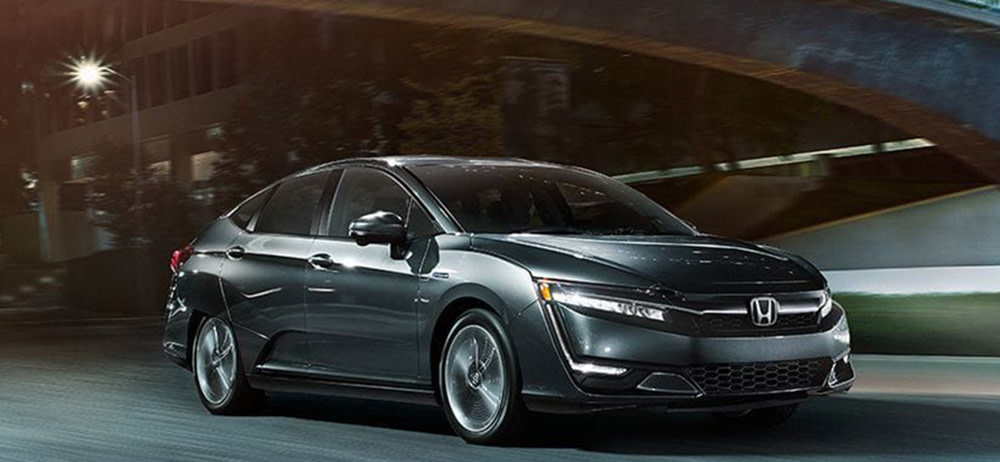 2018 Honda CR-V Research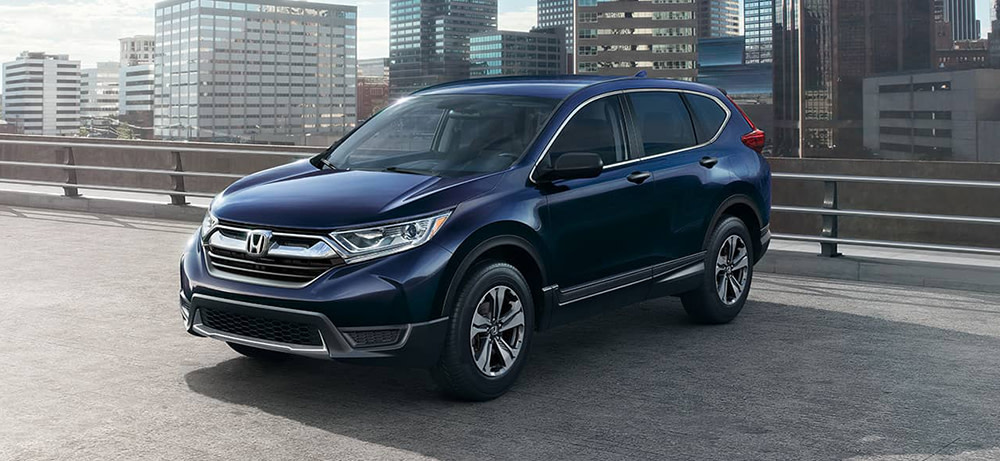 2018 Honda Fit Research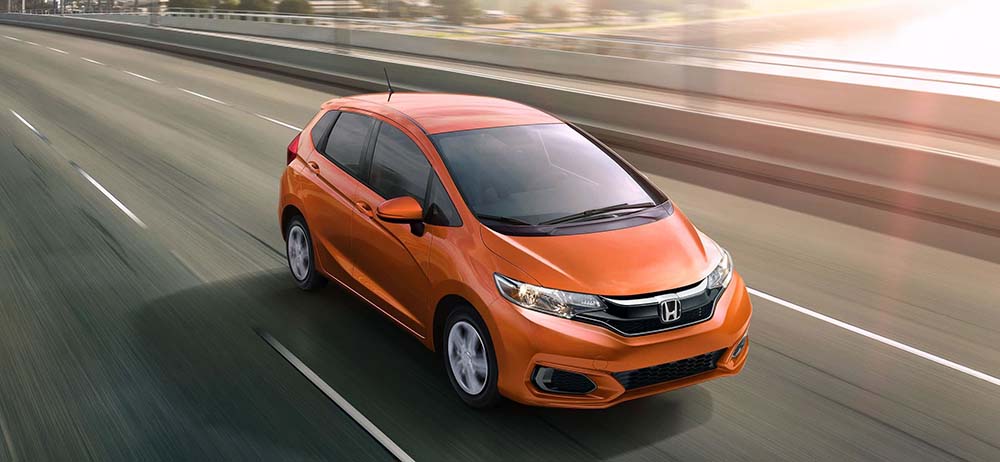 2018 Honda HR-V Research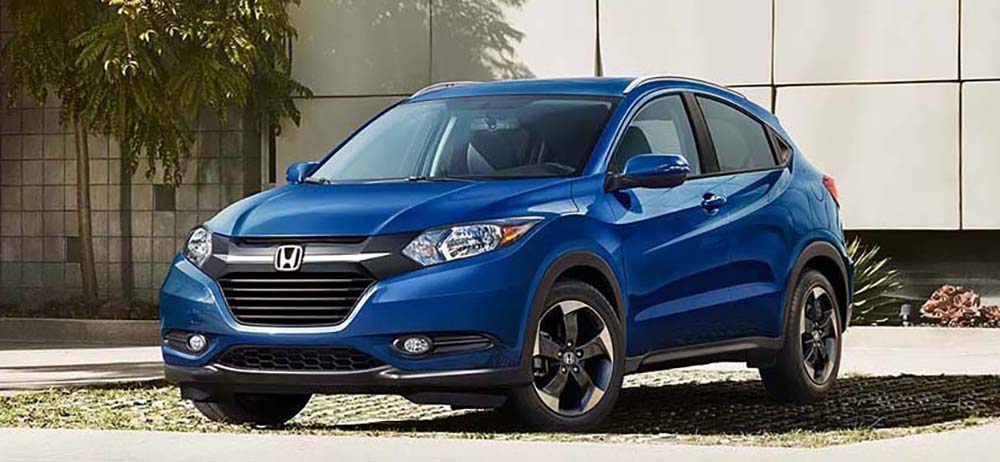 2018 Honda Odyssey Research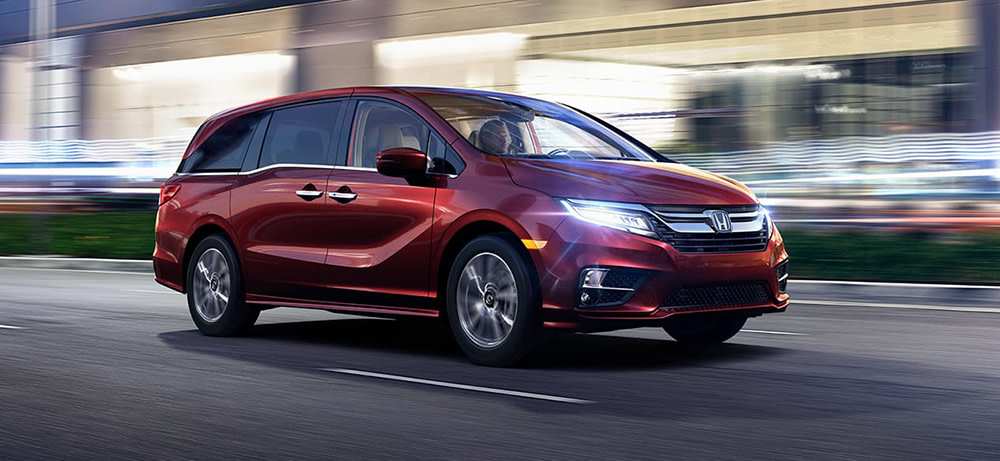 2018 Honda Pilot Research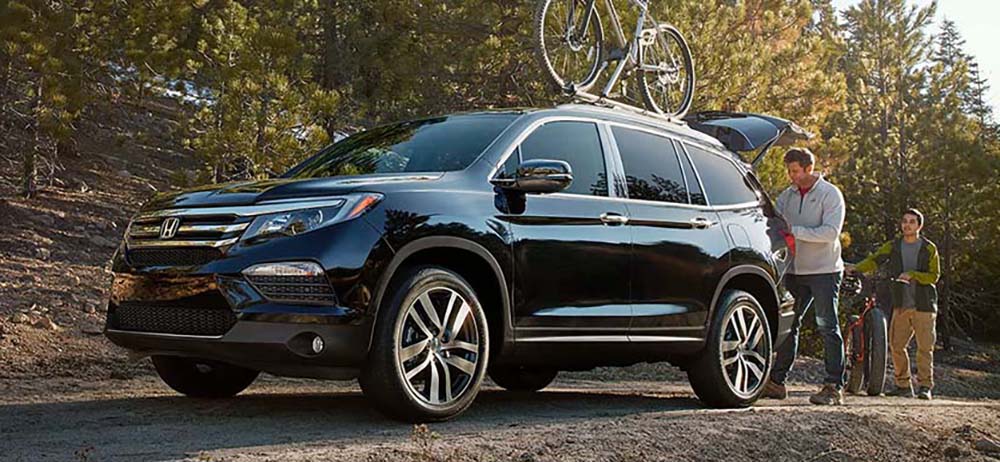 2018 Honda Ridgeline Research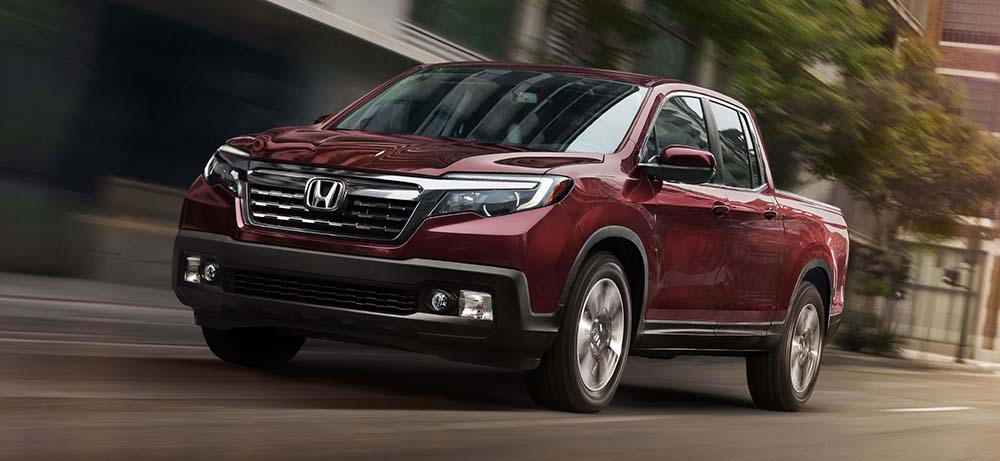 Hondas have a history of making well past the 250,000-mile benchmark and tend to stay on the road for years. Used Hondas are often bought off of lots pretty quickly. The Honda Fit, Odyssey, and CR-V are known for having some of the best resale values in their categories.
Top-Selling Models
Out of Honda's uniquely impressive lineup, the Civic, Accord, CR-V, and Odyssey are its top-selling models. In 2016, the Honda Civic had the most sales out of any other year in its 44-year-long history. The CR-V also made gains as well, as that was the seventh year in a row that it increased in sales. It should also be mentioned that 2016 was the fifth year in a row that the CR-V, Civic, and Accord gained a combined total of over 1 million sales. Despite being slightly less popular than these models, the Honda Fit is performing well in the subcompact class, often receiving a top-spot ranking from online sources like U.S. News and World Report.
Reliability
Once you've owned a Honda, it's difficult to think of driving something else. Honda drivers tend to value their vehicles' reliability what other manufacturers have to offer. One of the reasons you might be hard-pressed to find a used Honda for sale by owner is that Honda owners tend to drive their vehicles for years, unwilling to give up on them. Driver aids like lane keep assist and blind spot monitoring is user-friendly and provides helpful feedback to the driver. Interiors tend to be spacious and comfortable, and newer Honda models have extremely well-insulated cabins.
Driving Experience
In addition to being comfortable and relatively noise-free, Honda offers smooth, stable rides that make the driver feel secure going over any type of road surface. Most Hondas have decent acceleration and well-tuned suspensions.
Additionally, mechanics tend to love and recommend Hondas because not only are these vehicles reliable and safe, but their mechanical and technological components are streamlined across lineups, making repairs less of a hassle. Pop the hood on any two Hondas, and you will find a lot of similarities.