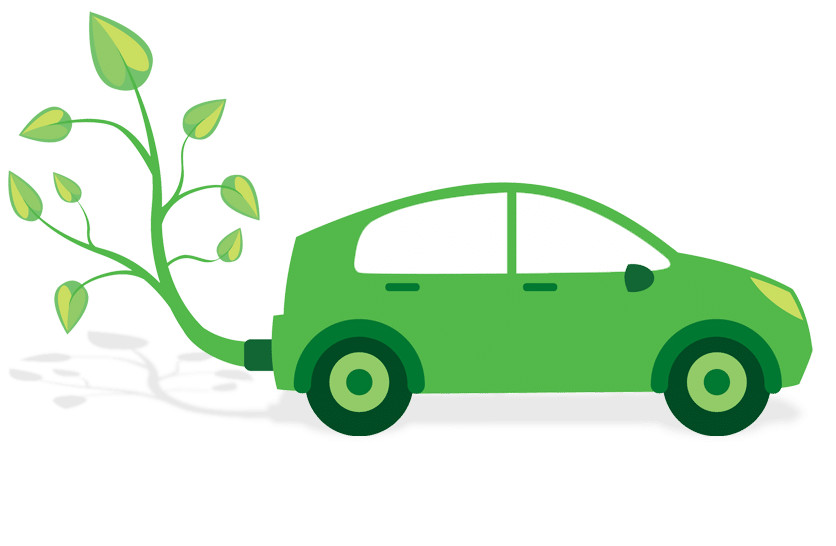 We're Paying
Cash For
Gas Guzzlers!
Is Your Car More Than 5 Years Old?
Upgrade to a new vehicle and reduce your carbon footprint with an additional $500 for your trade OR get an additional $500 when we purchase your gas guzzler!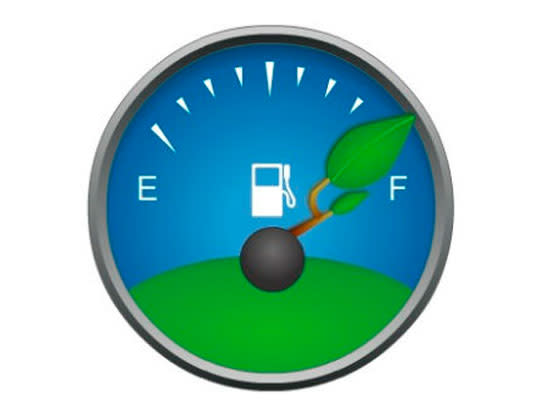 Did You Know
• The average age of vehicles in the U.S. is now a record 11.6 years*.


• New vehicles are higher quality, leading consumers to own them longer. In fact, the average length of vehicle owenership today is 79.3 Months*.


• Older vehicles have fewer safety features and are less fuel-efficient than today's vehicles.


• Your carbon footprint is essentially the amount of greenhouse gas being put into the air as a result of the decisions you personally make each day, and you can minimize that impact.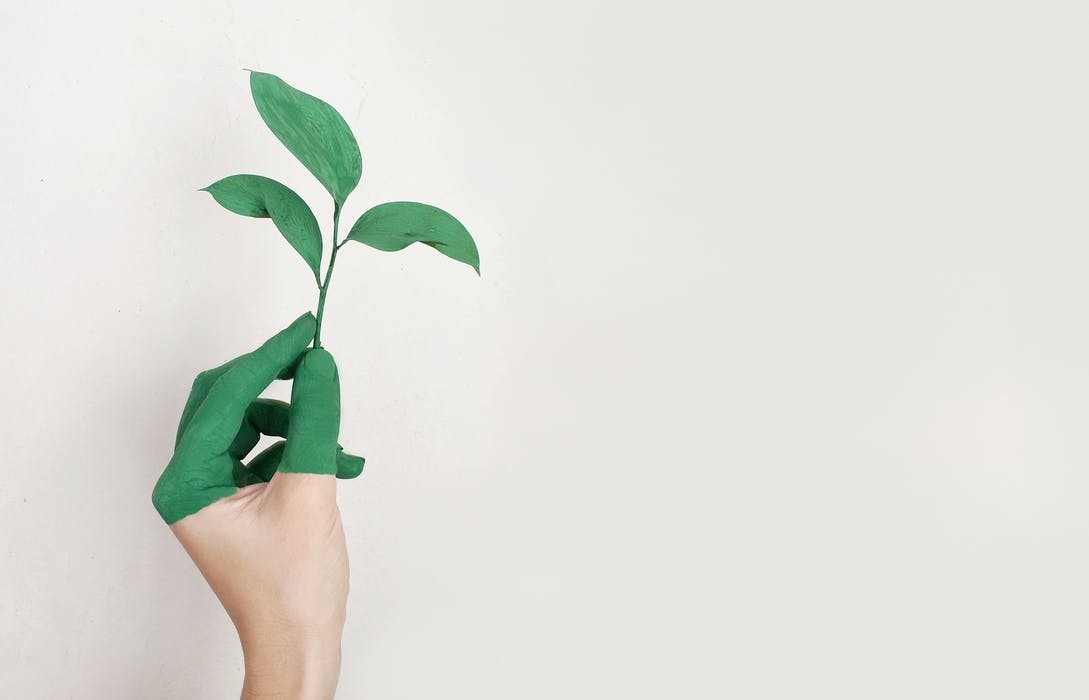 How Can You Reduce Your Carbon Footprint?
• One easy way to reduce your carbon footprint is to minimize the energy you waste - shut off lights, use head and A/C sparingly, use less water.5


• Drive a fuel-efficient vehicle. Data shows a vehicle's lifetime energy use for propulsion (the fuel/energy it consumes to move about) accounts for a far greater proportion of its lifetime environmental impact than its production.
Honda Civic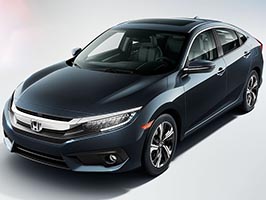 28/40 MPG
158 HP
Starting at $18,840
View Inventory
Honda Clarity Plug-In Hybrid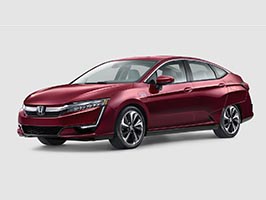 44/40 MPG
103 HP
Starting at $33,400
View Inventory
Honda Fit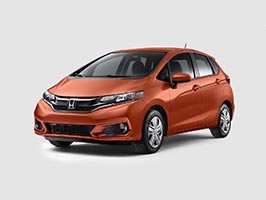 29/36 MPG
130 HP
Starting at $16,190
View Inventory
Honda HR-V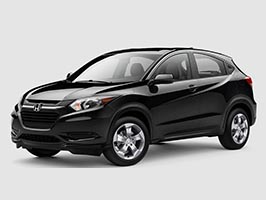 25/33 MPG
141 HP
Starting at $19,465
View Inventory
Let's work together to reduce our carbon footprint while increasing safety for everyone on the road!
Gas Guzzler Savings are only available April 3rd through April 30th, and only at Honda of Chantilly!