Winter Driving Tips in Chantilly, VA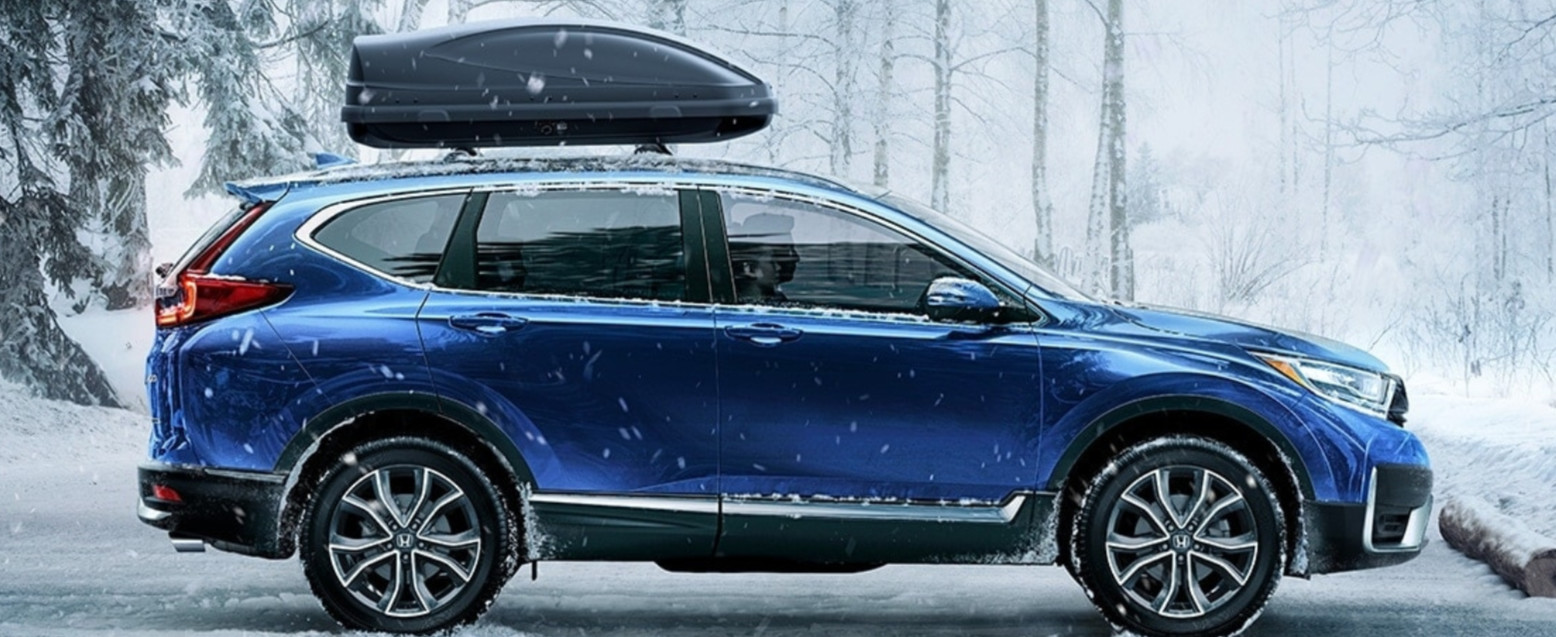 Cold Weather Driving Tips
With the winter months approaching, it is important to change your driving habits and make sure that your vehicle is prepared for anything that is thrown its way. That is why we at Honda of Chantilly are here to give you some much-needed winter driving tips, so you can conquer snowy pavement with the utmost confidence. When you are ready to get your tires switched out, visit our Service Department at 4175 Stonecroft Boulevard in Chantilly, VA.
Essentials
Before you pack up for your next road trip, it is important to bring a few extra things to make sure you are prepared. For instance, include some extra warm clothing, blankets, food, and water. These will certainly come in handy if you experience a dead battery and need to stay comfortable before help arrives. Next, always keep a stocked first aid kit on hand that includes any necessary medication, along with a flashlight and some flares to assist if you are stranded in the middle of the night. Also, check to make sure that your tires are properly inflated, and that you have at least a half tank of gas at all times. In case you get snowed in, bring along a shovel, ice scraper, and sand or cat litter, as these will all come in handy when you need to get some extra traction.
Driving Tips
Now that you are ready to handle the frigid temperatures, let's go over a few ways to avoid collisions, so you can stay on your intended path at all times. For starters, don't leave home unless it is absolutely necessary. It is better to avoid any risks if you can, and we highly suggest hunkering down if you have the opportunity. If you do decide to hop behind the wheel, always drive slowly, and increase your following distance to five or six seconds. This will allow you to apply your brakes in a timely manner and hopefully miss a front-end collision. It is also crucial that you don't press the accelerator when you are going uphill. Instead, try to get some extra inertia going before you near your ascent, and don't stop until you get to the top. This way, you can avoid wheelspin, which might cause you to roll backwards.
Maintenance
Last on our list of tips for winter driving is to make sure that your vehicle is current with all of its necessary upkeep. You can drop by our Service Department today, and we will get your battery replaced, oil changed, tires rotated, and brakes checked, so you are ready to roll when our first blizzard hits. If you would rather switch out your tires for a winter set, then click on the Tire Center link at the top of your screen and let us know what vehicle you have or size you are looking for. Then, we will promptly send you to a screen where you can search through our options that are fit for low-traction situations. If you have any questions, make sure to use our Ask a Tech form.
We hope that our winter driving tips in Chantilly, VA, have provided you all the information you need to trek through our East Coast weather. We at Honda of Chantilly are happy to help!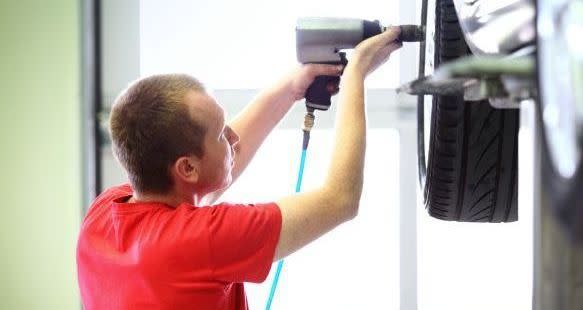 Service Hours
571-748-5611
| | |
| --- | --- |
| Monday | 6:00 am - 11:00 pm |
| Tuesday | 6:00 am - 11:00 pm |
| Wednesday | 6:00 am - 11:00 pm |
| Thursday | 6:00 am - 11:00 pm |
| Friday | 6:00 am - 11:00 pm |
| Saturday | 7:00 am - 7:00 pm |
| Sunday | 7:00 am - 7:00 pm |
Testimonials
GOOGLE
12-5-2019
GOOGLE
12-4-2019
GOOGLE
12-4-2019
YELP
12-4-2019
Best first car buying experience anyone could hope for!
EDMUNDS
12-4-2019
YELP
12-4-2019
YELP
12-3-2019
YELP
12-3-2019
GOOGLE
12-2-2019
GOOGLE
12-2-2019
GOOGLE
12-2-2019
GOOGLE
12-2-2019
GOOGLE
12-1-2019
GOOGLE
12-1-2019
YELP
12-1-2019
GOOGLE
11-30-2019
GOOGLE
11-30-2019
GOOGLE
11-27-2019
YELP
11-27-2019
GOOGLE
11-27-2019
YELP
11-27-2019
YELP
11-27-2019
GOOGLE
11-26-2019
Car Buying Funn
EDMUNDS
11-26-2019
GOOGLE
11-26-2019
GOOGLE
11-26-2019
GOOGLE
11-25-2019
GOOGLE
11-25-2019
GOOGLE
11-23-2019
YELP
11-22-2019
GOOGLE
11-21-2019
GOOGLE
11-21-2019
GOOGLE
11-21-2019
GOOGLE
11-20-2019
YELP
11-20-2019
GOOGLE
11-20-2019
GOOGLE
11-19-2019
YELP
11-19-2019
YELP
11-19-2019
GOOGLE
11-19-2019
GOOGLE
11-18-2019
GOOGLE
11-18-2019
GOOGLE
11-18-2019
GOOGLE
11-18-2019
Read More