When Should I Get My Tires Rotated?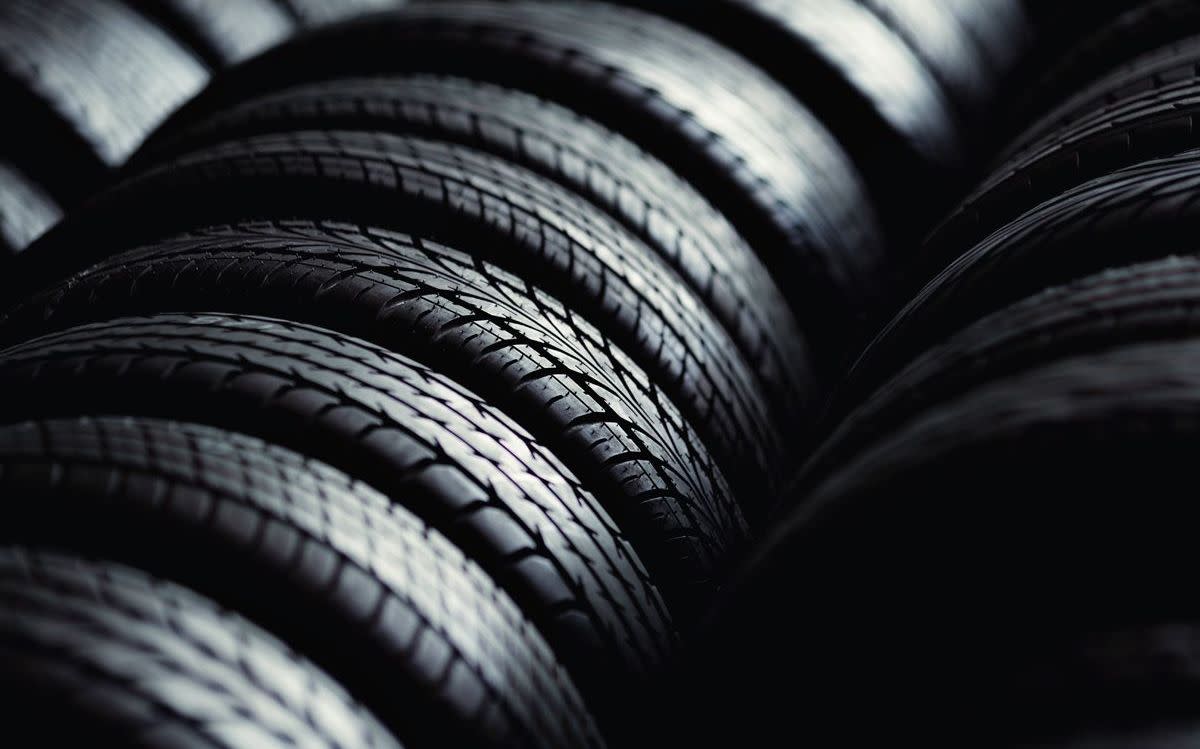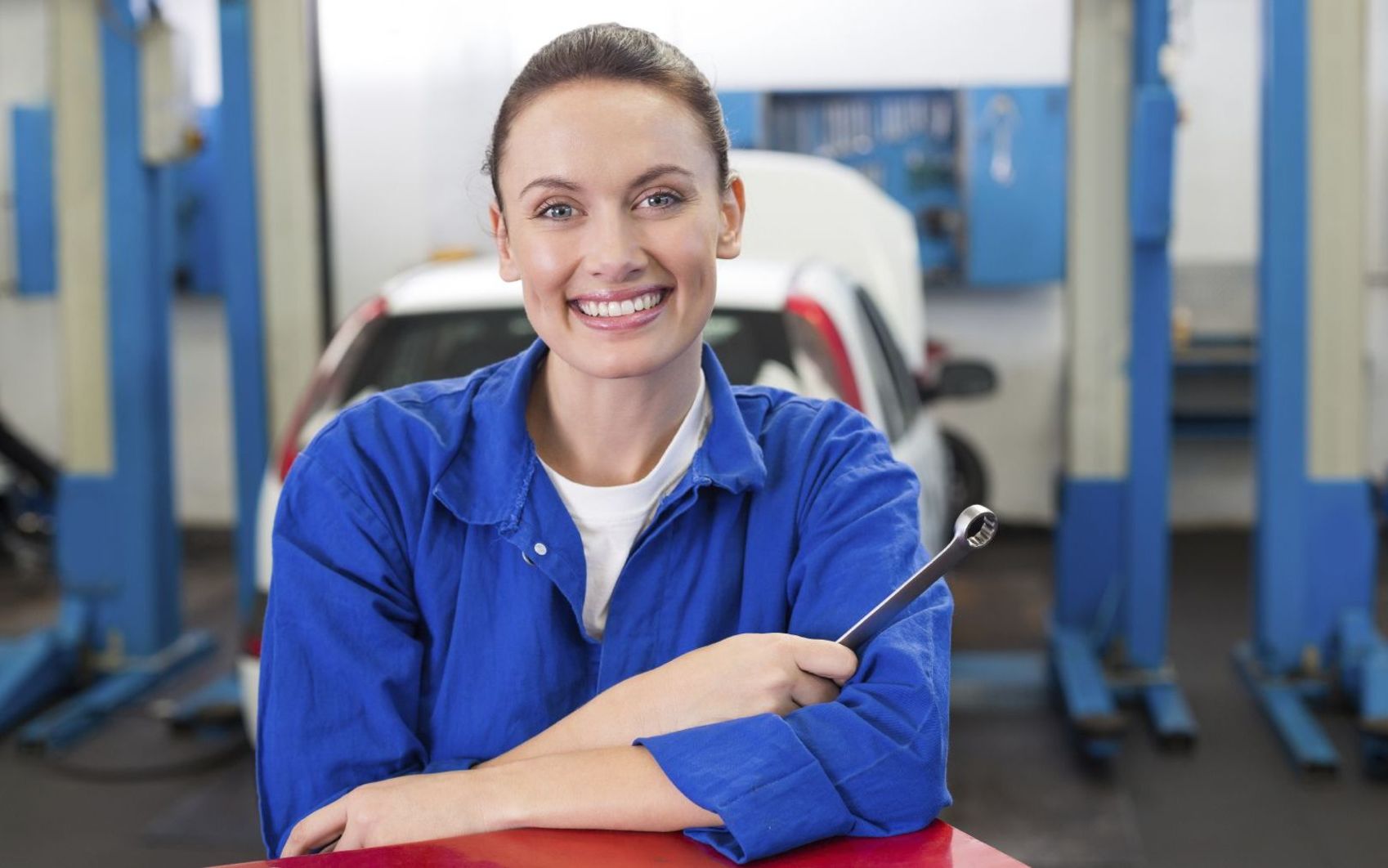 Getting your tires rotated on a regular basis is pertinent to the safety of you, your passengers, and fellow drivers. We at Honda of Chantilly are here to remind you to get this service completed, especially during the winter months, so you can make it to your next destination on time! All that you need to do to get the process started is swing by our location here at 4175 Stonecroft Boulevard in Chantilly, VA, to meet with our Service Department and discuss your plan of action moving forward!
When Should I Stop By?
Commonly ignored by many drivers, getting your tires rotated not only benefits your safety, but it also extends the lifespan of your current set. This means you can save money in the long run, rather than purchasing a new tire separately, at a higher cost, each time one of them fails you. The experts in our Service Department generally suggest that you stop by every 3,000 to 7,000 miles to make sure that you are maintaining optimal traction with the road ahead. The reason that the mileage in between varies is that everyone has a different driving style and habits! This number can vary based on the climate the you drive in, how far you drive with your commutes, and the terrain that you traverse on. With that being said, with the extreme heat and brutal winters that we experience here on the East Coast, it is a good idea to swing by sooner rather than later.
What Are Warning Signs of Worn-Out Tires?
There are a couple of things that you should be cognizant of when it comes to your rubbers letting you know that it is time for a rotation. First of all, you can check for yourself right from the comfort of your own garage. If you notice that there is uneven wear between your tire treads, then it means that there is an irregular pattern forming and you could be susceptible to your tire exploding at any moment. Another thing to be aware of is if your steering wheel starts to vibrate when you exceed speeds of 45 MPH. This is your vehicle letting you know that there is pressure loss and that results in tire imbalance. Lastly, if you are constantly having to fill up your tires, then that is the last sign that they aren't able to retain the same pressure that they used to.
Parts & Service Department
If you find that you are long overdue for a rotation, you can make your way down to our Service Department as soon as you get the chance! First, we will take a look at each of your tires' treads and assess their degradation. Depending on if you have a FWD, RWD, or AWD vehicle, their new placement will very. More often than not, we will typically rotate the back to the front and vice versa to even things out. If we notice that your current set is in poor condition and is in need of a replacement, fear not! We carry all of the name brands so you can get your hands on a premier group of tires that will last you for the long haul.
Have you been asking yourself -- when should I get my tires rotated? We hope that we have filled you in with all of the details here at Honda of Chantilly! All that is left to do is stop by during our flexible hours!
Service Hours
571-748-5611
| | |
| --- | --- |
| Monday | 6:00 am - 11:00 pm |
| Tuesday | 6:00 am - 11:00 pm |
| Wednesday | 6:00 am - 11:00 pm |
| Thursday | 6:00 am - 11:00 pm |
| Friday | 6:00 am - 11:00 pm |
| Saturday | 7:00 am - 7:00 pm |
| Sunday | 7:00 am - 7:00 pm |
Testimonials
YELP
4-5-2020
YELP
4-3-2020
"On 3/24/2020, we purchased a 2019 Honda Odyssey from..."
Highly Satisfied Paul Thompson Customer
DEALERRATER
3-29-2020
YELP
3-24-2020
Great deal on Honda Insight
Great deal on Honda Insight
EDMUNDS
3-22-2020
YELP
3-22-2020
Amazing service; great prices
EDMUNDS
3-22-2020
YELP
3-21-2020
GOOGLE
3-19-2020
GOOGLE
3-19-2020
GOOGLE
3-18-2020
Vehicle purchase with JL Lim
EDMUNDS
3-18-2020
Satisfied New Honda CR-V Buyer!
New Honda Owner in Centreville
EDMUNDS
3-18-2020
GOOGLE
3-18-2020
GOOGLE
3-17-2020
GOOGLE
3-17-2020
GOOGLE
3-17-2020
GOOGLE
3-17-2020
GOOGLE
3-16-2020
GOOGLE
3-16-2020
GOOGLE
3-16-2020
GOOGLE
3-16-2020
GOOGLE
3-16-2020
GOOGLE
3-16-2020
YELP
3-15-2020
"I was very pleased with my purchase! Saxon and Rob Fraker..."
DEALERRATER
3-15-2020
GOOGLE
3-15-2020
GOOGLE
3-15-2020
GOOGLE
3-15-2020
GOOGLE
3-15-2020
GOOGLE
3-14-2020
GOOGLE
3-14-2020
GOOGLE
3-14-2020
GOOGLE
3-14-2020
YELP
3-13-2020
Carlos & Elisabeth Orantes
GOOGLE
3-13-2020
GOOGLE
3-13-2020
GOOGLE
3-13-2020
GOOGLE
3-13-2020
GOOGLE
3-12-2020
GOOGLE
3-12-2020
GOOGLE
3-11-2020
GOOGLE
3-11-2020
YELP
3-11-2020
GOOGLE
3-11-2020
GOOGLE
3-11-2020
GOOGLE
3-11-2020
GOOGLE
3-11-2020
Read More