Used Electric and Hybrid Cars for Sale near Fairfax, VA
As an increasing amount of drivers choose to go a greener route by driving an electric or hybrid vehicle, you might be strongly considering making the switch yourself. However, since these rides come with hefty price tags, it might not be in the cards. This is why Honda of Chantilly has a lineup of quality pre-owned EVs and hybrids! These allow you to finally drive home in an eco-friendly set of wheels that won't break the bank.
Benefits of a Hybrid
Currently, hybrid vehicles seem to be all the rage. When you dive deeper, you'll most likely realize that the variety of benefits isn't just hype. Motorists who wish to reduce their carbon footprint, but aren't ready to switch to electric-only power, might find a reasonable compromise with a hybrid. This is because these vehicles come with both an electric battery and a gas-powered engine, so you can enjoy the best of both worlds! You'll see your MPG increase quite significantly without having to worry about running out of juice when you're out for a drive.
Benefits of an EV
If you're ready to take the plunge and really commit to an environmentally-friendly car, then going electric is a great way to do so. Those days of making pit stops at the nearest pump will soon be over, as these rides don't require a single drop of gasoline to operate. Rather, you'll charge up the battery either at home or at a public charging station. In addition, you won't have to worry about bringing your EV in for regular maintenance as often since they don't require oil changes or any other powertrain repairs. Finally, thanks to instant torque from the electric motor, you'll be able to accelerate off the line with ease!
Finding Your Next Vehicle
Now that you know a bit more about the respective benefits of both EVs and hybrids, you're ready to start researching your options. To help you along, we've included a pre-sorted filter under the Search Used tab near the top of our webpage. That way, you can quickly access a refined listing of our current options! Plus, if you'd like to narrow things down even more, you'll find filters for make, model, price, mileage, and other aspects to the left of the results. After taking a look at some photos and additional specs, you'll likely discover a few options to try out at the dealership.
If you've been on the hunt for used electric and hybrid cars for near Fairfax, VA, make Honda of Chantilly your next stop. During your visit, our helpful staff will show you around and assist you with every step of the financing process. We can't wait to meet with you soon!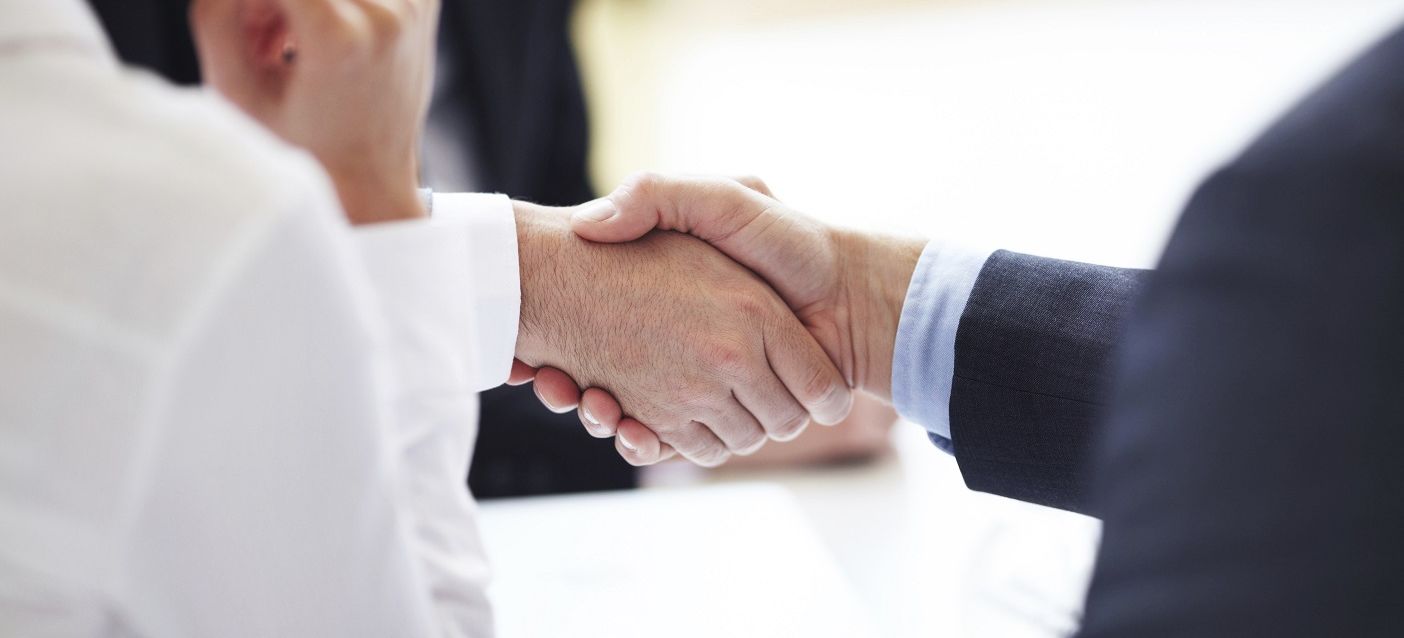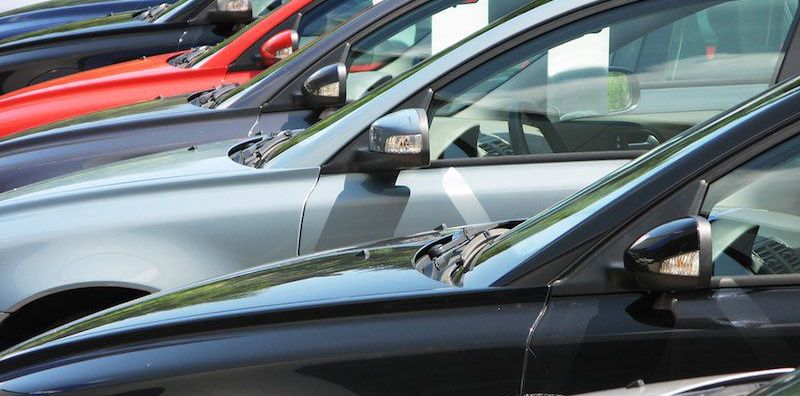 Sales Hours
571-748-5073
| | |
| --- | --- |
| Monday | 9:00 am - 9:00 pm |
| Tuesday | 9:00 am - 9:00 pm |
| Wednesday | 9:00 am - 9:00 pm |
| Thursday | 9:00 am - 9:00 pm |
| Friday | 9:00 am - 9:00 pm |
| Saturday | 9:00 am - 7:00 pm |
| Sunday | 12:00 pm - 5:00 pm |
Testimonials
YELP
4-3-2020
"On 3/24/2020, we purchased a 2019 Honda Odyssey from..."
Highly Satisfied Paul Thompson Customer
DEALERRATER
3-29-2020
YELP
3-24-2020
Great deal on Honda Insight
Great deal on Honda Insight
EDMUNDS
3-22-2020
YELP
3-22-2020
Amazing service; great prices
EDMUNDS
3-22-2020
YELP
3-21-2020
GOOGLE
3-19-2020
GOOGLE
3-19-2020
GOOGLE
3-18-2020
Vehicle purchase with JL Lim
EDMUNDS
3-18-2020
Satisfied New Honda CR-V Buyer!
New Honda Owner in Centreville
EDMUNDS
3-18-2020
GOOGLE
3-18-2020
GOOGLE
3-17-2020
GOOGLE
3-17-2020
GOOGLE
3-17-2020
GOOGLE
3-17-2020
GOOGLE
3-16-2020
GOOGLE
3-16-2020
GOOGLE
3-16-2020
GOOGLE
3-16-2020
GOOGLE
3-16-2020
GOOGLE
3-16-2020
YELP
3-15-2020
"I was very pleased with my purchase! Saxon and Rob Fraker..."
DEALERRATER
3-15-2020
GOOGLE
3-15-2020
GOOGLE
3-15-2020
GOOGLE
3-15-2020
GOOGLE
3-15-2020
GOOGLE
3-14-2020
GOOGLE
3-14-2020
GOOGLE
3-14-2020
GOOGLE
3-14-2020
YELP
3-13-2020
Carlos & Elisabeth Orantes
GOOGLE
3-13-2020
GOOGLE
3-13-2020
GOOGLE
3-13-2020
GOOGLE
3-13-2020
GOOGLE
3-12-2020
GOOGLE
3-12-2020
GOOGLE
3-11-2020
GOOGLE
3-11-2020
YELP
3-11-2020
GOOGLE
3-11-2020
GOOGLE
3-11-2020
GOOGLE
3-11-2020
GOOGLE
3-11-2020
GOOGLE
3-10-2020
Read More