How Do I Trade in a Vehicle?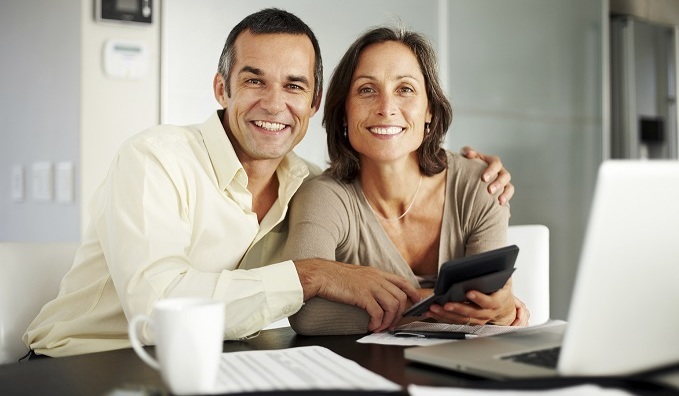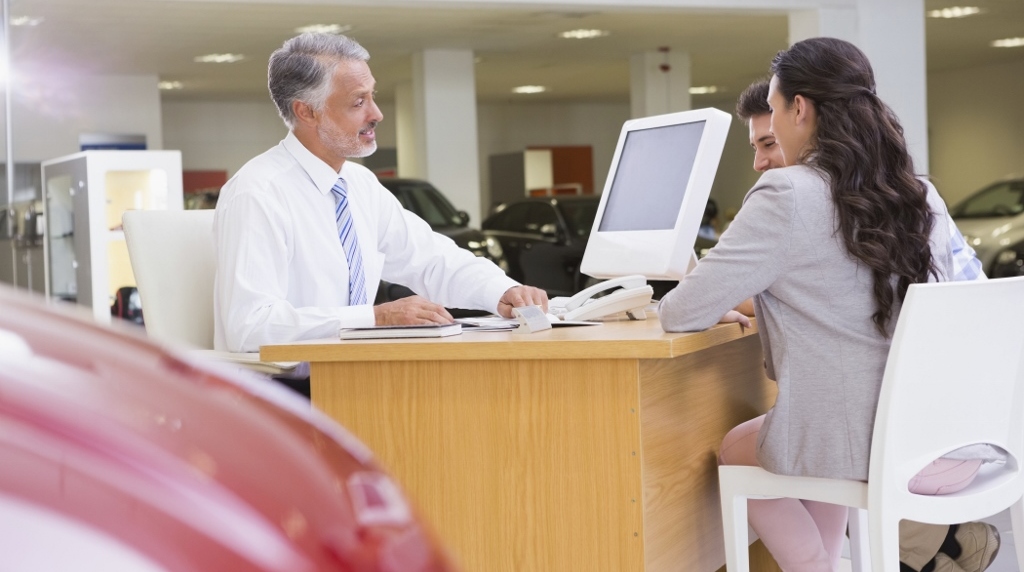 Even if it doesn't look like much, that old vehicle sitting idle in your garage could very well be worth something. Even if you've never pursued a vehicle trade-in, the Finance Department at Honda of Chantilly is here to break down how this type of transaction works, so you can follow the steps with confidence. You'll be glad you did once you realize how much you stand to gain, so get started today!
Reconditioning
Although this first step isn't absolutely required, it does help you receive top dollar for your trade, so we always recommend that clients get their potential trade ready with a few simple tasks. For instance, is the exterior dirty or exhibiting dents and chips? If so, considering having these minor cosmetic issues resolved with a quick car wash and paint touchup. Similarly, it's a good idea to vacuum and clean the upholstery, as routine use might have left it with stains or other unsightly blemishes. Finally, provided that it's still cost effective, bring it in for some routine maintenance, like a tire rotation or oil change.
Get an Online Trade-in Offer
Now for the fun part! If you're anxious to learn how much your unwanted car, SUV, minivan, or pickup truck is worth, head straight to the Value Your Trade link on our website. Receiving an initial offer only requires you to provide its make, model, and year, or VIN, as well as your contact information. For improved accuracy, you have the ability to include some photos of the interior and exterior, as this helps our team get a better idea of its current condition and if it has any optional amenities. Once you have a dollar amount that you're satisfied with, pay us a visit to finish the transaction!
Stop By Today!
With your trade-in appraisal in hand, you're ready to purchase your next set of wheels. When you arrive in our showroom, a member of our staff will be there to perform a final inspection and give you our official offer for your vehicle. If it all looks good to you, we'll take it from there so you can test drive your top contenders and choose the ultimate winner. By handling items like the title transfer on your behalf, we make the entire process much less stressful, allowing you to simply focus on picking the ideal model to replace your current car.
So, how do I trade in a vehicle? Hopefully, you now have the answer! For assistance with our online tools, don't hesitate to contact Honda of Chantilly. Our staff members are here to help and look forward to facilitating your next automotive purchase.
Sales Hours
571-748-5073
| | |
| --- | --- |
| Monday | 9:00 am - 9:00 pm |
| Tuesday | 9:00 am - 9:00 pm |
| Wednesday | 9:00 am - 9:00 pm |
| Thursday | 9:00 am - 9:00 pm |
| Friday | 9:00 am - 9:00 pm |
| Saturday | 9:00 am - 7:00 pm |
| Sunday | 12:00 pm - 5:00 pm |
Testimonials
GOOGLE
6-3-2020
GOOGLE
6-3-2020
GOOGLE
6-3-2020
GOOGLE
6-2-2020
GOOGLE
6-2-2020
GOOGLE
6-2-2020
GOOGLE
6-1-2020
GOOGLE
6-1-2020
GOOGLE
6-1-2020
GOOGLE
6-1-2020
GOOGLE
6-1-2020
GOOGLE
6-1-2020
GOOGLE
6-1-2020
GOOGLE
6-1-2020
GOOGLE
6-1-2020
YELP
6-1-2020
YELP
5-31-2020
GOOGLE
5-31-2020
GOOGLE
5-31-2020
GOOGLE
5-31-2020
GOOGLE
5-31-2020
GOOGLE
5-31-2020
GOOGLE
5-31-2020
GOOGLE
5-31-2020
GOOGLE
5-30-2020
GOOGLE
5-30-2020
GOOGLE
5-30-2020
YAHOO
5-29-2020
YELP
5-29-2020
GOOGLE
5-29-2020
GOOGLE
5-29-2020
YELP
5-28-2020
YAHOO
5-28-2020
GOOGLE
5-28-2020
GOOGLE
5-28-2020
GOOGLE
5-28-2020
GOOGLE
5-28-2020
GOOGLE
5-27-2020
GOOGLE
5-27-2020
GOOGLE
5-27-2020
YELP
5-27-2020
GOOGLE
5-26-2020
GOOGLE
5-26-2020
GOOGLE
5-26-2020
Read More