How Do I Finance a Used Vehicle?
You can streamline the financing process of a pre-owned model that piques your interest today when you visit our Finance Department here at Honda of Chantilly. We will help devise a plan that adheres to your financial restrictions so you can take home the like-new model you have always wanted. To learn more, swing by our location to meet with an expert or simply give us a call at 571-512-3153. We have accommodating hours and look forward to your business.
Segments
Whether you are looking for a frugally priced vehicle or a driving option from the last few years, we have something to adhere to everyone's interests. For instance, if your teen just started driving to school and you are in the market for a safe and dependable vehicle that won't break the bank, consider our Vehicles Under $15,000. On the other hand, if you would prefer a model that has been trusted by one sole driver, then you can't go wrong with our One-Owner options. Last on the list of segments is our Certified vehicles, which have updated warranty plans, new parts, and have earned a seal of approval from their manufacturer. Pair that with their low mileage, and this is the closest you'll get to a brand-new model!
Inventory
Once you determine the appropriate inventory for your driving needs, you can access every model right from home by clicking on the respective link beneath the Search Used dropdown. After that, you are free to tap into the filters on the left side of your screen to narrow your viewing down to a cultivated listing of models that make sense for you. We include all of the popular manufacturers like Honda, Chevrolet, Ford, GMC, Dodge, and many more, so chances are you'll be able to find a few that spark your curiosity. If you prefer a ride that boasts a luxurious cabin, then you can't go wrong with one of our Acura, Cadillac, or Lexus driving options. Once you find a few that you love, you can use the Compare tool to see how they stack up against one another!
Financing
The final step in the buying process is to begin financing with us at Honda of Chantilly. We seamlessly integrate easy-to-use tools right here on our website that allow you to get the ball rolling far before you walk into our location. This way, you can limit your time spent at the dealership. For starters, the 30 Second Approval form will allow you to receive your green light in three simple steps that don't require your social or date of birth. Then, you can see what vehicles will fit into your budget along with your potential monthly rate via the online Payment Calculator. Lastly, the Apply for Financing tool lets us get in touch with our banks and lenders for loan options ahead of time.
Have you recently asked yourself, "How do I finance a used vehicle?" We hope that we have filled you in with all of the details here at Honda of Chantilly. Stop by today!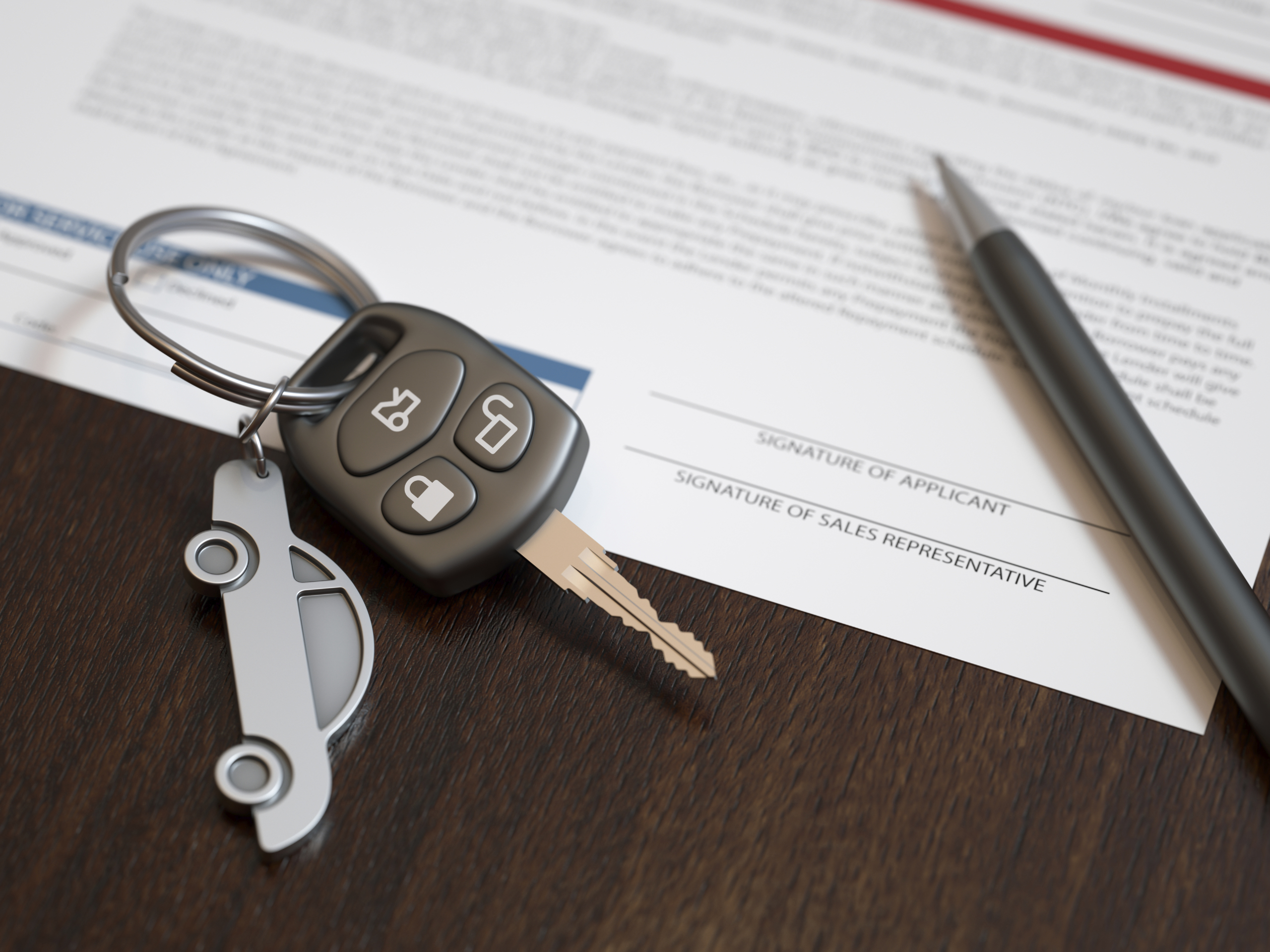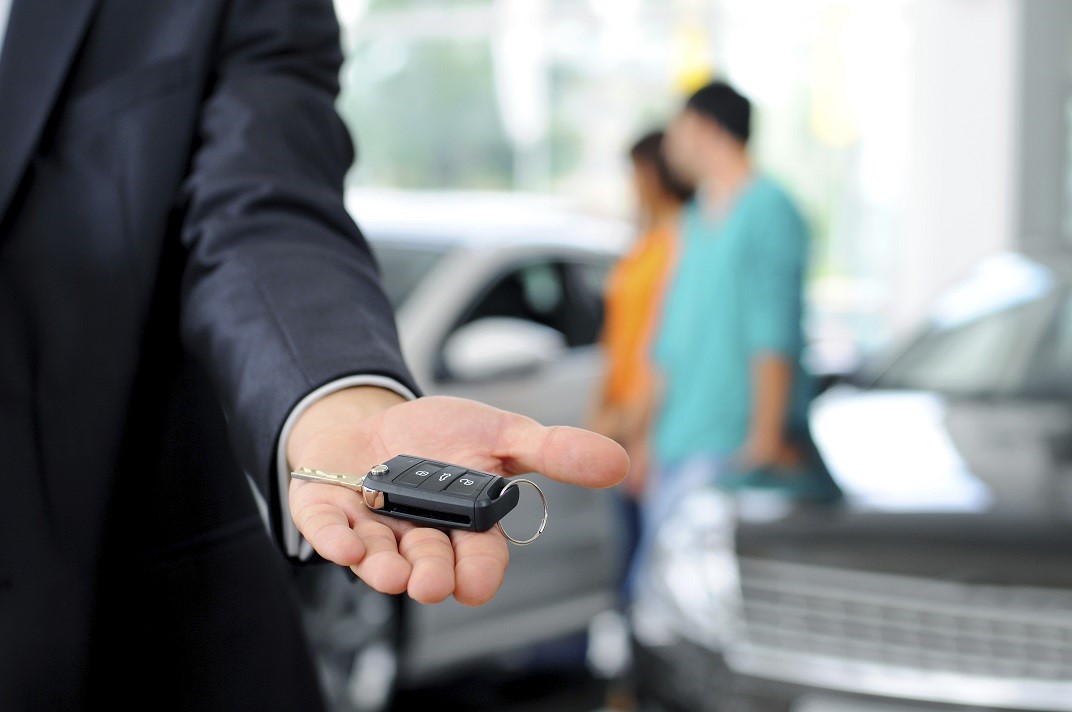 Testimonials
GOOGLE
8-8-2020
GOOGLE
8-8-2020
GOOGLE
8-6-2020
GOOGLE
8-3-2020
YELP
8-3-2020
GOOGLE
8-2-2020
GOOGLE
8-1-2020
GOOGLE
7-31-2020
GOOGLE
7-31-2020
GOOGLE
7-30-2020
GOOGLE
7-30-2020
GOOGLE
7-30-2020
GOOGLE
7-29-2020
GOOGLE
7-29-2020
GOOGLE
7-29-2020
GOOGLE
7-29-2020
GOOGLE
7-29-2020
GOOGLE
7-28-2020
GOOGLE
7-28-2020
GOOGLE
7-28-2020
GOOGLE
7-28-2020
GOOGLE
7-27-2020
GOOGLE
7-27-2020
YAHOO
7-26-2020
GOOGLE
7-26-2020
YELP
7-26-2020
YELP
7-26-2020
GOOGLE
7-26-2020
GOOGLE
7-26-2020
YELP
7-26-2020
GOOGLE
7-26-2020
GOOGLE
7-25-2020
GOOGLE
7-25-2020
GOOGLE
7-24-2020
GOOGLE
7-24-2020
GOOGLE
7-22-2020
GOOGLE
7-22-2020
GOOGLE
7-21-2020
GOOGLE
7-21-2020
YELP
7-20-2020
GOOGLE
7-20-2020
YELP
7-20-2020
GOOGLE
7-20-2020
GOOGLE
7-20-2020
YELP
7-20-2020
Read More
Sales Hours
571-748-5073
| | |
| --- | --- |
| Monday | 9:00 am - 9:00 pm |
| Tuesday | 9:00 am - 9:00 pm |
| Wednesday | 9:00 am - 9:00 pm |
| Thursday | 9:00 am - 9:00 pm |
| Friday | 9:00 am - 9:00 pm |
| Saturday | 9:00 am - 7:00 pm |
| Sunday | 12:00 pm - 5:00 pm |