Honda Service Coupons in Chantilly, VA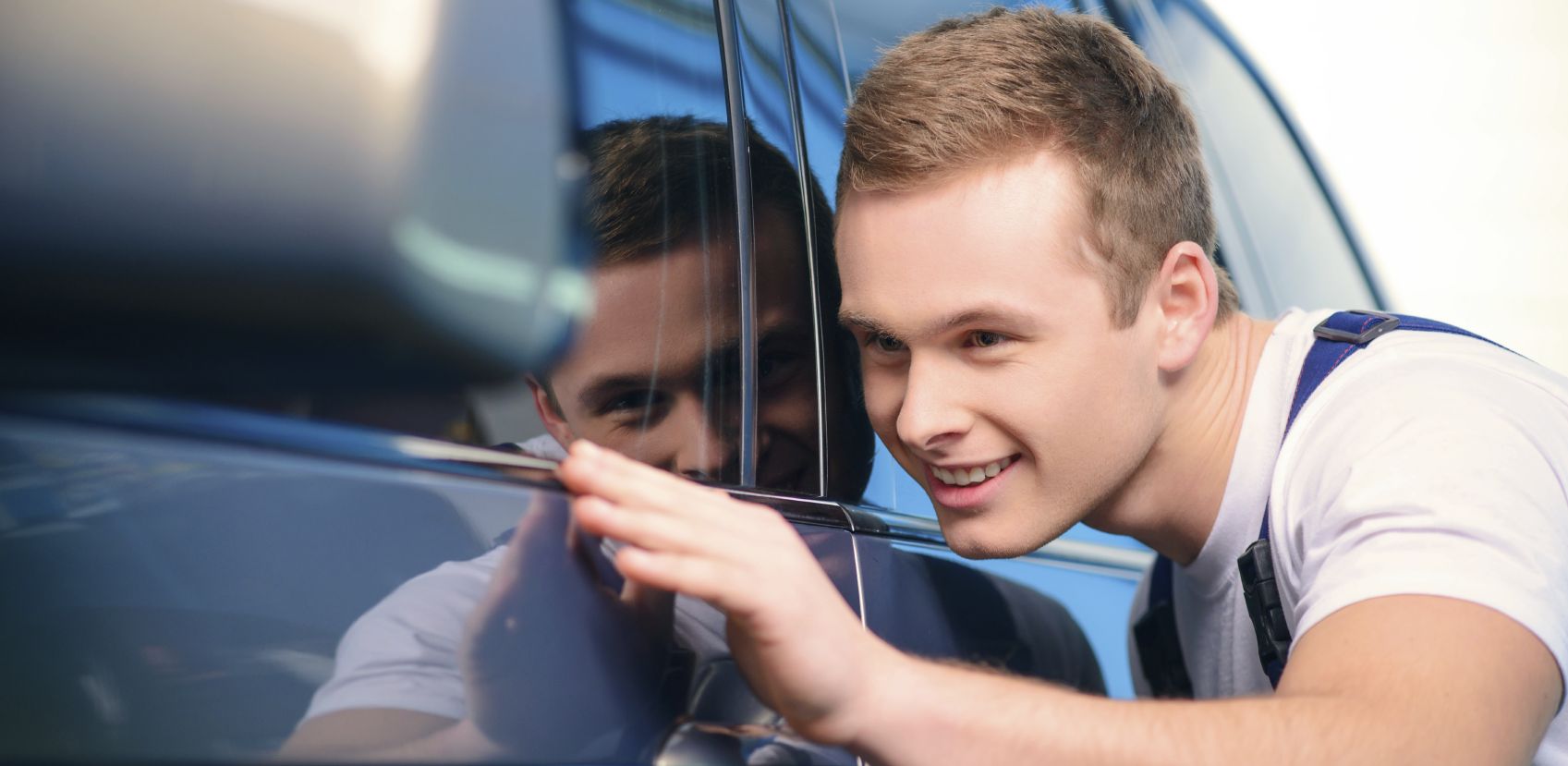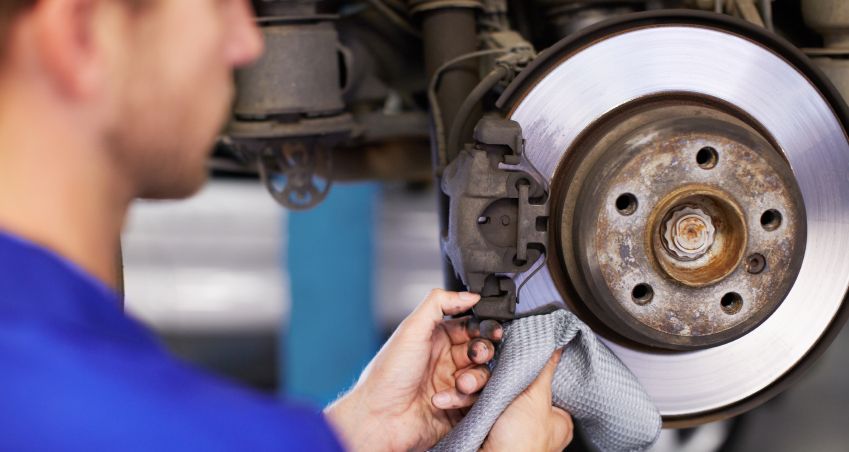 Service Hours
571-748-5611
| | |
| --- | --- |
| Monday | 6:00 am - 11:00 pm |
| Tuesday | 6:00 am - 11:00 pm |
| Wednesday | 6:00 am - 11:00 pm |
| Thursday | 6:00 am - 11:00 pm |
| Friday | 6:00 am - 11:00 pm |
| Saturday | 7:00 am - 7:00 pm |
| Sunday | 7:00 am - 7:00 pm |
Adding value to each and every part of the car-buying process is what Honda of Chantilly is all about. After you've taken home one of our exceptional new or used vehicles, our Service Department will be here to help keep it running smoothly for many happy years. In order to make it worth your time, we're proud to offer a generous variety of service coupons on our website. Feel free to take a look, then swing by for quality and affordable maintenance!
Our Service Coupons
We don't want you to avoid getting the repairs you need due to cost. Therefore, our service specials encompass parts, service, and more! Though these promotions change, they often include deals on popular vehicle parts like tires, services like brake jobs, and even engine light checks! Plus, we'll gladly give you a free second opinion on any competitor's service quote. If you come across a promotion that you would like to take advantage of, simply print it out or save it to your smartphone. We want to make it as easy as possible for you to utilize these coupons!
Additional Online Tools
While you're on our website, take a moment to explore everything we provide here for your convenience. For example, if you have a pressing question on your mind, our Service FAQ may be able to provide some assistance! If you can't find a satisfactory answer, you can always feel free to chat with one of our technicians by calling 571-748-5611. Or, simply send us a message via the Ask a Tech form! Furthermore, our Parts Department makes it easier than ever to shop for the components that your next DIY project requires with our handy E-Store. Check it out today!
Honda Chantilly Value Package
When you drop by our dealership for your auto service needs, you get to benefit from everything that the Honda Chantilly Value Package has to offer. You'll never have to deal with the hassle of appointments, as these are never required and we always welcome walk-ins! Thanks to our 28 service bays, we're able to get you in and out faster than other locations. Plus, we give you the option to choose Express Check-Out Service for even greater convenience if you have places to be. You shouldn't have to put your life on hold just to receive vehicle repairs!
Have you been looking for some valuable Honda service coupons in Chantilly, VA? Honda of Chantilly is prepared to step up to the plate! Visit our website to get an idea of what we have to offer and reach out to our staff with any questions. We'd love to hear from you!
Testimonials
GOOGLE
12-6-2019
GOOGLE
12-6-2019
GOOGLE
12-5-2019
GOOGLE
12-4-2019
GOOGLE
12-4-2019
YELP
12-4-2019
Best first car buying experience anyone could hope for!
EDMUNDS
12-4-2019
YELP
12-4-2019
YELP
12-3-2019
YELP
12-3-2019
GOOGLE
12-2-2019
GOOGLE
12-2-2019
GOOGLE
12-2-2019
GOOGLE
12-2-2019
GOOGLE
12-1-2019
GOOGLE
12-1-2019
YELP
12-1-2019
GOOGLE
11-30-2019
GOOGLE
11-30-2019
GOOGLE
11-27-2019
YELP
11-27-2019
GOOGLE
11-27-2019
YELP
11-27-2019
YELP
11-27-2019
GOOGLE
11-26-2019
Car Buying Funn
EDMUNDS
11-26-2019
GOOGLE
11-26-2019
GOOGLE
11-26-2019
GOOGLE
11-25-2019
GOOGLE
11-25-2019
GOOGLE
11-23-2019
YELP
11-22-2019
GOOGLE
11-21-2019
GOOGLE
11-21-2019
GOOGLE
11-21-2019
GOOGLE
11-20-2019
YELP
11-20-2019
GOOGLE
11-20-2019
GOOGLE
11-19-2019
YELP
11-19-2019
YELP
11-19-2019
GOOGLE
11-19-2019
GOOGLE
11-18-2019
GOOGLE
11-18-2019
Read More