Honda Dealer near Sterling, VA
If you are on the hunt for a Honda dealer that goes above and beyond for their customers, then you need look no further than your local dealership, Honda of Chantilly. When you pay us a visit, you'll notice our expansive vehicle inventory and informative staff that will help you through the entire car-buying process. These details explain why we earned the Edmund 5 Star Award!
An abundance of vehicle options to choose from is essential when you are purchasing a new car for you and your family. Our dealership may be known for our Honda vehicles, but many don't know that we also boast a number of other makes. The other makes exhibited on our lot include, Acura, Toyota, Lexus, Nissan, BMW, Jeep, Chevrolet, Hyundai, Ford, plus a number of others. Talk about a selection! All of the cars that we sell have been inspected inside-out and are of the highest of quality. Our staff prides themselves in selling you a vehicle that they can trust to be the perfect addition to your car family. If this isn't enough, you can also take advantage of a free VA state inspection for some extra peace of mind. Purchasing a vehicle can get expensive, which is why our dealership often includes a number of special offers. If you a military personnel or a recent college graduate, we constantly include offers to help you easily afford a vehicle.
Our dealership strives to be your one-stop shop for all of your car needs, which is why we have a helpful Finance and Service Department. Whether you wish to lease or finance the next vehicle you attain, you can rely on our expert finance staff to help you every step of the way and to figure out a payment plan that suits your budget. If there ever comes a time that your vehicle is in need of a service, you can count on our Service Department to have your back. We complete a number of services that include wheel alignment, air conditioning repair, oil change service, brake inspection, plus a number of others. To add to your convenience, we offer no appointment necessary, are open seven days a week, and include a complimentary car wash with every service. For your pleasure, you can also take advantage of our service lounge that contains an HDTV, complimentary Wi-Fi internet access, and a gourmet coffee bar.
The quest for a top-notch Honda dealer near Sterling, VA, is over thanks to your favorite dealership, Honda of Chantilly! When you get a chance pay us a visit at 4175 Stonecroft Blvd. in Chantilly, VA, we are located right by FleetPride. You can always dial us up at 571-748-5073, if you have any questions!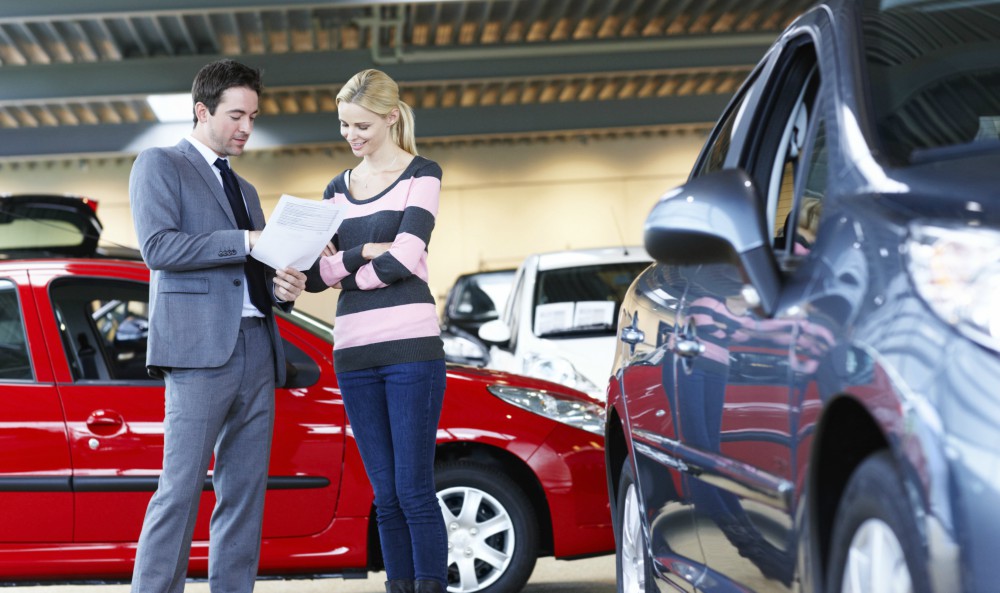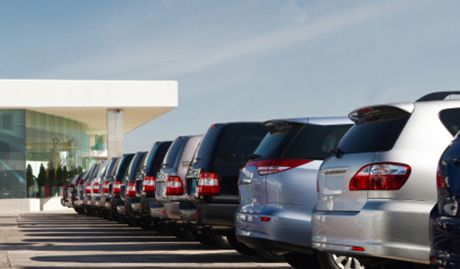 Sales Hours
571-748-5073
| | |
| --- | --- |
| Monday | 9:00 am - 9:00 pm |
| Tuesday | 9:00 am - 9:00 pm |
| Wednesday | 9:00 am - 9:00 pm |
| Thursday | 9:00 am - 9:00 pm |
| Friday | 9:00 am - 9:00 pm |
| Saturday | 9:00 am - 7:00 pm |
| Sunday | 12:00 pm - 5:00 pm |
Sales Hours
571-748-5073
| | |
| --- | --- |
| Monday | 9:00 am - 9:00 pm |
| Tuesday | 9:00 am - 9:00 pm |
| Wednesday | 9:00 am - 9:00 pm |
| Thursday | 9:00 am - 9:00 pm |
| Friday | 9:00 am - 9:00 pm |
| Saturday | 9:00 am - 7:00 pm |
| Sunday | 12:00 pm - 5:00 pm |
Testimonials
GOOGLE
6-3-2020
GOOGLE
6-3-2020
GOOGLE
6-3-2020
GOOGLE
6-2-2020
GOOGLE
6-2-2020
GOOGLE
6-2-2020
GOOGLE
6-1-2020
GOOGLE
6-1-2020
GOOGLE
6-1-2020
GOOGLE
6-1-2020
GOOGLE
6-1-2020
GOOGLE
6-1-2020
GOOGLE
6-1-2020
GOOGLE
6-1-2020
GOOGLE
6-1-2020
YELP
6-1-2020
YELP
5-31-2020
GOOGLE
5-31-2020
GOOGLE
5-31-2020
GOOGLE
5-31-2020
GOOGLE
5-31-2020
GOOGLE
5-31-2020
GOOGLE
5-31-2020
GOOGLE
5-31-2020
GOOGLE
5-30-2020
GOOGLE
5-30-2020
GOOGLE
5-30-2020
YAHOO
5-29-2020
YELP
5-29-2020
GOOGLE
5-29-2020
GOOGLE
5-29-2020
YELP
5-28-2020
YAHOO
5-28-2020
GOOGLE
5-28-2020
GOOGLE
5-28-2020
GOOGLE
5-28-2020
GOOGLE
5-28-2020
GOOGLE
5-27-2020
GOOGLE
5-27-2020
GOOGLE
5-27-2020
YELP
5-27-2020
GOOGLE
5-26-2020
GOOGLE
5-26-2020
GOOGLE
5-26-2020
Read More