Honda Auto Repair Service near Fairfax, VA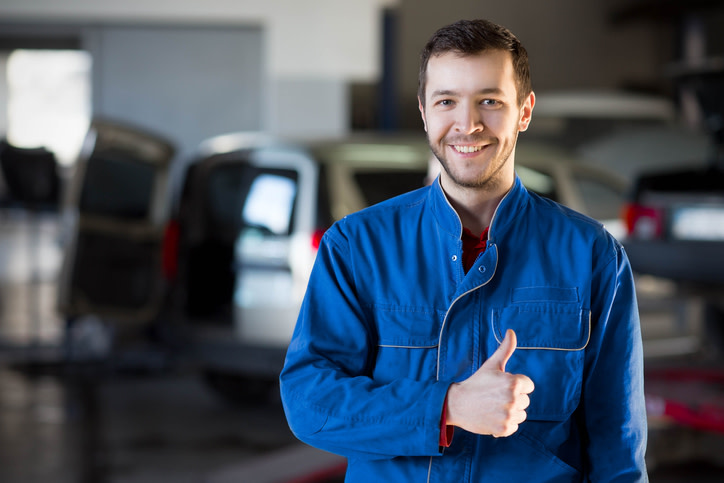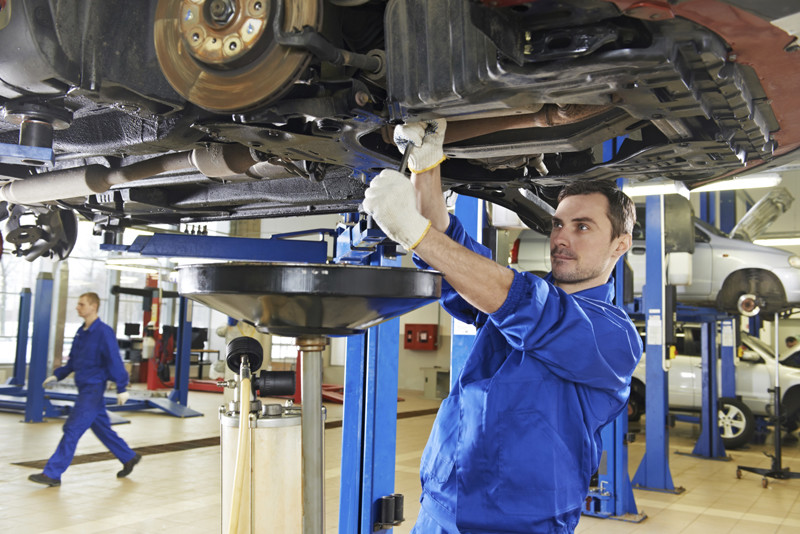 Sales Hours
571-748-5073
| | |
| --- | --- |
| Monday | 9:00 am - 9:00 pm |
| Tuesday | 9:00 am - 9:00 pm |
| Wednesday | 9:00 am - 9:00 pm |
| Thursday | 9:00 am - 9:00 pm |
| Friday | 9:00 am - 9:00 pm |
| Saturday | 9:00 am - 7:00 pm |
| Sunday | 12:00 pm - 5:00 pm |
Ever have trouble finding the time in your busy schedule to come get your vehicle fixed? Check engine lights, required oil changes, flat tires, or any other problems can sneak up on us when we're not at all ready to get them taken care of. Thankfully, the friendly technicians at Honda of Chantilly have your back. We make it easy to schedule appointments for Honda auto repair service, find a good time that adheres to your life, offer plenty of specials, and give you the quick and reliable service that you desire. If you have any questions about our dealership in general or just about the Service Department, don't hesitate to let us know via the contact form below.
To get started and learn more, click on the Service tab along the top bar of our website, then click on the link for our Service Department. The resulting page will give you more information about our technicians, a vast collection of coupons to grab, and links to schedule service, get in touch with our Parts Department, and submit recall requests. Our coupons are particularly useful, because although you can print them, you can also send them to your phone or to Apple Wallet for much more convenient access. When you're ready to schedule an appointment, you'll only have to give us basic contact information and the date and time that you would like to come in. It helps if you have your VIN number ready so that we can more easily identify your vehicle! Finding a time won't be a problem, since we have very accommodating extended hours. We're open from 6 AM until 11 PM on weeknights!
That's not all you can do on our website to prepare for your upcoming Honda auto repair service. It's not uncommon for people to delay getting repairs or a routine checkup because they aren't sure how the process works or what's required. However, you can learn more about auto detailing, battery service, collision repair, brake replacement, and oil changes by reading the articles on the left side of our Service menu. Remember - we're just a short drive down Route 50 and can answer any of your questions in person!
At Honda of Chantilly, we want to take good care of your car so that it takes good care of you. Schedule an appointment for Honda auto repair service near Fairfax, VA, today. See you soon!
Testimonials
YELP
7-8-2020
YELP
7-8-2020
GOOGLE
7-7-2020
"I went through an auto buying program. Smooth..."
DEALERRATER
7-6-2020
GOOGLE
7-6-2020
GOOGLE
7-6-2020
GOOGLE
7-5-2020
GOOGLE
7-5-2020
GOOGLE
7-5-2020
GOOGLE
7-4-2020
GOOGLE
7-4-2020
GOOGLE
7-4-2020
GOOGLE
7-4-2020
GOOGLE
7-3-2020
GOOGLE
7-3-2020
GOOGLE
7-3-2020
GOOGLE
7-3-2020
GOOGLE
7-3-2020
GOOGLE
7-2-2020
"Excellent service & love our car!"
DEALERRATER
7-2-2020
GOOGLE
7-2-2020
GOOGLE
7-2-2020
GOOGLE
7-2-2020
GOOGLE
7-2-2020
GOOGLE
7-2-2020
YELP
7-2-2020
YELP
7-1-2020
YELP
6-30-2020
GOOGLE
6-30-2020
GOOGLE
6-30-2020
GOOGLE
6-30-2020
GOOGLE
6-30-2020
YELP
6-29-2020
GOOGLE
6-29-2020
YELP
6-29-2020
GOOGLE
6-29-2020
GOOGLE
6-28-2020
GOOGLE
6-28-2020
GOOGLE
6-27-2020
GOOGLE
6-27-2020
YELP
6-27-2020
GOOGLE
6-26-2020
GOOGLE
6-26-2020
GOOGLE
6-26-2020
GOOGLE
6-25-2020
GOOGLE
6-25-2020
GOOGLE
6-24-2020
Read More