Great Prices on New Tires near Washington, DC
Whether you need a wheel alignment, a tire rotation, or a brand-new set of rubbers, Honda of Chantilly is the dealership you can trust. We have an onsite Service and Parts Department ready and waiting to serve you and get your vehicle back on the road. Come into your local Honda dealership today to ensure your tires are ready for whatever Mother Nature throws at them.
It can be difficult to tell when your tires require attention, since there are very few indicators in your car that tells you when something is wrong. That's why it's so important to recognize the signs yourself, so that you can take action quickly before the problem worsens. If the tread on your tires are worn unevenly, your car will pull to one side when you're driving straight, and you won't stop as quickly as you did before. Frequent tire rotations can help eliminate that problem altogether and save you time and money coming in to see us, as your rubbers will last longer.
Besides just a simple rotation, you also want to make sure your tires have the right amount of tread. There is a simple test that you can conduct at home that will signal if you need to replace your tires altogether. Place a penny with Lincoln's head facing down in the grooves of your tire. If you can still see the top of his head, it means your tire is completely worn, and you need to consider seeing us right away! You also don't need to worry about spending a ton of your hard-earned money to fix your car either, since we offer some great prices on new tires. Go up to our Service tab at the top of your screen and then look for Tire Service Specials in the left-hand margins.
Here on our website, you'll be able to find everything that you're looking for before coming to visit us. Even though it's not necessary, you can reserve your appointment online, underneath the Service tab. If you have any questions about parts, our technician's work, or even how our coupons and specials work, take the time to fill out our Ask a Tech form. A member of our service staff will respond to your inquiry promptly, so there is not much waiting around. These are just a couple of the ways we strive to make your experience with us more convenient.
Be sure to visit us at Honda of Chantilly to take advantage of our great prices on new tires near Washington, DC. We believe in taking care of both you and your vehicle when you walk through our doors, and our Edmunds Five Star Dealer award backs up our claim. We hope to see you soon!
Testimonials
GOOGLE
6-3-2020
GOOGLE
6-3-2020
GOOGLE
6-3-2020
GOOGLE
6-2-2020
GOOGLE
6-2-2020
GOOGLE
6-2-2020
GOOGLE
6-1-2020
GOOGLE
6-1-2020
GOOGLE
6-1-2020
GOOGLE
6-1-2020
GOOGLE
6-1-2020
GOOGLE
6-1-2020
GOOGLE
6-1-2020
GOOGLE
6-1-2020
GOOGLE
6-1-2020
YELP
6-1-2020
YELP
5-31-2020
GOOGLE
5-31-2020
GOOGLE
5-31-2020
GOOGLE
5-31-2020
GOOGLE
5-31-2020
GOOGLE
5-31-2020
GOOGLE
5-31-2020
GOOGLE
5-31-2020
GOOGLE
5-30-2020
GOOGLE
5-30-2020
GOOGLE
5-30-2020
YAHOO
5-29-2020
YELP
5-29-2020
GOOGLE
5-29-2020
GOOGLE
5-29-2020
YELP
5-28-2020
YAHOO
5-28-2020
GOOGLE
5-28-2020
GOOGLE
5-28-2020
GOOGLE
5-28-2020
GOOGLE
5-28-2020
GOOGLE
5-27-2020
GOOGLE
5-27-2020
GOOGLE
5-27-2020
YELP
5-27-2020
GOOGLE
5-26-2020
GOOGLE
5-26-2020
GOOGLE
5-26-2020
Read More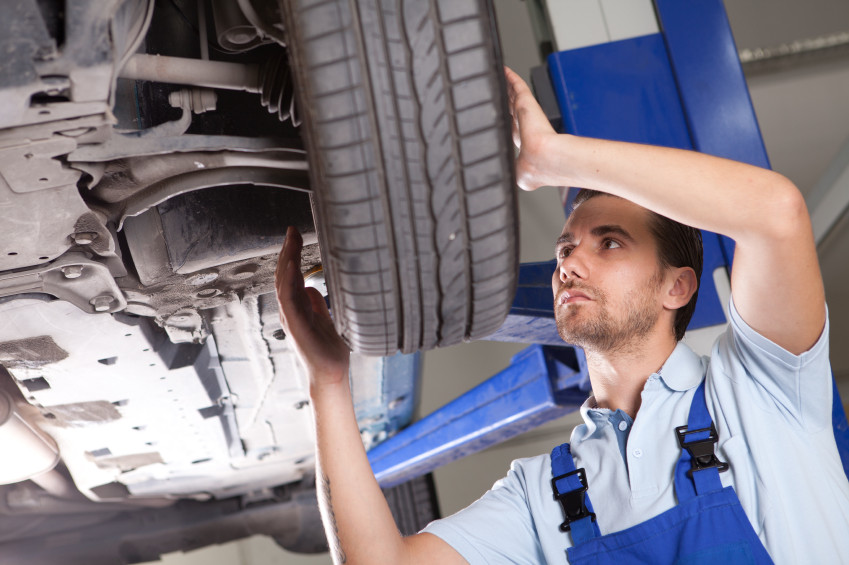 Service Hours
571-748-5611
| | |
| --- | --- |
| Monday | 6:00 am - 11:00 pm |
| Tuesday | 6:00 am - 11:00 pm |
| Wednesday | 6:00 am - 11:00 pm |
| Thursday | 6:00 am - 11:00 pm |
| Friday | 6:00 am - 11:00 pm |
| Saturday | 7:00 am - 7:00 pm |
| Sunday | 7:00 am - 7:00 pm |