Great Honda Lease Deals near Sterling, VA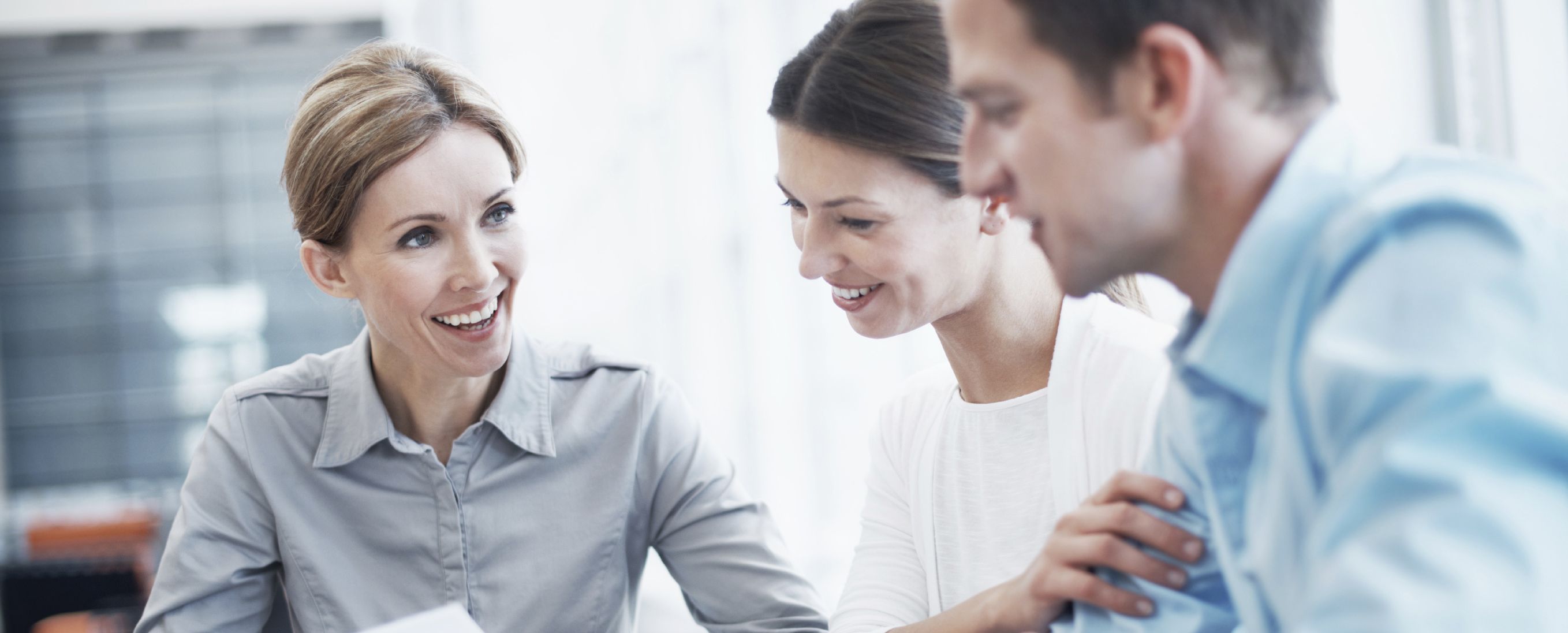 Have you seen advertisements for leases, but aren't exactly sure what they entail or why they're advantageous? Honda of Chantilly would love to bring you up to speed! We offer great lease deals on our stock of new Honda vehicles, so visit us today to learn more and view your options in person. Whether you're just looking for a short-term plan or need to cut down your monthly expenses, leasing might just be the solution!
How Does a Lease Work?
To begin, we'll break down how a lease functions so you have some background information. As opposed to a traditional loan, a lease takes into your yearly usage and the Honda's expected depreciation into account. In the end, you come away with a monthly installment that better reflects your personal circumstances, making them more convenient to customize. Plus, since a typical lease lasts just three years, you'll be able to adjust your terms, choose a different vehicle, or follow a different path without having to go through the hassle of selling or trading-in your vehicle.
Variety of Options
Now that you know a bit more about how leases can benefit you, let's dive into our expansive lineup of Honda vehicles. Whether you need something with ample space, outstanding fuel economy, or plenty of power, you'll likely find a few models that hit the nail on the head. This is because we stock fan-favorites like the Accord, Civic, HR-V, Pilot, Odyssey, Ridgeline, and more! You can view your options here on our website or in person in our showroom, making it convenient for you to do some research however it best suits your schedule. We invite you to take as many test drives as you please, so you end up with a ride that's ideal for your needs!
Visit Us Today!
When you visit Honda of Chantilly to learn more about leasing, you'll find that our knowledgeable staff members are more than up to the task. Our no-pressure sales environment allows you to weigh your options carefully and ask as many questions as necessary to make an educated decision. Since many lessees are exploring this alternative method of acquiring a vehicle for the first time, we understand that you may need some extra guidance. Therefore, we encourage you to reach out at any point if you require clarification. By the time you sign on the dotted line, we want you to feel completely confident in your terms!
Are you ready to take home a top-notch vehicle at an affordable price? Be sure to contact us at Honda of Chantilly for more information about our great Honda lease deals near Sterling, VA! It won't be long before you find a well-equipped set of wheels that makes you smile.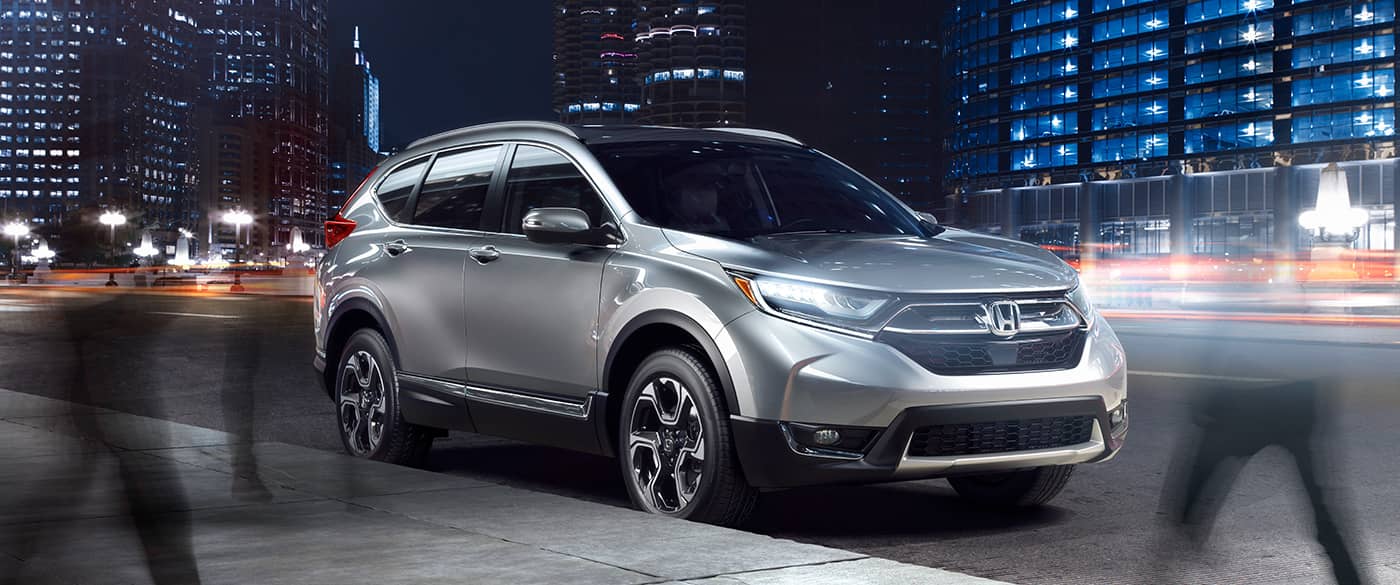 Sales Hours
571-748-5073
| | |
| --- | --- |
| Monday | 9:00 am - 9:00 pm |
| Tuesday | 9:00 am - 9:00 pm |
| Wednesday | 9:00 am - 9:00 pm |
| Thursday | 9:00 am - 9:00 pm |
| Friday | 9:00 am - 9:00 pm |
| Saturday | 9:00 am - 7:00 pm |
| Sunday | 12:00 pm - 5:00 pm |
Testimonials
GOOGLE
8-8-2020
GOOGLE
8-8-2020
GOOGLE
8-6-2020
GOOGLE
8-3-2020
YELP
8-3-2020
GOOGLE
8-2-2020
GOOGLE
8-1-2020
GOOGLE
7-31-2020
GOOGLE
7-31-2020
GOOGLE
7-30-2020
GOOGLE
7-30-2020
GOOGLE
7-30-2020
GOOGLE
7-29-2020
GOOGLE
7-29-2020
GOOGLE
7-29-2020
GOOGLE
7-29-2020
GOOGLE
7-29-2020
GOOGLE
7-28-2020
GOOGLE
7-28-2020
GOOGLE
7-28-2020
GOOGLE
7-28-2020
GOOGLE
7-27-2020
GOOGLE
7-27-2020
YAHOO
7-26-2020
GOOGLE
7-26-2020
YELP
7-26-2020
YELP
7-26-2020
GOOGLE
7-26-2020
GOOGLE
7-26-2020
YELP
7-26-2020
GOOGLE
7-26-2020
GOOGLE
7-25-2020
GOOGLE
7-25-2020
GOOGLE
7-24-2020
GOOGLE
7-24-2020
GOOGLE
7-22-2020
GOOGLE
7-22-2020
GOOGLE
7-21-2020
GOOGLE
7-21-2020
YELP
7-20-2020
GOOGLE
7-20-2020
YELP
7-20-2020
GOOGLE
7-20-2020
GOOGLE
7-20-2020
YELP
7-20-2020
Read More