Great Honda Lease Deals in Chantilly, VA
Taking home the latest Honda may feel like a fantasy if your finances are a bit limited. However, this doesn't have to be the case! By taking advantage of the competitive lease deals at Honda of Chantilly, you'll be able to get behind the wheel of the latest iterations without spending a fortune. Find out more by stopping into our showroom whenever you have a free moment. We think you'll like what you hear!
How Does Leasing Work?
There are a few key differences between leasing and financing that you should be aware of. While financing is the process of gradually paying off the full sticker price of a vehicle and eventually owning it, leasing is actually more like borrowing since you have to return it once the contract ends. However, you'll only be paying towards the Honda's depreciation and the miles you accumulate, resulting in more affordable installments. Don't worry about working out the details alone—we're here to assist! Given the generous amount of freedom you have in customizing your agreement, it's easy to fit these plans into just about any budget.
Flexible Options
When a leasing contract is winding down, you have several avenues to choose from as your next step. Naturally, you can always decide to continue leasing! You may be interested in accessing the newest edition of your current vehicle, or perhaps you'll want to change things up by going for a different Honda entirely. Drivers who have fallen in love with their current set of wheels are in luck, as you have the option to purchase it for a reduced amount based on the payments you've already made. Finally, there's never any pressure to renew your terms, so you're more than welcome to simply hand over the keys and walk away.
Outstanding Honda Vehicles
Whether you're interested in a car, truck, SUV, or minivan, Honda has a model that's ideal for your preferences and circumstances! When you stop into our showroom, you'll see vehicles like the Accord, Civic, HR-V, Pilot, Odyssey, Ridgeline, and many more, making it a breeze to choose one that suits your daily driving and lifestyle needs. We invite you to visit us so you can test drive whatever models you're interested in, so you can see how they feel behind the wheel. It won't be long before you find your match made in heaven!
Don't wait another moment to speak with the knowledgeable staff at Honda of Chantilly about our great Honda lease deals in Chantilly, VA! We'll bring you up to speed and help you realize just how advantageous leasing can be. Contact us today to schedule a consultation!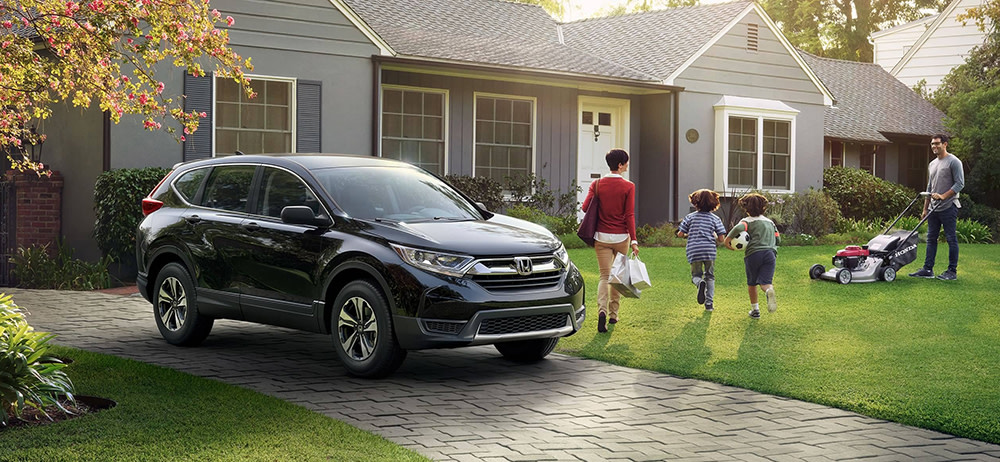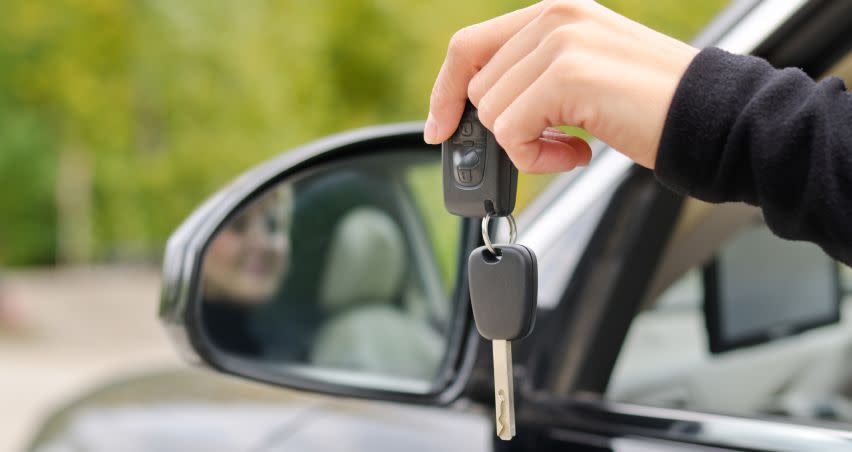 Sales Hours
571-748-5073
| | |
| --- | --- |
| Monday | 9:00 am - 9:00 pm |
| Tuesday | 9:00 am - 9:00 pm |
| Wednesday | 9:00 am - 9:00 pm |
| Thursday | 9:00 am - 9:00 pm |
| Friday | 9:00 am - 9:00 pm |
| Saturday | 9:00 am - 7:00 pm |
| Sunday | 12:00 pm - 5:00 pm |
Testimonials
YELP
7-8-2020
GOOGLE
7-7-2020
"I went through an auto buying program. Smooth..."
DEALERRATER
7-6-2020
GOOGLE
7-6-2020
GOOGLE
7-6-2020
GOOGLE
7-5-2020
GOOGLE
7-5-2020
GOOGLE
7-5-2020
GOOGLE
7-4-2020
GOOGLE
7-4-2020
GOOGLE
7-4-2020
GOOGLE
7-4-2020
GOOGLE
7-3-2020
GOOGLE
7-3-2020
GOOGLE
7-3-2020
GOOGLE
7-3-2020
GOOGLE
7-3-2020
GOOGLE
7-2-2020
"Excellent service & love our car!"
DEALERRATER
7-2-2020
GOOGLE
7-2-2020
GOOGLE
7-2-2020
GOOGLE
7-2-2020
GOOGLE
7-2-2020
GOOGLE
7-2-2020
YELP
7-2-2020
YELP
7-1-2020
YELP
6-30-2020
GOOGLE
6-30-2020
GOOGLE
6-30-2020
GOOGLE
6-30-2020
GOOGLE
6-30-2020
YELP
6-29-2020
GOOGLE
6-29-2020
YELP
6-29-2020
GOOGLE
6-29-2020
GOOGLE
6-28-2020
GOOGLE
6-28-2020
GOOGLE
6-27-2020
GOOGLE
6-27-2020
YELP
6-27-2020
GOOGLE
6-26-2020
GOOGLE
6-26-2020
GOOGLE
6-26-2020
GOOGLE
6-25-2020
GOOGLE
6-25-2020
GOOGLE
6-24-2020
GOOGLE
6-24-2020
Read More