5 Fall Car Care Tips near Alexandria, VA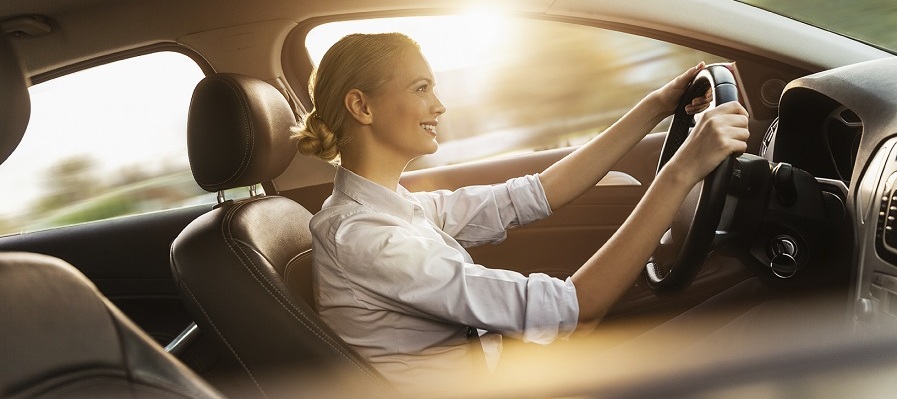 Darker mornings, cooler weather, and changing leaves can only mean one thing—fall is just around the corner! In addition to swapping out your shorts and flip flops for sweaters and boots, now is also the perfect time to get your vehicle ready for the coming season. Thankfully, the Service Department at Honda of Chantilly is here to tell you about five fall car care tips to help you determine what needs to be done.
Tires & Brakes
Given the significant amount of rain that typically falls in Virginia during the months of autumn, having a good set of tires and properly functioning brakes are essential to safe driving. Therefore, you'll want to have our team take a look at your current pressure levels and tread depths to determine if your current components are up for the challenges that await you. If we end up deciding that you could use a full replacement, our Tire Center will help you find an ideal brand for your make and model. Additionally, your brakes need to be ready to bring you to a safe stop, so we'll also inspect your pads and recommend if you're in need of new ones.
Lights & Wipers
Along with making road conditions more treacherous, autumn showers also pose a threat to your visibility. If your windshield wipers aren't prepared to clear away precipitation, you could find yourself in a dangerous situation in the near future. Thankfully, we're happy to install a fresh set of wiper blades, so nothing impedes your view of the path ahead. Another clear sign of the changing seasons is the shortening of each day, making it imperative to have headlights and taillights that are in good working order. This is especially important to have looked over, since most drivers don't even realize that a lamp is out until it's too late.
Battery
Finally, you should have your battery examined to ensure that it's ready to withstand the harsh conditions of fall and, eventually, winter. We'll start by examining its physical condition, as loose or frayed wires, corrosion, and rust all point towards a battery that's ready to be retired. We'll then proceed to test its output, as you'll need a healthy electrical charge to get your engine firing each morning, especially when the temperatures begin to dip. Since cooler weather can affect this component's inner chemistry, it's vital to confirm that it's prepared to operate reliably.
Do you have any questions about these five fall car care tips near Alexandria, VA? No problem! Honda of Chantilly is here to help by phone or in person, so feel free to reach out to us however you prefer. We'll be waiting to greet you at 4175 Stonecroft Blvd. in Chantilly, VA.
5 Fall Car Care Tips:
Inspect your tires
Examine your brakes
Test your lights
Replace your wiper blades
Check your battery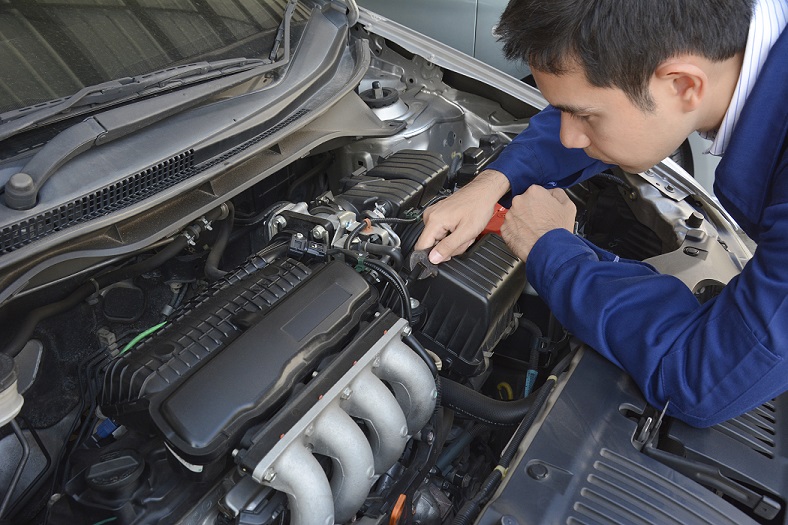 Service Hours
571-748-5611
| | |
| --- | --- |
| Monday | 6:00 am - 11:00 pm |
| Tuesday | 6:00 am - 11:00 pm |
| Wednesday | 6:00 am - 11:00 pm |
| Thursday | 6:00 am - 11:00 pm |
| Friday | 6:00 am - 11:00 pm |
| Saturday | 7:00 am - 7:00 pm |
| Sunday | 7:00 am - 7:00 pm |
Testimonials
GOOGLE
12-6-2019
GOOGLE
12-6-2019
GOOGLE
12-5-2019
GOOGLE
12-4-2019
GOOGLE
12-4-2019
YELP
12-4-2019
Best first car buying experience anyone could hope for!
EDMUNDS
12-4-2019
YELP
12-4-2019
YELP
12-3-2019
YELP
12-3-2019
GOOGLE
12-2-2019
GOOGLE
12-2-2019
GOOGLE
12-2-2019
GOOGLE
12-2-2019
GOOGLE
12-1-2019
GOOGLE
12-1-2019
YELP
12-1-2019
GOOGLE
11-30-2019
GOOGLE
11-30-2019
GOOGLE
11-27-2019
YELP
11-27-2019
GOOGLE
11-27-2019
YELP
11-27-2019
YELP
11-27-2019
GOOGLE
11-26-2019
Car Buying Funn
EDMUNDS
11-26-2019
GOOGLE
11-26-2019
GOOGLE
11-26-2019
GOOGLE
11-25-2019
GOOGLE
11-25-2019
GOOGLE
11-23-2019
YELP
11-22-2019
GOOGLE
11-21-2019
GOOGLE
11-21-2019
GOOGLE
11-21-2019
GOOGLE
11-20-2019
YELP
11-20-2019
GOOGLE
11-20-2019
GOOGLE
11-19-2019
YELP
11-19-2019
YELP
11-19-2019
GOOGLE
11-19-2019
GOOGLE
11-18-2019
GOOGLE
11-18-2019
Read More