Fair Auto Loan Options in Chantilly, VA

If you were to tell us that you've had trouble getting a fair loan before, you certainly wouldn't be the first. At Honda of Chantilly, we not only want to extend financing options to every customer who walks through our doors, but offer ones that provide you with a fair deal on your loan. To hear more about how we make that happen, read on or call a team member directly at 571-748-5073.
Financing Options
At Honda of Chantilly, we understand that not all customers come from the exact same situation. Some are students who have recently graduated. That means you likely haven't had a solid period of time to establish credit, making it feel impossible to secure loans from banks by yourselves. On the other hand, perhaps you're older but have gone through a recent financial downturn as the result of something like a divorce. This doesn't make you irresponsible, and certainly shouldn't exclude you from being able to purchase the car you want! When you start talking to our team, you'll see that we have plans available for many of the different people who might walk through our doors. We can use our own connections to banks and lenders to secure loans that you might not have been able to otherwise, and may even offer you a loan ourselves!
Determining Your Buying Power
No matter what your credit score might be, you'll certainly want to ensure that you have the proper funds to afford the vehicle you want. At Honda of Chantilly, we certainly don't want to mislead anyone, which is why we provide a number of tools for this directly on our website. Using them is as simple as navigating up to the Finance tab and clicking one. We would highly recommend the Payment Calculator. You can either input your own monthly payments to see what you could afford, or the price of a vehicle you have your eye on to see what it might cost each month. This will give you a great baseline to use during your car search. Finally, if you have a current vehicle that isn't doing the job anymore, you can use our Value Your Trade tool to find how much your current ride could help you with purchasing your next choice.
Inventory
Now you might feel more comfortable browsing for the vehicle you want! You've calculated your buying power and know that we will do our utmost to give you a great deal on your loan, so sit back and use our online search system. Just use the filters on the left-hand side of your screen to choose the year, make, model, price, color, fuel economy, and more. Once you start filling out all your preferences, we feel confident that you'll quickly see some automobiles that fit the bill.
If you're looking for fair auto loan options in Chantilly, VA, then trust in the team at Honda of Chantilly. Part of a family that has served this area for almost a century, we make you our top priority. If you have any further questions, feel free to reach out and contact us.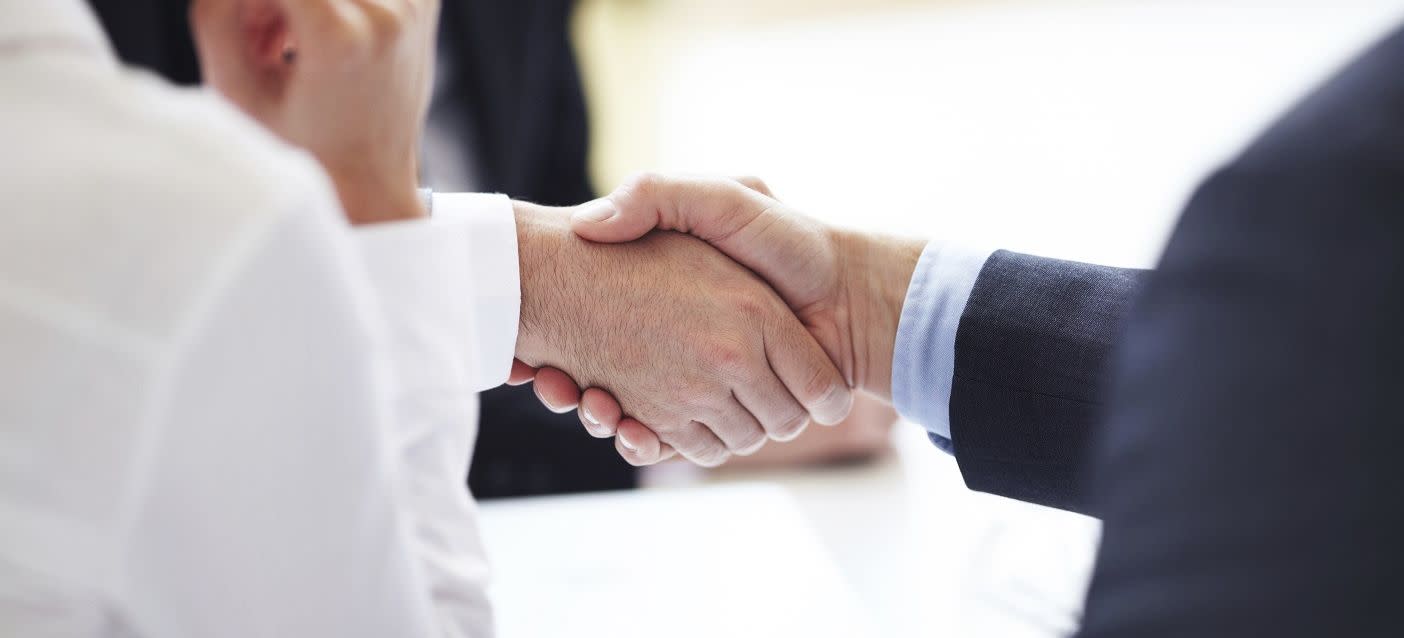 Testimonials
GOOGLE
6-3-2020
GOOGLE
6-3-2020
GOOGLE
6-3-2020
GOOGLE
6-2-2020
GOOGLE
6-2-2020
GOOGLE
6-2-2020
GOOGLE
6-1-2020
GOOGLE
6-1-2020
GOOGLE
6-1-2020
GOOGLE
6-1-2020
GOOGLE
6-1-2020
GOOGLE
6-1-2020
GOOGLE
6-1-2020
GOOGLE
6-1-2020
GOOGLE
6-1-2020
YELP
6-1-2020
YELP
5-31-2020
GOOGLE
5-31-2020
GOOGLE
5-31-2020
GOOGLE
5-31-2020
GOOGLE
5-31-2020
GOOGLE
5-31-2020
GOOGLE
5-31-2020
GOOGLE
5-31-2020
GOOGLE
5-30-2020
GOOGLE
5-30-2020
GOOGLE
5-30-2020
YAHOO
5-29-2020
YELP
5-29-2020
GOOGLE
5-29-2020
GOOGLE
5-29-2020
YELP
5-28-2020
YAHOO
5-28-2020
GOOGLE
5-28-2020
GOOGLE
5-28-2020
GOOGLE
5-28-2020
GOOGLE
5-28-2020
GOOGLE
5-27-2020
GOOGLE
5-27-2020
GOOGLE
5-27-2020
YELP
5-27-2020
GOOGLE
5-26-2020
GOOGLE
5-26-2020
GOOGLE
5-26-2020
Read More
Sales Hours
571-748-5073
| | |
| --- | --- |
| Monday | 9:00 am - 9:00 pm |
| Tuesday | 9:00 am - 9:00 pm |
| Wednesday | 9:00 am - 9:00 pm |
| Thursday | 9:00 am - 9:00 pm |
| Friday | 9:00 am - 9:00 pm |
| Saturday | 9:00 am - 7:00 pm |
| Sunday | 12:00 pm - 5:00 pm |