Credit Concerns? Honda of Chantilly Can Help!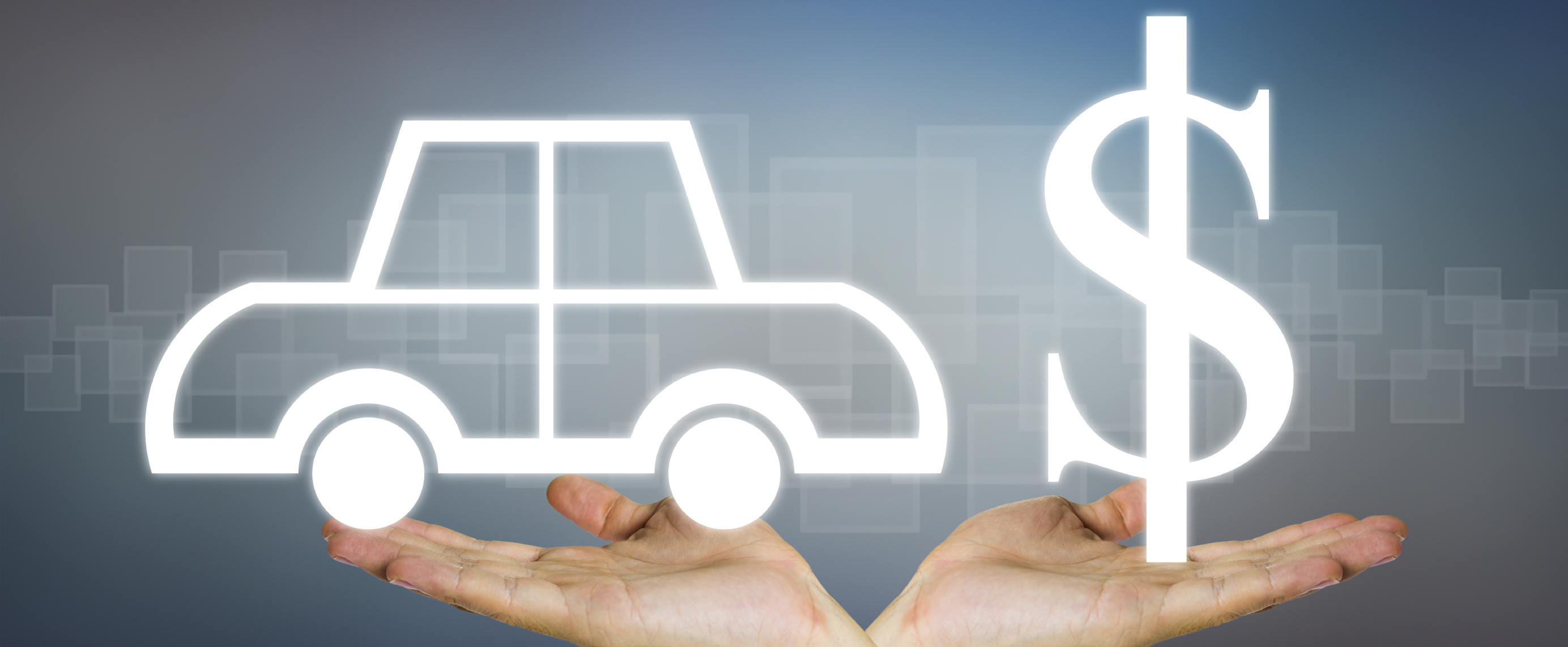 If you're currently facing credit concerns and don't know where to turn, we at Honda of Chantilly would just like to remind you that you're not alone in this struggle. With all the curveballs the world can throw, a lot of our customers find themselves in similar situations. And, just like we helped them acquire the keys to their favorite Honda vehicles, we can do the same for you!
Our Finance Department
By the time you're done working with us and are driving off our lot in a set of wheels, you'll know just how far the Finance Department at Honda of Chantilly will go to get you in a ride without breaking the bank. Whether you've gotten laid off due to forces outside your control or are dealing with medical bills, a divorce, or something else unexpected, we're here to help. Even if you need deferred payment options, you can count on us. Plus, once you find a car and start contributing payments, you'll repair your credit in no time and will feel like you're back up on your feet!
Save Money at Honda of Chantilly
Now that you know that your credit won't impact your ability to get behind the wheel, we'd like to tell you a few more tips that can save you money. Right off the bat, you'll find deals on a variety of our Hondas when you click the Specials tab above. Additionally, we have a huge selection of used cars as well, which come with a much lower price tag when compared to their new counterparts. Last but not least, if you take advantage of our Vehicle Upgrade Program, you can trade in your current set of wheels to secure a lower down payment requirement, which will lead to less accrued interest in the long run.
Our Inventory
Ready to check out the many available rides on our lot? If so, you'll be happy to hear that Honda of Chantilly boasts an extensive stock of new and used rides. While we mainly focus on Hondas, you'll also find a selection from other manufacturers in our pre-owned collection. That means, whether you're seeking a Chevrolet, Acura, Ford, or Hyundai, you're bound to find a suitable option with us. If you have any specific features you're after, just let our knowledgeable team know, and they'll point you in the right direction!
Credit concerns? Honda of Chantilly can help! To learn more about what we can do or how we can defer credit, contact our team! We can't wait to hear from you.
Sales Hours
571-748-5073
| | |
| --- | --- |
| Monday | 9:00 am - 9:00 pm |
| Tuesday | 9:00 am - 9:00 pm |
| Wednesday | 9:00 am - 9:00 pm |
| Thursday | 9:00 am - 9:00 pm |
| Friday | 9:00 am - 9:00 pm |
| Saturday | 9:00 am - 7:00 pm |
| Sunday | 12:00 pm - 5:00 pm |
Testimonials
GOOGLE
8-8-2020
GOOGLE
8-8-2020
GOOGLE
8-6-2020
GOOGLE
8-3-2020
YELP
8-3-2020
GOOGLE
8-2-2020
GOOGLE
8-1-2020
GOOGLE
7-31-2020
GOOGLE
7-31-2020
GOOGLE
7-30-2020
GOOGLE
7-30-2020
GOOGLE
7-30-2020
GOOGLE
7-29-2020
GOOGLE
7-29-2020
GOOGLE
7-29-2020
GOOGLE
7-29-2020
GOOGLE
7-29-2020
GOOGLE
7-28-2020
GOOGLE
7-28-2020
GOOGLE
7-28-2020
GOOGLE
7-28-2020
GOOGLE
7-27-2020
GOOGLE
7-27-2020
YAHOO
7-26-2020
GOOGLE
7-26-2020
YELP
7-26-2020
YELP
7-26-2020
GOOGLE
7-26-2020
GOOGLE
7-26-2020
YELP
7-26-2020
GOOGLE
7-26-2020
GOOGLE
7-25-2020
GOOGLE
7-25-2020
GOOGLE
7-24-2020
GOOGLE
7-24-2020
GOOGLE
7-22-2020
GOOGLE
7-22-2020
GOOGLE
7-21-2020
GOOGLE
7-21-2020
YELP
7-20-2020
GOOGLE
7-20-2020
YELP
7-20-2020
GOOGLE
7-20-2020
GOOGLE
7-20-2020
YELP
7-20-2020
Read More