Certified Pre-Owned Honda Vehicles for Sale near Washington, DC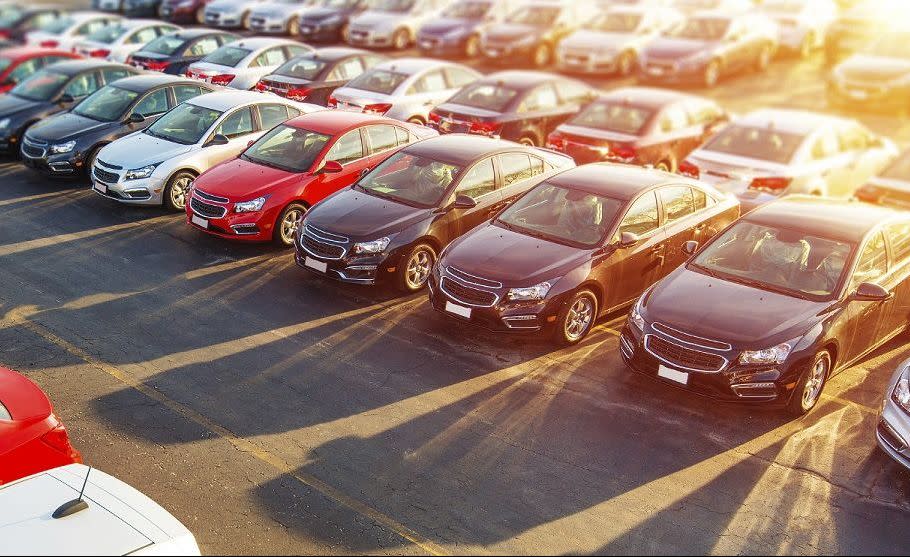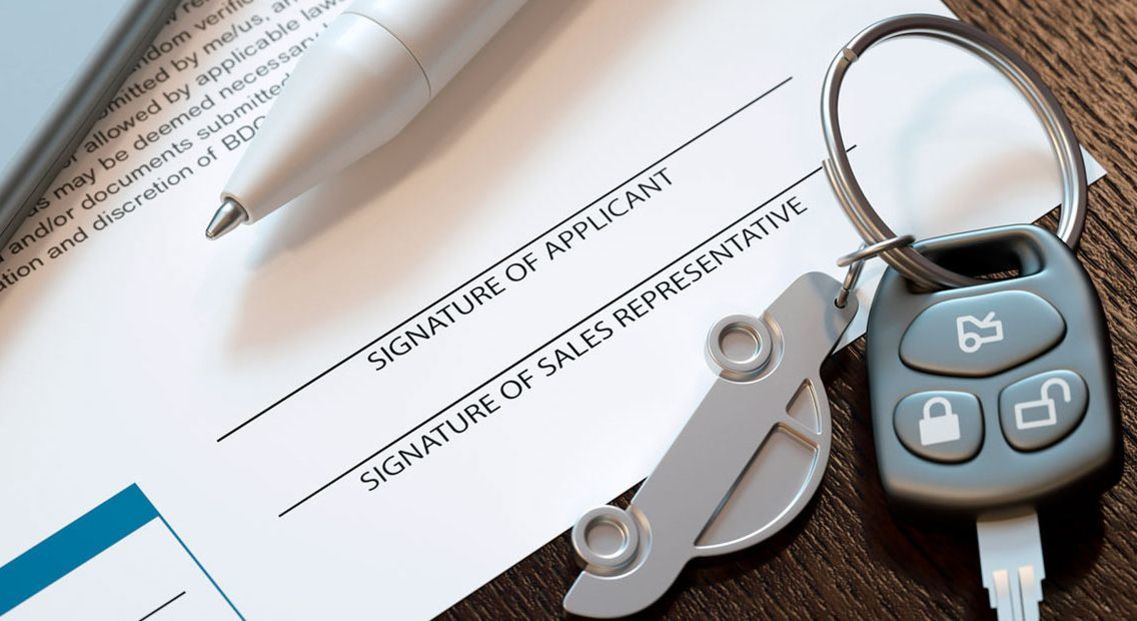 Part of the challenge of shopping for a used vehicle is that there are so many options available to you. If you want a model that's a bit newer and has a lower probability of demanding repairs any time soon, you should take a peek at our certified pre-owned vehicles! Our staff takes each and every one of them through a rigorous inspection process, so you know that they'll exceed your expectations that you may already have towards used vehicles. Before you stop by, don't hesitate to ask us any questions by calling us at 571-748-5073. If you want to write to us at Honda of Chantilly, do so in the contact form below and we'll respond as soon as we can.
To see which of our used vehicles are certified, click on the Search Used tab near the top of the page, then click on Certified Vehicles. Right away, you'll notice that the results mainly show makes and models that are only two to three years old. This is important, because the older a vehicle is, the more likely a part will fail and end up costing you a significant amount of money. You'll also notice that almost every vehicle in our certified collection has very low mileage. This goes hand-in-hand with a young age, since a relatively new vehicle with a very high mileage wouldn't do you much good either. Most of what goes into our certification process isn't readily apparent on the search results page, since our seasoned technicians have pored over every aspect of each vehicle's mechanics and construction to assure quality and dependability.
Newer, largely unused vehicles demand a higher price than their worn-out counterparts, but our Finance Department can help make that extra cost feel like nothing. We also make the payment process convenient, since you can complete most of it wherever you're most comfortable, as long as you have internet! To get started, just click on the Finance tab above to find several indispensable tools. If you're not sure what your budget is, click on the Payment Calculator to create one. Just want quick preapproval so that you know you have financing available? Click on the link for the 30-Second Approval tool. To avoid paperwork at the dealership, click on Apply for Financing to complete the entire application from home.
We're excited to get you in a comfortable and reliable vehicle. Come to Honda of Chantilly so that you can find some of the finest certified pre-owned Honda vehicles for sale near Washington, DC. Get on I-66 and you'll be here in no time!
Sales Hours
571-748-5073
| | |
| --- | --- |
| Monday | 9:00 am - 9:00 pm |
| Tuesday | 9:00 am - 9:00 pm |
| Wednesday | 9:00 am - 9:00 pm |
| Thursday | 9:00 am - 9:00 pm |
| Friday | 9:00 am - 9:00 pm |
| Saturday | 9:00 am - 7:00 pm |
| Sunday | 12:00 pm - 5:00 pm |
Testimonials
GOOGLE
12-6-2019
GOOGLE
12-6-2019
GOOGLE
12-5-2019
GOOGLE
12-4-2019
GOOGLE
12-4-2019
YELP
12-4-2019
Best first car buying experience anyone could hope for!
EDMUNDS
12-4-2019
YELP
12-4-2019
YELP
12-3-2019
YELP
12-3-2019
GOOGLE
12-2-2019
GOOGLE
12-2-2019
GOOGLE
12-2-2019
GOOGLE
12-2-2019
GOOGLE
12-1-2019
GOOGLE
12-1-2019
YELP
12-1-2019
GOOGLE
11-30-2019
GOOGLE
11-30-2019
GOOGLE
11-27-2019
YELP
11-27-2019
GOOGLE
11-27-2019
YELP
11-27-2019
YELP
11-27-2019
GOOGLE
11-26-2019
Car Buying Funn
EDMUNDS
11-26-2019
GOOGLE
11-26-2019
GOOGLE
11-26-2019
GOOGLE
11-25-2019
GOOGLE
11-25-2019
GOOGLE
11-23-2019
YELP
11-22-2019
GOOGLE
11-21-2019
GOOGLE
11-21-2019
GOOGLE
11-21-2019
GOOGLE
11-20-2019
YELP
11-20-2019
GOOGLE
11-20-2019
GOOGLE
11-19-2019
YELP
11-19-2019
YELP
11-19-2019
GOOGLE
11-19-2019
GOOGLE
11-18-2019
GOOGLE
11-18-2019
Read More