Certified Pre-Owned Honda Vehicles for Sale near Manassas, VA
The best part about shopping for a pre-owned car is that there's something out there to meet the requirements of any budget. However, if you're looking for something that's nearly new, it can be difficult to sift through all of these possibilities and find the high-quality vehicle that you're looking for. At Honda of Chantilly, we've simplified this process significantly by forming a collection of certified pre-owned Honda vehicles. We assure you that if you take any of these for a test drive, you'll be amazed at their lack of wear. If you have any questions before you make the drive up Route 28 to come visit us, let us know via the contact form below!
Our certified pre-owned Hondas must pass rigorous inspection to earn their distinction. If you click on the Search Used tab above, then click on the link for Certified Vehicles, you'll notice that the results show vehicles that are only a few years old and have around 50,000 or fewer miles on their odometers. However, the inspection doesn't stop there. Our experienced technicians carefully examine every facet of any slightly-used vehicle that we bring on our lot, and if nothing is wearing or wrong, we know that we can genuinely give it the certified namesake that it deserves, and you also know that you're getting something far better than an older, more heavily-used vehicle.
The quality of a certified pre-owned Honda also raises the price a bit, but when you work with our Finance Department, you won't have any issues bringing the car you love most home. Don't feel like you have to do a bunch of homework before you come in – our Finance Department will happily walk you through the process in person. However, you can save some time if you do a little planning and a little paperwork right here on our website. If you're not sure how much you plan on spending each month on car payments, click on the Finance tab above, followed by the link for the Payment Calculator. If you just submit some basic information, we can estimate how much you can afford to spend without straining your finances too heavily.
Come browse our collection and venture out on a test drive with a member of our staff. At Honda of Chantilly, we'll make sure that you get a fine selection of certified pre-owned Honda vehicles for sale near Manassas, VA, to choose from. See you soon!
Testimonials
GOOGLE
7-4-2020
GOOGLE
7-4-2020
GOOGLE
7-4-2020
GOOGLE
7-4-2020
GOOGLE
7-3-2020
GOOGLE
7-3-2020
GOOGLE
7-3-2020
GOOGLE
7-3-2020
GOOGLE
7-3-2020
GOOGLE
7-2-2020
"Excellent service & love our car!"
DEALERRATER
7-2-2020
GOOGLE
7-2-2020
GOOGLE
7-2-2020
GOOGLE
7-2-2020
GOOGLE
7-2-2020
GOOGLE
7-2-2020
YELP
7-2-2020
YELP
7-1-2020
YELP
6-30-2020
GOOGLE
6-30-2020
GOOGLE
6-30-2020
GOOGLE
6-30-2020
GOOGLE
6-30-2020
YELP
6-29-2020
GOOGLE
6-29-2020
YELP
6-29-2020
GOOGLE
6-29-2020
GOOGLE
6-28-2020
GOOGLE
6-28-2020
GOOGLE
6-27-2020
GOOGLE
6-27-2020
YELP
6-27-2020
GOOGLE
6-26-2020
GOOGLE
6-26-2020
GOOGLE
6-26-2020
GOOGLE
6-25-2020
GOOGLE
6-25-2020
GOOGLE
6-24-2020
GOOGLE
6-24-2020
GOOGLE
6-24-2020
GOOGLE
6-23-2020
GOOGLE
6-23-2020
GOOGLE
6-23-2020
YELP
6-22-2020
GOOGLE
6-22-2020
GOOGLE
6-22-2020
Read More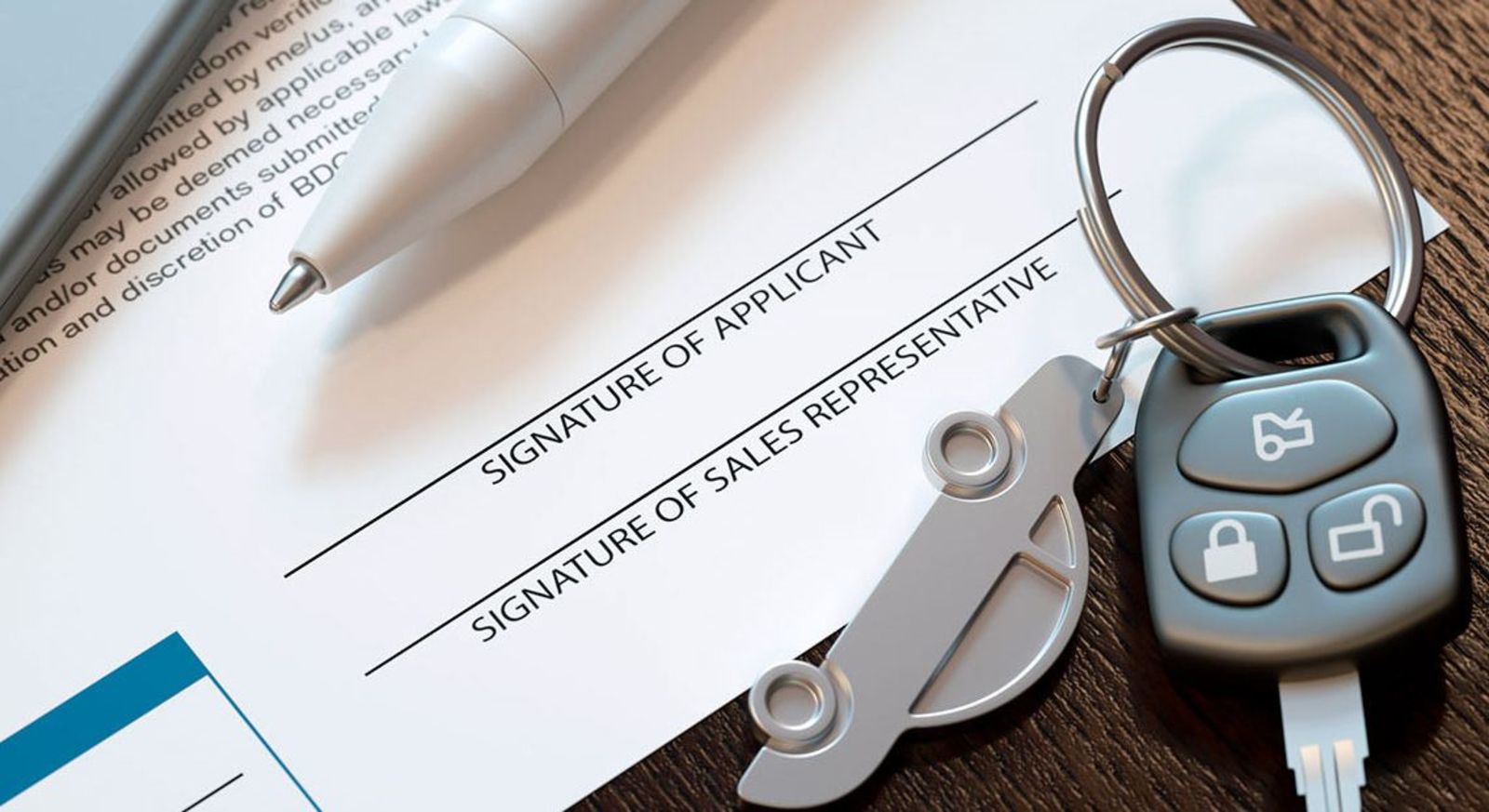 Sales Hours
571-748-5073
| | |
| --- | --- |
| Monday | 9:00 am - 9:00 pm |
| Tuesday | 9:00 am - 9:00 pm |
| Wednesday | 9:00 am - 9:00 pm |
| Thursday | 9:00 am - 9:00 pm |
| Friday | 9:00 am - 9:00 pm |
| Saturday | 9:00 am - 7:00 pm |
| Sunday | 12:00 pm - 5:00 pm |