Car Lease Options in Chantilly, VA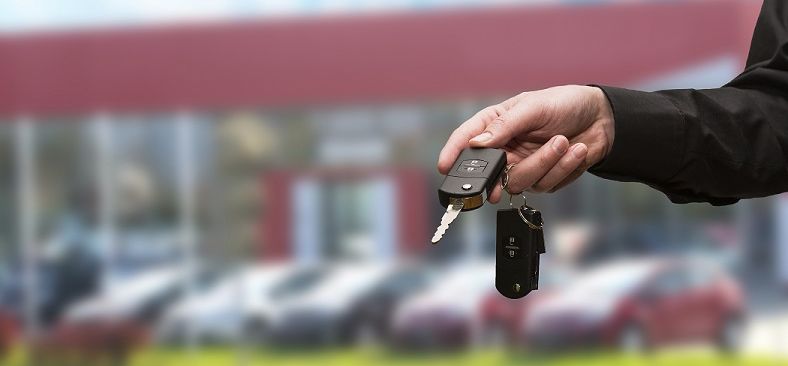 If you're in the market for a new vehicle, what you need are options. Great service is important, but if a dealership doesn't have flexible programs for you to choose from, and of course, a huge number of automobile options for you to look at, they simply aren't worth going to. At Honda of Chantilly, we want to address customers looking for short term vehicle possession and talk about all the car lease options we make available to you. If you'd rather talk about this in person, you can find us at 4175 Stonecroft Boulevard in Chantilly, VA.
Leasing vs Financing
A great way to explain all of our leasing options is to compare this method of possession to financing. Financing is a common way to purchase a car that ends in ownership. The total price of the vehicle is broken up into monthly payments facilitated by a loan that you likely receive from a local bank. Leasing does not end in ownership, but instead offers you a huge amount of freedom. We offer a number of different programs, that not only vary the duration you're able to drive your chosen car but also the number of miles each year. Even once the allotted time has gone by, you continue to have flexibility. You can renew the lease, choose a new model, or just hand the keys and be on your way. The choice is yours!
Inventory
While we're on the subject of options, we want to tell you about just how many car models we have available for our customers. We have hundreds of vehicles from some of the largest manufacturers. You'll find plenty from Chevrolet, Ford, Honda, Nissan, Toyota, and Volkswagen. And these are only the brands that we have the most of! If you take a look at the new vehicles listed on our website, you can see that we have many more available. So no matter what you're looking for, we hope we'll have just what you're looking for.
Specials
If you're thinking about visiting us in person, be sure to browse our Specials tab first things first! We do our best to make everything easier on our customer, and this includes the cost of paying for a vehicle. We not only have an ongoing Honda Super Sale, but specials specifically dedicated to recent college graduates and members of the military, to help all those who need a car but might be struggling to acquire one.
When you're looking for a new vehicle to drive, you need a dealership that offers you the freedom and flexibility to find what's right for you. At Honda of Chantilly, we feel confident that our car lease options in Chantilly, VA, will leave you feeling satisfied and happy with us.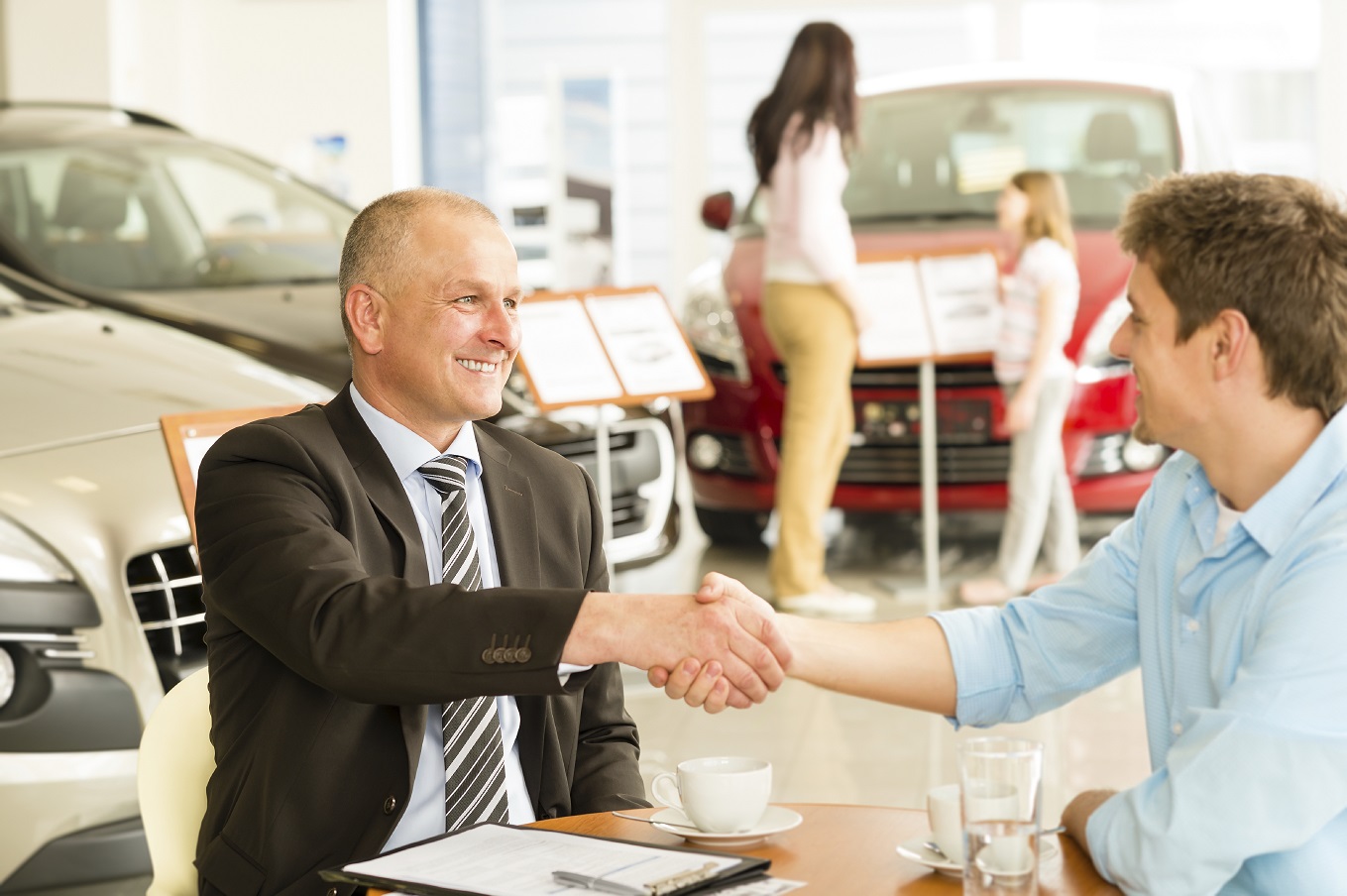 Sales Hours
571-748-5073
| | |
| --- | --- |
| Monday | 9:00 am - 9:00 pm |
| Tuesday | 9:00 am - 9:00 pm |
| Wednesday | 9:00 am - 9:00 pm |
| Thursday | 9:00 am - 9:00 pm |
| Friday | 9:00 am - 9:00 pm |
| Saturday | 9:00 am - 7:00 pm |
| Sunday | 12:00 pm - 5:00 pm |
Testimonials
GOOGLE
8-8-2020
GOOGLE
8-8-2020
GOOGLE
8-6-2020
GOOGLE
8-3-2020
YELP
8-3-2020
GOOGLE
8-2-2020
GOOGLE
8-1-2020
GOOGLE
7-31-2020
GOOGLE
7-31-2020
GOOGLE
7-30-2020
GOOGLE
7-30-2020
GOOGLE
7-30-2020
GOOGLE
7-29-2020
GOOGLE
7-29-2020
GOOGLE
7-29-2020
GOOGLE
7-29-2020
GOOGLE
7-29-2020
GOOGLE
7-28-2020
GOOGLE
7-28-2020
GOOGLE
7-28-2020
GOOGLE
7-28-2020
GOOGLE
7-27-2020
GOOGLE
7-27-2020
YAHOO
7-26-2020
GOOGLE
7-26-2020
YELP
7-26-2020
YELP
7-26-2020
GOOGLE
7-26-2020
GOOGLE
7-26-2020
YELP
7-26-2020
GOOGLE
7-26-2020
GOOGLE
7-25-2020
GOOGLE
7-25-2020
GOOGLE
7-24-2020
GOOGLE
7-24-2020
GOOGLE
7-22-2020
GOOGLE
7-22-2020
GOOGLE
7-21-2020
GOOGLE
7-21-2020
YELP
7-20-2020
GOOGLE
7-20-2020
YELP
7-20-2020
GOOGLE
7-20-2020
GOOGLE
7-20-2020
YELP
7-20-2020
Read More