Battery Service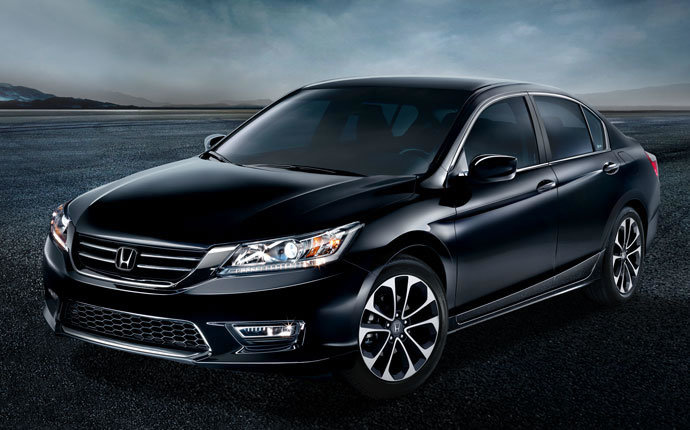 Keeping up with car maintenance is the only way to make sure everything is in working order. From checking the tire pressure to keeping up on regular oil changes, the time you spend making sure your car is working right is priceless. If you can't remember the last time you got a new car battery, it might be time for a new one. At Pohanka Honda of Chantilly, we have great service and a battery for sale in Virginia might the right purchase for you.
There are a few different ways to know when your battery is near the end of its life. The easiest way to know if you need a new battery is to simply listen when you start up your vehicle. If you notice that your engine is having trouble turning over, that's a good sign that you are in need of a new battery. The dimming of lights on your vehicle, such as overhead reading lights inside the cabin or your headlights, is another sign that the battery is dying.
To determine if a new battery for sale in VA should be on your shopping list, you can also use your sense of smell. After you pop open the hood and find the battery, give it a smell test. If you notice an odor reminiscent of rotten eggs, this may be a sign that your battery is actually leaking fluid.
If you notice that there is corrosion around the terminals (positive and negative posts on the top of the battery), this is another sign that your battery needs to be replaced.
If you do know how long you've had your battery, know that the average life is around three years. Factors such as driving habits, driving conditions, and climate play a huge factor into battery life. Short trips to run errands, especially those under thirty minutes, do more harm than good to your battery. Without giving your battery enough time to properly charge, you're shortening battery life.
If you notice any issues with your vehicle's battery, stop in at Pohanka Honda of Chantilly and let us test your battery. You don't have to worry about making an appointment, just bring your vehicle in and we'll see how it's running. If you do need service, we offer great specials and coupons on not just batteries, but multi-point inspections, tires, and more.
If you're interested in testing your battery to see how much life it has, take advantage of our extended service hours and the fact that no appointment is necessary when you need service. All you need to do is bring your vehicle in to Pohanka Honda of Chantilly and we'll check it for you. And if you're looking for a battery for sale in Virginia, look no further than Honda of Chantilly.