Car Battery Check Service in Chantilly, VA
At Honda of Chantilly, we want to remind you that even once you've completed all the steps towards owning a car, your work isn't entirely over. Certainly, you have plenty of time to relax and enjoy your new ride, but we'd invite you to think about how much you're enjoying the way it performs. If you want it to stay like this forever, you'll have to keep on top of its regular maintenance needs. One extremely practical precaution is frequent battery checks to ensure that you remain safe on the roads with full access to all the features you need.
When Should I Replace My Battery?
There are a number of signs that point to a battery that might need replacing. Nowadays, we all have pieces of technology that run on battery power, particularly our phones. These begin to slow down and perform less optimally when their charge becomes low, and the same occurs in an automobile. You might start to observe dimmer lighting and AC that doesn't seem to work at the power that it used to. You also might notice your HUD being less bright than it used to be. Finally, if your vehicle does have digital monitoring, a warning light will come on letting you know that your battery is low on power. These are all signs that show a replacement is past-due. If you want to stay ahead of the curve and avoid anything inconvenient or dangerous, you should replace your battery every three to five years.
Parts Department
At Honda of Chantilly, we love being able to provide you with everything you could need via our online Parts Department. So if you're a do-it-yourself kind of person, be sure to see what we have available for you. We're always pleased to be able to offer you Parts Specials. Just visit the page on our website and you'll find a list of coupons that provide you with different discounts and special offers to make your automotive endeavors more affordable.
Service at Honda of Chantilly
Of course, if you're not savvy with automobiles, you're more than welcome to come to our dealership for service. We want our customers to know that you're always welcome to just come by during our service hours and we'll be happy to offer you assistance. However, if you want to avoid any wait times, you can easily schedule your appointment online to ensure that whatever procedure you need completed will fit into your busy day. Once you come in, our expert mechanics will inspect your vehicle and complete whatever tasks you assign.
If you need car battery check service in Chantilly, VA, Honda of Chantilly is the dealership for you! Just stop by 4175 Stonecroft Boulevard in Chantilly, VA, and we'll make sure that your precious vehicle stays running optimally for the long haul. See you soon!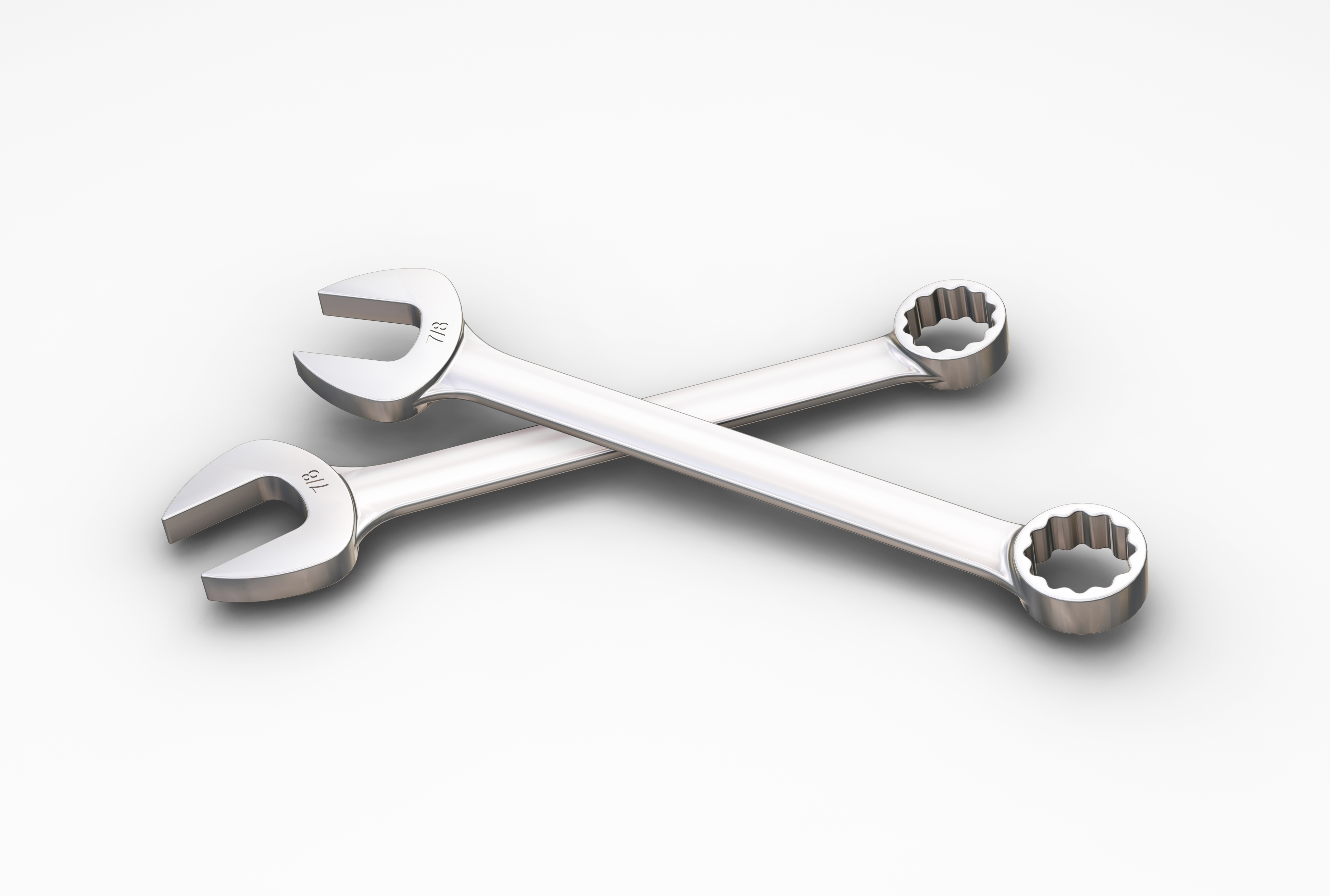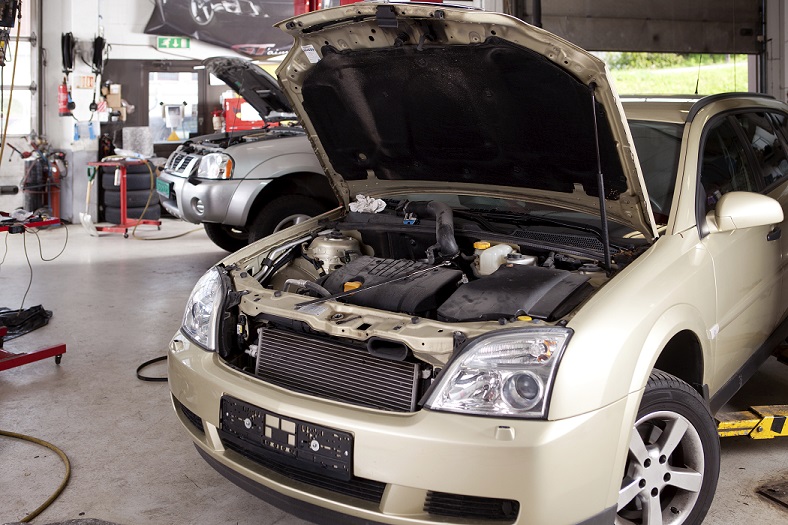 Service Hours
571-748-5611
| | |
| --- | --- |
| Monday | 6:00 am - 11:00 pm |
| Tuesday | 6:00 am - 11:00 pm |
| Wednesday | 6:00 am - 11:00 pm |
| Thursday | 6:00 am - 11:00 pm |
| Friday | 6:00 am - 11:00 pm |
| Saturday | 7:00 am - 7:00 pm |
| Sunday | 7:00 am - 7:00 pm |
Testimonials
GOOGLE
6-3-2020
GOOGLE
6-3-2020
GOOGLE
6-3-2020
GOOGLE
6-2-2020
GOOGLE
6-2-2020
GOOGLE
6-2-2020
GOOGLE
6-1-2020
GOOGLE
6-1-2020
GOOGLE
6-1-2020
GOOGLE
6-1-2020
GOOGLE
6-1-2020
GOOGLE
6-1-2020
GOOGLE
6-1-2020
GOOGLE
6-1-2020
GOOGLE
6-1-2020
YELP
6-1-2020
YELP
5-31-2020
GOOGLE
5-31-2020
GOOGLE
5-31-2020
GOOGLE
5-31-2020
GOOGLE
5-31-2020
GOOGLE
5-31-2020
GOOGLE
5-31-2020
GOOGLE
5-31-2020
GOOGLE
5-30-2020
GOOGLE
5-30-2020
GOOGLE
5-30-2020
YAHOO
5-29-2020
YELP
5-29-2020
GOOGLE
5-29-2020
GOOGLE
5-29-2020
YELP
5-28-2020
YAHOO
5-28-2020
GOOGLE
5-28-2020
GOOGLE
5-28-2020
GOOGLE
5-28-2020
GOOGLE
5-28-2020
GOOGLE
5-27-2020
GOOGLE
5-27-2020
GOOGLE
5-27-2020
YELP
5-27-2020
GOOGLE
5-26-2020
GOOGLE
5-26-2020
GOOGLE
5-26-2020
Read More