Can I Sell My Car to a Dealership?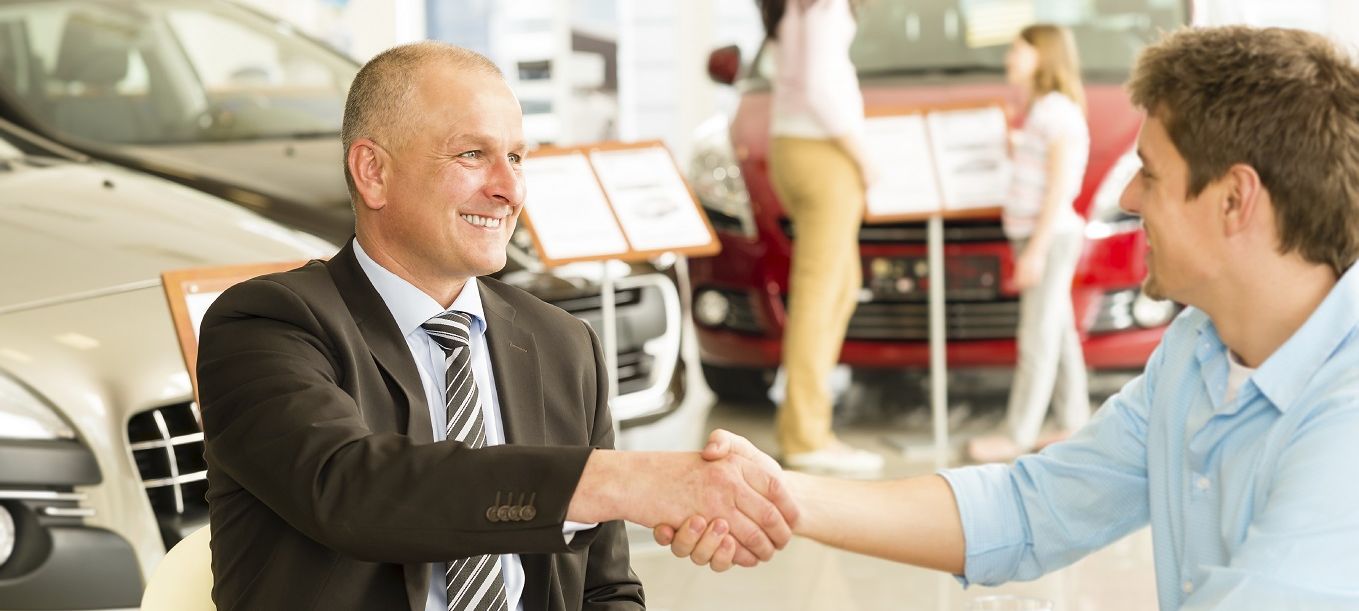 When it's time to sell your car, don't you want to make your life as easy as possible? Sure, you could put an ad out in the paper and then meet with a bunch of strangers before haggling the final price, but that takes an extraordinary amount of time and effort! Instead, consider bringing your ride into Honda of Chantilly and letting us take your old set of wheels off your hands without delay!
We'll Buy Your Car Today!
You might be wondering if there are any hidden stipulations that come with selling your vehicle to us. The answer to that is a resounding no! We 'll accept any car no matter where you bought it from. Some folks think the only way we'll purchase a ride from you is if you buy one from us, but that simply isn't true. We'll do business with you even if you don't need a new auto. To get started, just swing by our lot at 4175 Stonecroft Boulevard in Chantilly, VA, and meet with one of our representatives. Alternatively, you can use the tools on our handy website!
Value Your Trade
Before making your way to us, we recommend that you use the tools at your disposal on our website. The Value Your Trade form located under the Finance tab is by far the most useful when it comes to selling your vehicle. That's because in just a matter of seconds, it will tell you the estimated price we can offer you for it. You can get an even more accurate result by providing us with interior and exterior photos. On top of that, you can drop by our dealership for a 15-minute appraisal if you'd rather meet with us in person! If you're looking to increase your car's value, consider giving the interior and exterior a deep clean before bringing it in.
Our Inventory
The majority of our clients who sell their rides to us do it in order to cut the price of another vehicle on our lot that they are interested in. If that's the case for you, you'll be impressed by our huge collection of models. Whether you're in the market for a new or used ride, you'll find your dream car with us in no time at all. We carry plenty of Honda automobiles but also feature some other manufacturers as well. When you arrive, just tell our staff what you're interested in, and they'll point you in the right direction.
If anyone asks you, "Can I sell my car to a dealership?" you can tell them yes! Honda of Chantilly will buy your car, truck, or SUV for a competitive price today! We are open during convenient hours seven days a week.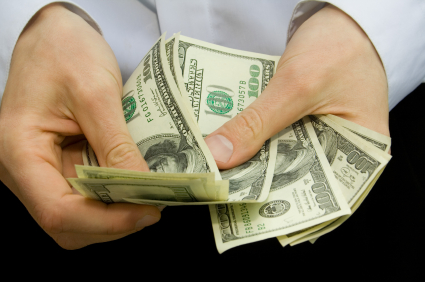 Sales Hours
571-748-5073
| | |
| --- | --- |
| Monday | 9:00 am - 9:00 pm |
| Tuesday | 9:00 am - 9:00 pm |
| Wednesday | 9:00 am - 9:00 pm |
| Thursday | 9:00 am - 9:00 pm |
| Friday | 9:00 am - 9:00 pm |
| Saturday | 9:00 am - 7:00 pm |
| Sunday | 12:00 pm - 5:00 pm |
Testimonials
GOOGLE
6-3-2020
GOOGLE
6-3-2020
GOOGLE
6-3-2020
GOOGLE
6-2-2020
GOOGLE
6-2-2020
GOOGLE
6-2-2020
GOOGLE
6-1-2020
GOOGLE
6-1-2020
GOOGLE
6-1-2020
GOOGLE
6-1-2020
GOOGLE
6-1-2020
GOOGLE
6-1-2020
GOOGLE
6-1-2020
GOOGLE
6-1-2020
GOOGLE
6-1-2020
YELP
6-1-2020
YELP
5-31-2020
GOOGLE
5-31-2020
GOOGLE
5-31-2020
GOOGLE
5-31-2020
GOOGLE
5-31-2020
GOOGLE
5-31-2020
GOOGLE
5-31-2020
GOOGLE
5-31-2020
GOOGLE
5-30-2020
GOOGLE
5-30-2020
GOOGLE
5-30-2020
YAHOO
5-29-2020
YELP
5-29-2020
GOOGLE
5-29-2020
GOOGLE
5-29-2020
YELP
5-28-2020
YAHOO
5-28-2020
GOOGLE
5-28-2020
GOOGLE
5-28-2020
GOOGLE
5-28-2020
GOOGLE
5-28-2020
GOOGLE
5-27-2020
GOOGLE
5-27-2020
GOOGLE
5-27-2020
YELP
5-27-2020
GOOGLE
5-26-2020
GOOGLE
5-26-2020
GOOGLE
5-26-2020
Read More