Can I Buy a Car Online?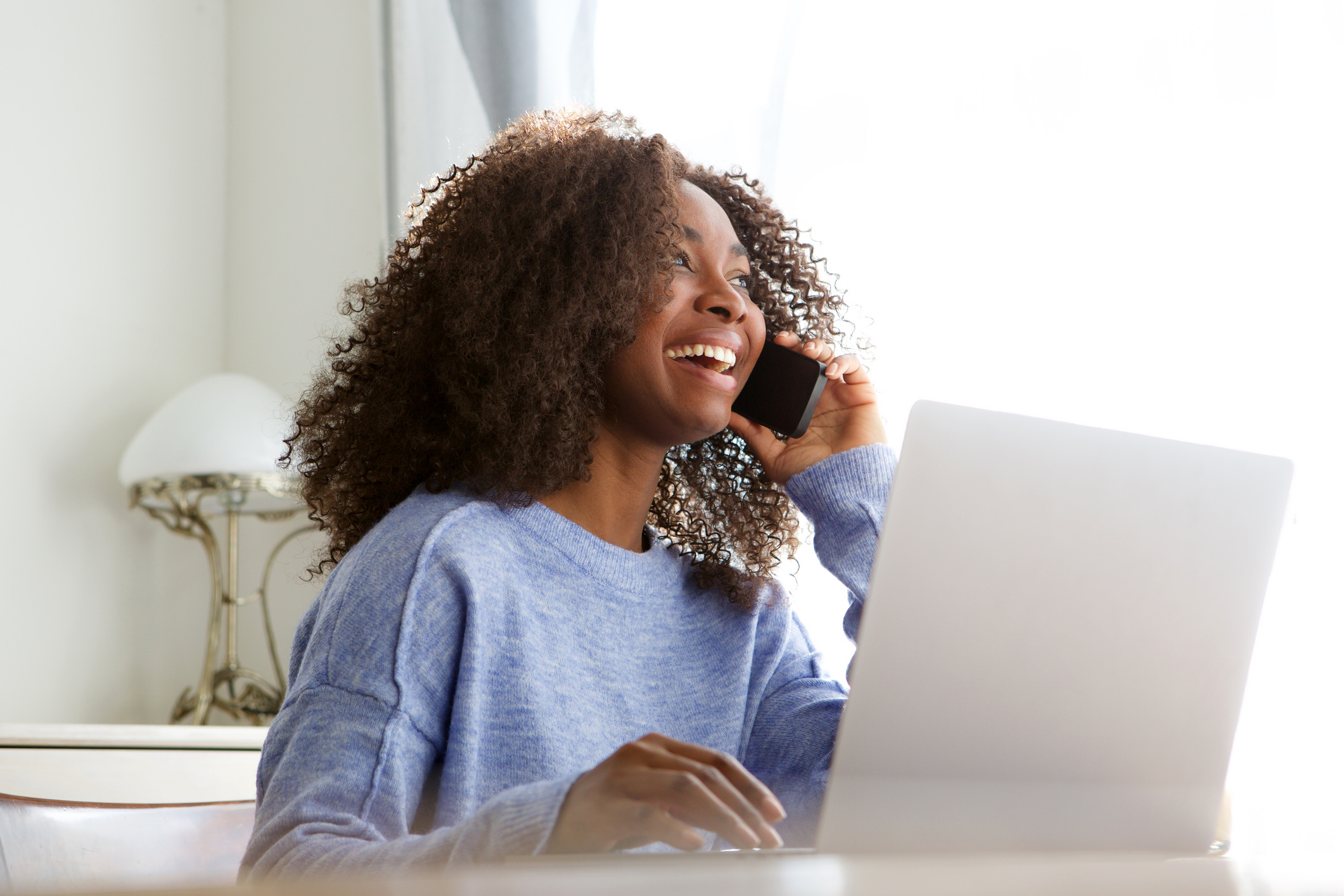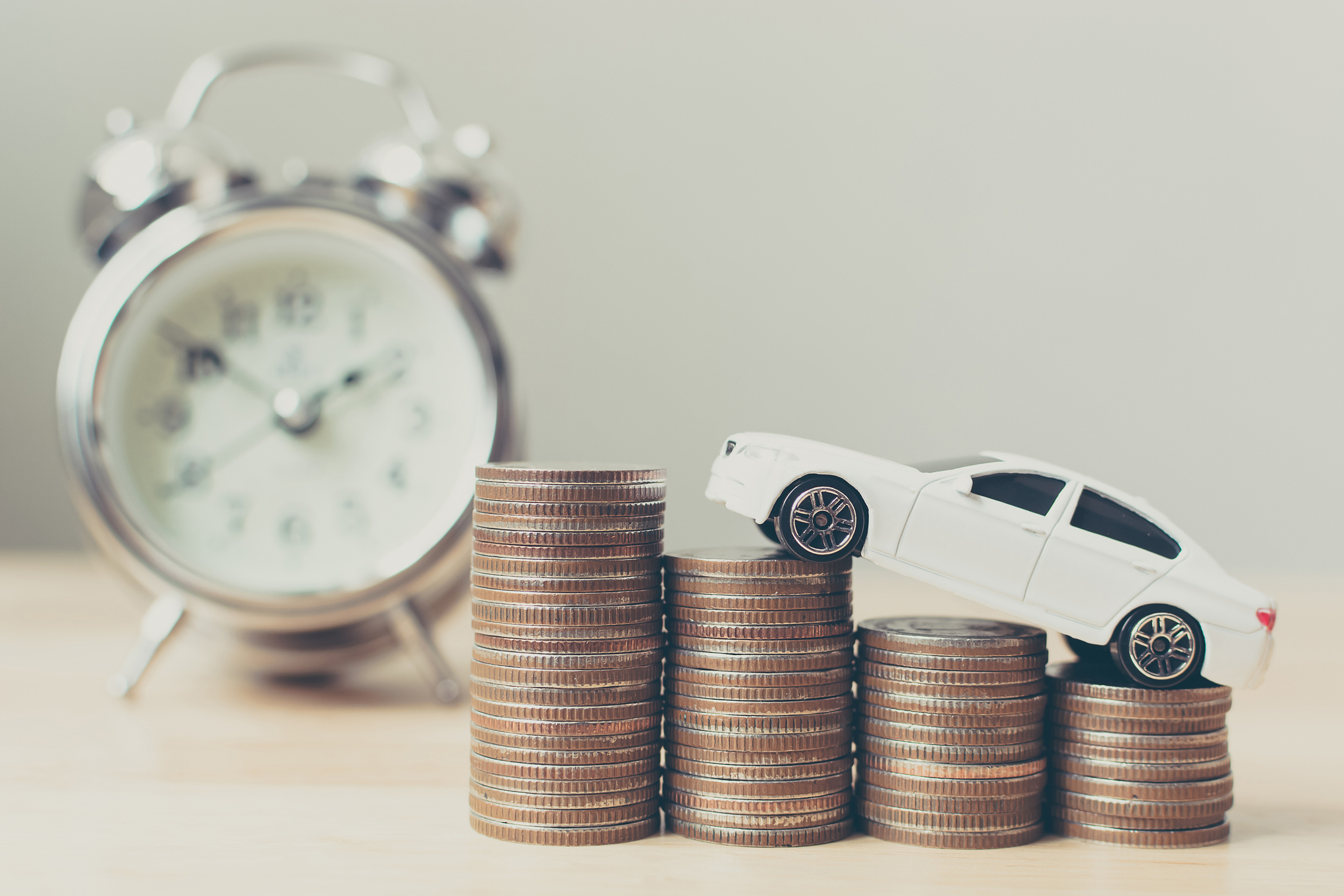 Are you in need of a new car, but can't leave the house at the moment? Or perhaps you simply don't have the time in your busy schedule to set aside a day at the dealership. No matter the reason, we at Honda of Chantilly are ready to meet your needs by making it possible to purchase a vehicle online! By using our virtual resources, you'll soon have the keys to a set of wheels you absolutely love.
Delivery Options
Before we get to some of our intuitive tools, we'd like to first tell you about our vehicle delivery options. In order to accommodate the needs of those who can't visit us in person, we're sending our team out to you! After finding a car and acquiring financing, you can request to have a member of our staff drop off your new set of wheels at your home or office, so you can stay put. We'll have all the paperwork you need to complete and will even bring your trade-in back to the dealership with us, which means you won't have to do anything but sign on the dotted line. It's that easy!
Which Vehicle Should I Buy?
Whether you're in the market for a brand-new Honda Civic, Pilot, or Odyssey, or you're seeking a reliable model from our pre-owned stock, you won't be lacking options when you shop online with Honda of Chantilly. Once you select an inventory category from the dropdown menus above, you'll be able to sort your results and filter for specific parameters based on your personal preferences. Furthermore, to help you get a solid idea of what each vehicle has to offer, we've added photos of the interior and exterior, as well as a walkaround video, so you can picture yourself behind the wheel with ease.
Apply for Financing
After browsing our inventory to your heart's content and finding the vehicle you were born for, you can move on to financing. Veterans of the process can proceed straight to the secure Finance Application, as this form allows you to state your intention to buy a certain model by completing a few fields. Once we have your information, we can begin assembling loans for you to review. Of course, if you're new to these steps and want to make sure that you're in a good position for such a transaction, then don't hesitate to make use of the 30-Second Pre-Approval from. That way, you won't have to deal with any unpleasant surprises when your credentials for financing are under review.
Can I buy a car online? If you choose to place your trust in the hands of Honda of Chantilly, then the answer is "yes!" For additional evidence that we're the right dealership for you, read through our recent customer testimonials from clients like you.
Sales Hours
571-748-5073
| | |
| --- | --- |
| Monday | 9:00 am - 9:00 pm |
| Tuesday | 9:00 am - 9:00 pm |
| Wednesday | 9:00 am - 9:00 pm |
| Thursday | 9:00 am - 9:00 pm |
| Friday | 9:00 am - 9:00 pm |
| Saturday | 9:00 am - 7:00 pm |
| Sunday | 12:00 pm - 5:00 pm |
Testimonials
GOOGLE
8-8-2020
GOOGLE
8-8-2020
GOOGLE
8-6-2020
GOOGLE
8-3-2020
YELP
8-3-2020
GOOGLE
8-2-2020
GOOGLE
8-1-2020
GOOGLE
7-31-2020
GOOGLE
7-31-2020
GOOGLE
7-30-2020
GOOGLE
7-30-2020
GOOGLE
7-30-2020
GOOGLE
7-29-2020
GOOGLE
7-29-2020
GOOGLE
7-29-2020
GOOGLE
7-29-2020
GOOGLE
7-29-2020
GOOGLE
7-28-2020
GOOGLE
7-28-2020
GOOGLE
7-28-2020
GOOGLE
7-28-2020
GOOGLE
7-27-2020
GOOGLE
7-27-2020
YAHOO
7-26-2020
GOOGLE
7-26-2020
YELP
7-26-2020
YELP
7-26-2020
GOOGLE
7-26-2020
GOOGLE
7-26-2020
YELP
7-26-2020
GOOGLE
7-26-2020
GOOGLE
7-25-2020
GOOGLE
7-25-2020
GOOGLE
7-24-2020
GOOGLE
7-24-2020
GOOGLE
7-22-2020
GOOGLE
7-22-2020
GOOGLE
7-21-2020
GOOGLE
7-21-2020
YELP
7-20-2020
GOOGLE
7-20-2020
YELP
7-20-2020
GOOGLE
7-20-2020
GOOGLE
7-20-2020
YELP
7-20-2020
Read More