Benefits of Leasing with Honda of Chantilly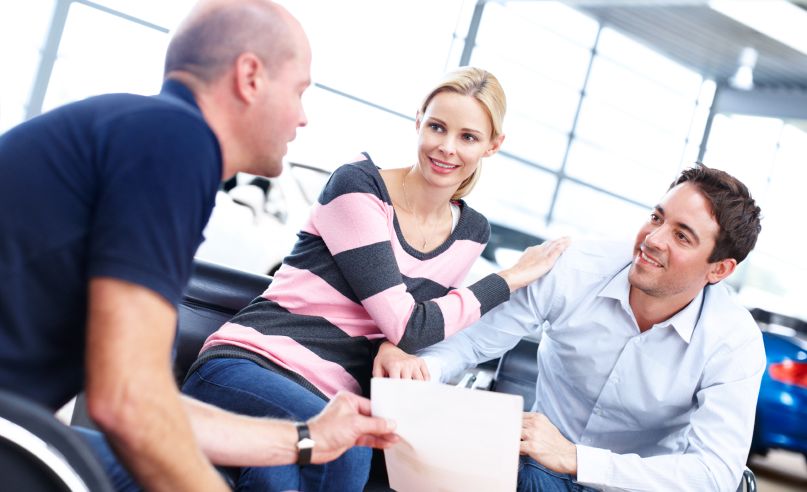 If you're in the market for a new ride, you'll inevitably have to choose between leasing and financing. Although most folks go with financing, we at Honda of Chantilly feel that leasing is another great route to get behind the wheel of your favorite vehicle for less. If you've never been told the ins and outs of this method of acquiring a vehicle, continue reading below to learn more.
What Are the Benefits?
The biggest difference between financing and leasing is that with financing your monthly payments go towards the sticker price of the vehicle, which means by the time you reach the end of your four to seven-year contract, you'll be the proud owner of your chosen ride. Although leasing doesn't eventually lead to car ownership, it does come with plenty of worthwhile perks. The first of which is a reduced monthly rate. This is because you'll only have to cover the depreciation value and the number of miles you drive each year. Another great benefit is the fact that leases last about half the amount of time as a loan contract. So, you'll be able to upgrade to a new ride in a matter of two to four years.
Should I Lease?
Now that you know a bit more about the basics of leasing, you might be wondering whether it's the right choice for you. First off, ask yourself if you eventually want to be a car owner. If the answer is yes, then leasing isn't the route you should take. However, if you want to save money in the short-term and like being in the freshest rides every few years, leasing is no doubt the way to go. This avenue should also be considered by individuals who have a dream car just outside their price range. With the low rate that comes with leasing, even the most expensive rides on our lot might be able to fit within a tight budget. If you have any further questions, contact our friendly team soon.
Why Honda of Chantilly?
At Honda of Chantilly, we're always excited to meet new clients because it gives us an opportunity to show how easy it can be to acquire a ride. At other dealerships, you might get bogged down by associates who pressure you into vehicles you might not be interested in. But with us, you'll be dealing with certified and professional sales consultants that want nothing more than to see you drive off our lot in the car of your dreams. Additionally, our selection of rides puts other dealerships to shame. You'll be able to find what you need with us whether you're looking for an EV, sedan, hatchback, crossover, truck, or minivan!
The benefits of leasing with Honda of Chantilly are endless. You can learn more as soon as today by contacting us at 571-512-3148. We are open seven days a week during accommodating hours.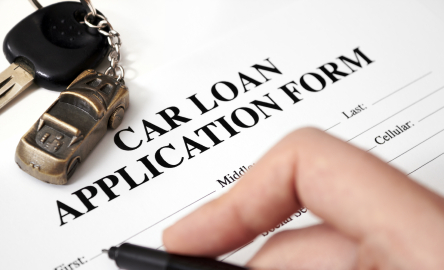 Testimonials
GOOGLE
7-11-2020
GOOGLE
7-11-2020
GOOGLE
7-10-2020
"I bought a Honda HRV and my sales representative was..."
DEALERRATER
7-10-2020
YELP
7-9-2020
GOOGLE
7-9-2020
GOOGLE
7-9-2020
GOOGLE
7-9-2020
YELP
7-8-2020
YELP
7-8-2020
GOOGLE
7-7-2020
"I went through an auto buying program. Smooth..."
DEALERRATER
7-6-2020
GOOGLE
7-6-2020
GOOGLE
7-6-2020
GOOGLE
7-5-2020
GOOGLE
7-5-2020
GOOGLE
7-5-2020
GOOGLE
7-4-2020
GOOGLE
7-4-2020
GOOGLE
7-4-2020
GOOGLE
7-4-2020
GOOGLE
7-3-2020
GOOGLE
7-3-2020
GOOGLE
7-3-2020
GOOGLE
7-3-2020
GOOGLE
7-3-2020
GOOGLE
7-2-2020
"Excellent service & love our car!"
DEALERRATER
7-2-2020
GOOGLE
7-2-2020
GOOGLE
7-2-2020
GOOGLE
7-2-2020
GOOGLE
7-2-2020
GOOGLE
7-2-2020
YELP
7-2-2020
YELP
7-1-2020
YELP
6-30-2020
GOOGLE
6-30-2020
GOOGLE
6-30-2020
GOOGLE
6-30-2020
GOOGLE
6-30-2020
YELP
6-29-2020
GOOGLE
6-29-2020
YELP
6-29-2020
GOOGLE
6-29-2020
GOOGLE
6-28-2020
GOOGLE
6-28-2020
GOOGLE
6-27-2020
Read More
Service Hours
571-748-5611
| | |
| --- | --- |
| Monday | 6:00 am - 11:00 pm |
| Tuesday | 6:00 am - 11:00 pm |
| Wednesday | 6:00 am - 11:00 pm |
| Thursday | 6:00 am - 11:00 pm |
| Friday | 6:00 am - 11:00 pm |
| Saturday | 7:00 am - 7:00 pm |
| Sunday | 7:00 am - 7:00 pm |