Bad Credit Car Loans near Washington, DC
We at Honda of Chantilly believe that having a poor credit score shouldn't affect all facets of your future expenditures. That is why we are here to help you secure an auto loan so you can chip away at your financial standing and get back to where you need to be through our bad credit programs. All that you need to do is tap into our online tools then pay our Finance Department a visit so we can guide you through the entire process. If you have any questions, contact us at 571-512-3153.
Finance Department
When you walk through our doors, we will get right to work on your loan options. We do this by providing a one-on-one consultation where we go over your finances, goals, and driving needs. Whether you have fallen behind on bills or have recently gone through a divorce, we totally understand that this can deeply impact your quest for the right driving option. That is why once we take your individual situation into account, we will help construct a plan that allows you to redefine your credit standing while behind the wheel of a vehicle that you can be confident in. We will go over what you can afford, and find a plan that allows you to pay the vehicle off in manageable chunks so you don't feel overwhelmed at any point in time. Then, you can contribute your down payment, take your keys, and drive away!
Online Approval
Before you swing by our location to finalize your contract, we have a few tools on our website to help you streamline the entire procedure. For starters, the Payment Calculator will allow you to determine your buying power and potential monthly rate so you can find what vehicles will and won't adhere to your budgetary restrictions. Then, once you find the perfect model, you can head over to our online 30 Second Approval form. This feature consists of three easy steps, doesn't require your social or date of birth, and will have zero effect on your financial standing. Once you receive your green light, you can move forward and tap into the Finance Application. Once we receive your submission, we will get started on your loan options to have a couple ready before you walk through our doors.
Inventory
If you haven't gotten to it yet, you can start sifting through our long list of driving options right from home to help limit your time spent at the dealership. If you are looking for something that is frugally priced but doesn't sacrifice in terms of up-to-date safety, technology, and driving features, take a peek at our Certified or One-Owner driving options. On the other hand, if you would prefer a Honda model that is fresh off the press, then you can simply click the New Vehicles dropdown at the top of your screen. Here, you will find family-size rides like the Honda Pilot or Odyssey that will have the kids begging to come along on your next errand run. If you prefer fuel efficiency and performance, you can't go wrong with the Honda Accord or Civic.
You can get started on our bad credit loans near Washington, DC, today at Honda of Chantilly. We have accommodating hours and look forward to meeting with you!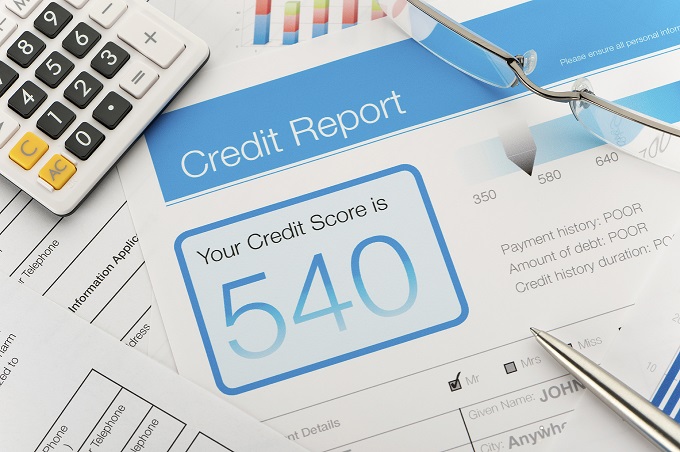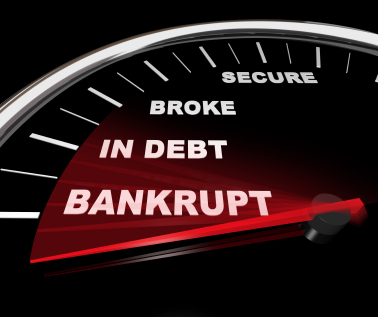 Testimonials
YELP
4-3-2020
"On 3/24/2020, we purchased a 2019 Honda Odyssey from..."
Highly Satisfied Paul Thompson Customer
DEALERRATER
3-29-2020
YELP
3-24-2020
Great deal on Honda Insight
Great deal on Honda Insight
EDMUNDS
3-22-2020
YELP
3-22-2020
Amazing service; great prices
EDMUNDS
3-22-2020
YELP
3-21-2020
GOOGLE
3-19-2020
GOOGLE
3-19-2020
GOOGLE
3-18-2020
Vehicle purchase with JL Lim
EDMUNDS
3-18-2020
Satisfied New Honda CR-V Buyer!
New Honda Owner in Centreville
EDMUNDS
3-18-2020
GOOGLE
3-18-2020
GOOGLE
3-17-2020
GOOGLE
3-17-2020
GOOGLE
3-17-2020
GOOGLE
3-17-2020
GOOGLE
3-16-2020
GOOGLE
3-16-2020
GOOGLE
3-16-2020
GOOGLE
3-16-2020
GOOGLE
3-16-2020
GOOGLE
3-16-2020
YELP
3-15-2020
"I was very pleased with my purchase! Saxon and Rob Fraker..."
DEALERRATER
3-15-2020
GOOGLE
3-15-2020
GOOGLE
3-15-2020
GOOGLE
3-15-2020
GOOGLE
3-15-2020
GOOGLE
3-14-2020
GOOGLE
3-14-2020
GOOGLE
3-14-2020
GOOGLE
3-14-2020
YELP
3-13-2020
Carlos & Elisabeth Orantes
GOOGLE
3-13-2020
GOOGLE
3-13-2020
GOOGLE
3-13-2020
GOOGLE
3-13-2020
GOOGLE
3-12-2020
GOOGLE
3-12-2020
GOOGLE
3-11-2020
GOOGLE
3-11-2020
YELP
3-11-2020
GOOGLE
3-11-2020
GOOGLE
3-11-2020
GOOGLE
3-11-2020
GOOGLE
3-11-2020
GOOGLE
3-10-2020
Read More
Sales Hours
571-748-5073
| | |
| --- | --- |
| Monday | 9:00 am - 9:00 pm |
| Tuesday | 9:00 am - 9:00 pm |
| Wednesday | 9:00 am - 9:00 pm |
| Thursday | 9:00 am - 9:00 pm |
| Friday | 9:00 am - 9:00 pm |
| Saturday | 9:00 am - 7:00 pm |
| Sunday | 12:00 pm - 5:00 pm |