Auto Repair Service in Chantilly, VA
With our increasingly-busy lives, it's easy to ignore routine car maintenance and to try to look the other way when a maintenance light flares up on the dash. However, with our extended hours until 11:00 PM Tuesday through Friday, we hope that you don't have any difficulty finding the time to take care of your vehicle. If you have any questions while you're browsing our site, call us or message us via the contact form below. When you're ready to bring your car in, you'll find us at 4175 Stonecroft Blvd. in Chantilly, VA.
If you're not exactly sure what might be wrong with your vehicle, you can look at the resources under our Service tab. Need new tires, or just want to see if we have any deals? Click on the Tire Service Specials link. Whatever you come in for, make sure to look through the spread of coupons that are impossible to miss under the Service tab. Sometimes, it's best to be proactive and get all the service you envision needing soon done at once. Sometimes we offer free car washes with every service, military discounts, free shuttles, free inspections, and more, so check back every now and then. We also offer unique services, like 2nd opinions on any other service provider's quote so that you can verify that you're getting a good price. Whatever you need for your vehicle, click on Schedule Appointment near the top left of the Service menu.
Perhaps one of the most frustrating experiences you'll have with your car is a flat tire. We make it easy to get not only the proper tire, but an excellent one. Although we have some information regarding tire replacements in our Service menu, you'll also find some by clicking on the Tire Center tab near the top of the page. Not sure what tire you need? Don't worry, just select your make, model, and year, and we'll find the best options for you. Below that, you'll see any deals or rebates we have on tires. This can be such an expected and unfortunate cost, so every dollar saved is worthwhile. If you have any questions while you're browsing, call us at 703-633-2410.
At Honda of Chantilly, we want to make sure that car maintenance is stress-free. Come bring your vehicle by for auto repair service in Chantilly, VA, whenever you have a spare moment. We'll get you back on the road with confidence!
Testimonials
GOOGLE
6-3-2020
GOOGLE
6-3-2020
GOOGLE
6-3-2020
GOOGLE
6-2-2020
GOOGLE
6-2-2020
GOOGLE
6-2-2020
GOOGLE
6-1-2020
GOOGLE
6-1-2020
GOOGLE
6-1-2020
GOOGLE
6-1-2020
GOOGLE
6-1-2020
GOOGLE
6-1-2020
GOOGLE
6-1-2020
GOOGLE
6-1-2020
GOOGLE
6-1-2020
YELP
6-1-2020
YELP
5-31-2020
GOOGLE
5-31-2020
GOOGLE
5-31-2020
GOOGLE
5-31-2020
GOOGLE
5-31-2020
GOOGLE
5-31-2020
GOOGLE
5-31-2020
GOOGLE
5-31-2020
GOOGLE
5-30-2020
GOOGLE
5-30-2020
GOOGLE
5-30-2020
YAHOO
5-29-2020
YELP
5-29-2020
GOOGLE
5-29-2020
GOOGLE
5-29-2020
YELP
5-28-2020
YAHOO
5-28-2020
GOOGLE
5-28-2020
GOOGLE
5-28-2020
GOOGLE
5-28-2020
GOOGLE
5-28-2020
GOOGLE
5-27-2020
GOOGLE
5-27-2020
GOOGLE
5-27-2020
YELP
5-27-2020
GOOGLE
5-26-2020
GOOGLE
5-26-2020
GOOGLE
5-26-2020
Read More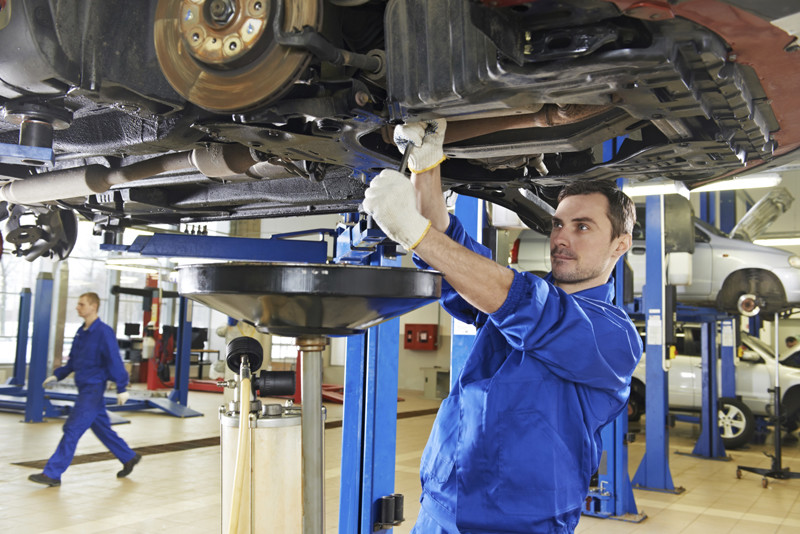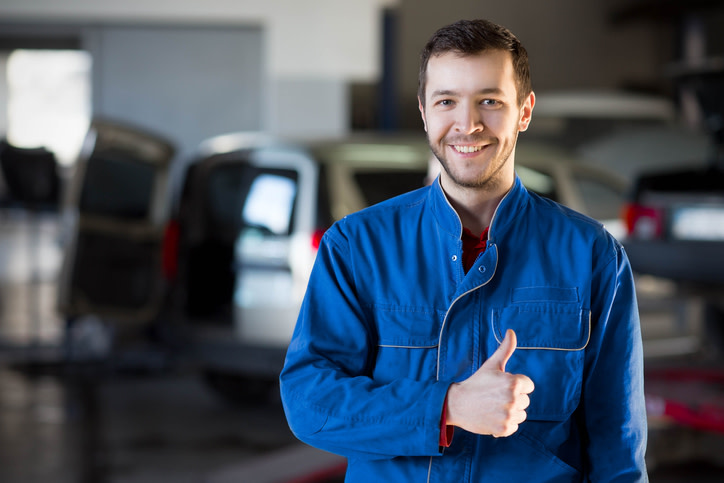 Sales Hours
571-748-5073
| | |
| --- | --- |
| Monday | 9:00 am - 9:00 pm |
| Tuesday | 9:00 am - 9:00 pm |
| Wednesday | 9:00 am - 9:00 pm |
| Thursday | 9:00 am - 9:00 pm |
| Friday | 9:00 am - 9:00 pm |
| Saturday | 9:00 am - 7:00 pm |
| Sunday | 12:00 pm - 5:00 pm |