At-Home Pick-Up and Delivery Service near Washington, DC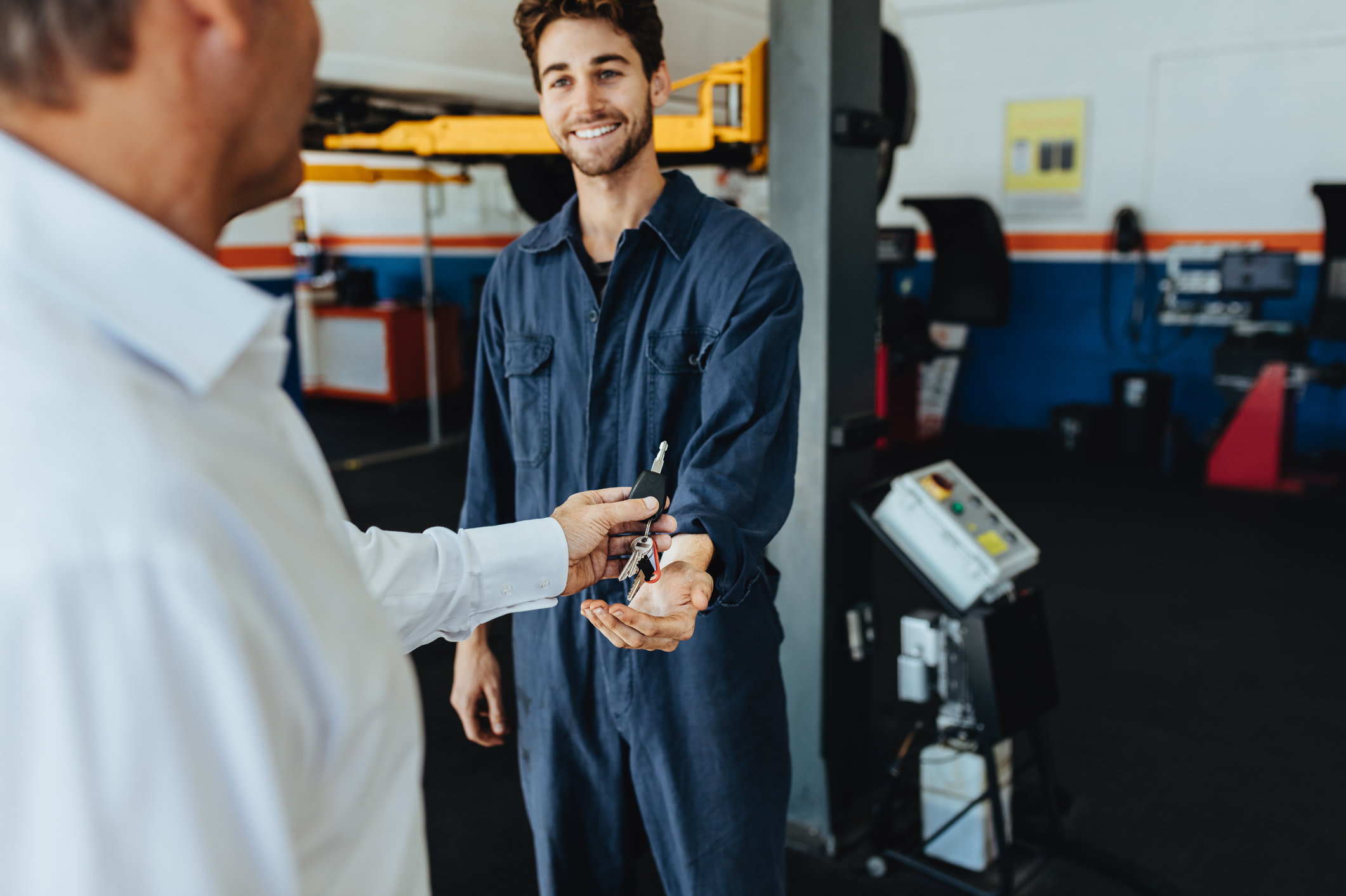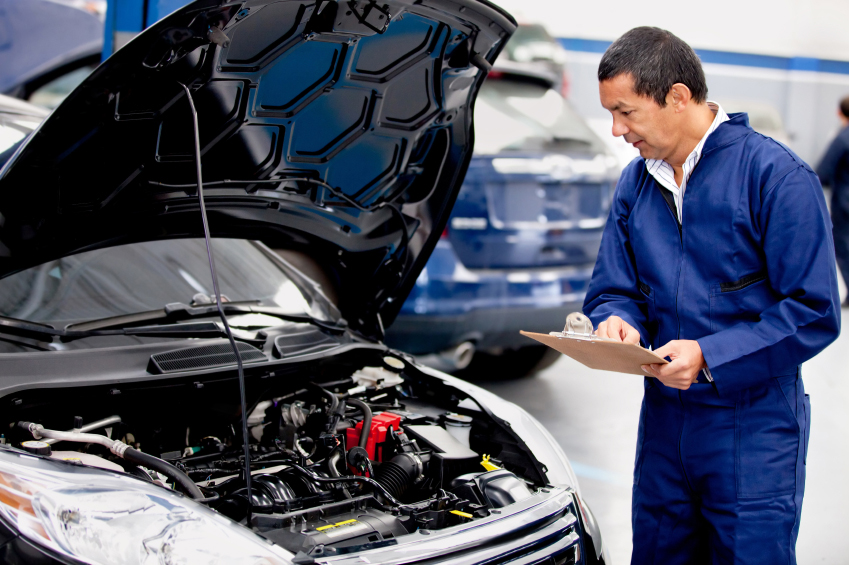 In these difficult times, we understand how crucial it is to make our clients feel safe. That's why we at Honda of Chantilly have developed a program that reduces the amount of time you have to be out and about when it comes to your vehicle's routine maintenance. Contact us today or read below to learn about our at-home pick-up and delivery service.
Let Us Come to You!
We understand if you're wondering how our pick-up and delivery service works, so allow us to explain the finer details. If your vehicle is in need of attention from the experts in our Service Department, there's no need to worry out about travelling over to us and having a face-to-face encounter. That's because we're willing to go the extra mile to get your car back up and running in proper working order. That's right! Our team will trek out to your home, bring your car back to our garage, fix it, and return it to you. And, if you need an alternative set of wheels in the absence of your own, we've got a fleet of service loaners available!
Online Tools
If you thought that was all we did to make your life hassle free, guess again! We also have an array of convenient online tools that are designed to take the stress out of the process. For instance, if you're unsure what types of services your ride needs, you're welcome to reach out to our team via the Ask a Tech form to get their advice. Additionally, we make it possible to schedule your appointment from our website, so you won't even have to pick up the phone to get the help you need. Last but not least, from the Service Department page, you can check to see if there have been any recent recalls on your ride.
Complimentary Food and Medicine Pick-Up and Delivery
As an essential service, we do everything we can to keep the pace of your life the same as it's always been. Our commitment to our customers is just one of the many reasons why our family of dealerships has been in operation for more than 100 years. One way we're taking this obligation to the community seriously is by offering pick-up and delivery for food and medicine. This service extends to those who are sick, elderly, at-risk, or for folks who are currently a first responder, military member, or essential worker. Just call our hotline, speak to a representative, and we'll retrieve your pre-paid food or medicine from one location and deliver it to your door.
Honda of Chantilly can't wait to fill you in on our at-home pick-up and delivery service near Washington, DC. Until you give us a call, take a look at our glowing customer reviews!
Ways You Can Reach Honda of Chantilly:
Service Hours
571-748-5611
| | |
| --- | --- |
| Monday | 6:00 am - 11:00 pm |
| Tuesday | 6:00 am - 11:00 pm |
| Wednesday | 6:00 am - 11:00 pm |
| Thursday | 6:00 am - 11:00 pm |
| Friday | 6:00 am - 11:00 pm |
| Saturday | 7:00 am - 7:00 pm |
| Sunday | 7:00 am - 7:00 pm |
Testimonials
GOOGLE
8-6-2020
GOOGLE
8-3-2020
YELP
8-3-2020
GOOGLE
8-2-2020
GOOGLE
8-1-2020
GOOGLE
7-31-2020
GOOGLE
7-31-2020
GOOGLE
7-30-2020
GOOGLE
7-30-2020
GOOGLE
7-30-2020
GOOGLE
7-29-2020
GOOGLE
7-29-2020
GOOGLE
7-29-2020
GOOGLE
7-29-2020
GOOGLE
7-29-2020
GOOGLE
7-28-2020
GOOGLE
7-28-2020
GOOGLE
7-28-2020
GOOGLE
7-28-2020
GOOGLE
7-27-2020
GOOGLE
7-27-2020
YAHOO
7-26-2020
GOOGLE
7-26-2020
YELP
7-26-2020
YELP
7-26-2020
GOOGLE
7-26-2020
GOOGLE
7-26-2020
YELP
7-26-2020
GOOGLE
7-26-2020
GOOGLE
7-25-2020
GOOGLE
7-25-2020
GOOGLE
7-24-2020
GOOGLE
7-24-2020
GOOGLE
7-22-2020
GOOGLE
7-22-2020
GOOGLE
7-21-2020
GOOGLE
7-21-2020
YELP
7-20-2020
GOOGLE
7-20-2020
YELP
7-20-2020
GOOGLE
7-20-2020
GOOGLE
7-20-2020
YELP
7-20-2020
GOOGLE
7-19-2020
GOOGLE
7-18-2020
Read More