2015 Honda Crosstour Lease Near Fairfax, VA
Take Advantage Of Our Competitive Rates And Flexible Terms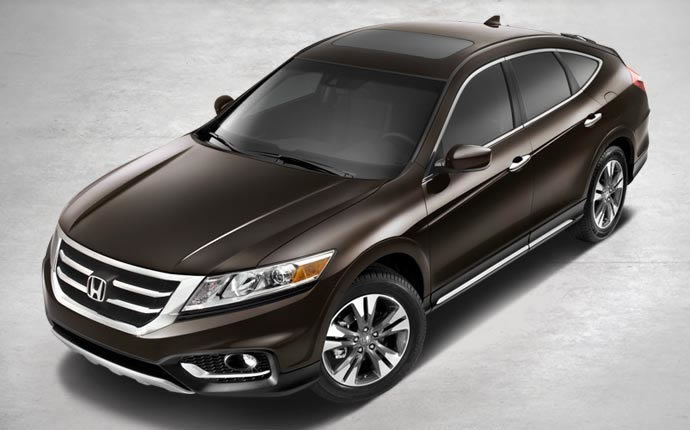 With a 2015 Honda Crosstour lease near Fairfax, VA, you receive quite a few great advantages while driving around your brand-new vehicle. Honda of Chantilly's Finance Department is here to answer any questions and address any concerns you might have when it comes to leasing the 2015 Honda Crosstour. Stop by Honda of Chantilly, VA, to learn more about how we can get you behind the wheel of a new car today.
When you decide that it is time for a new vehicle, and the 2015 Honda Crosstour is what you are looking for, a lot of factors come into play. How long will I be able to lease a Crosstour? How many miles will I be able to drive? What do I do when the lease is up? These are all questions that can be answered with 2015 Honda Crosstour leasing near Fairfax, VA. Unless you've got a big sum of money in the bank for a down payment, you're going to want to lease.
Our Finance Department has a skilled and knowledgeable staff that will work hard to get you behind the wheel of a 2015 Honda Crosstour. We're proud to offer competitive rates so that you can drive confidently, and options ranging from flexible terms to multiple mileage allowances.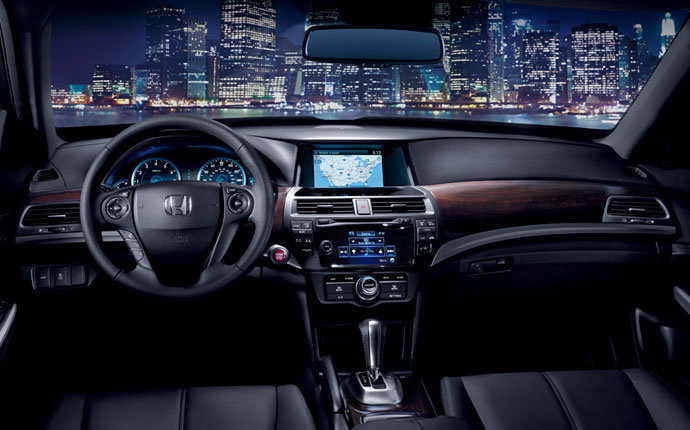 Our contracts range from 24-60 months, depending on your needs, and you can get ride of monthly payments with the One-Payment Leasing program. When you lease a car, you and the dealer agree on the amount of miles you are allowed to drive, and Honda of Chantilly lets you choose between 12,000 or 15,000 miles per year. You're also give the opportunity to purchase additional miles when you sign, just in case you think you'll go over.
When you sign your lease, we'll lock you into an end-of-lease purchase price that can protect you from market fluctuations and might be able to save you money. You're given a couple options at the end of your lease, and we offer flexible options that allow you to purchase the Crosstour outright for the guaranteed price, lease or purchase a new Honda, or just return the vehicle.
If you're looking to trade in your current vehicle and want to see how much you can get and put towards a 2015 Honda Crosstour lease near Farifax, VA, then use our Value Your Trade tool. Just enter in some basic information like year, make, model, trim, and miles, along with vehicle and contact information, and we'll send you an email.
2015 Honda Crosstour leasing near Fairfax, VA, is a hassle-free process at Pohanka Honda of Chantilly. With competitive rates, flexible terms, and great options for mileage and end-of-lease, you'll be able to drive proudly and confidently knowing that you got a great deal on your 2015 Honda Crosstour. Visit our Finance Department and speak with a representative today.